Heart & Soil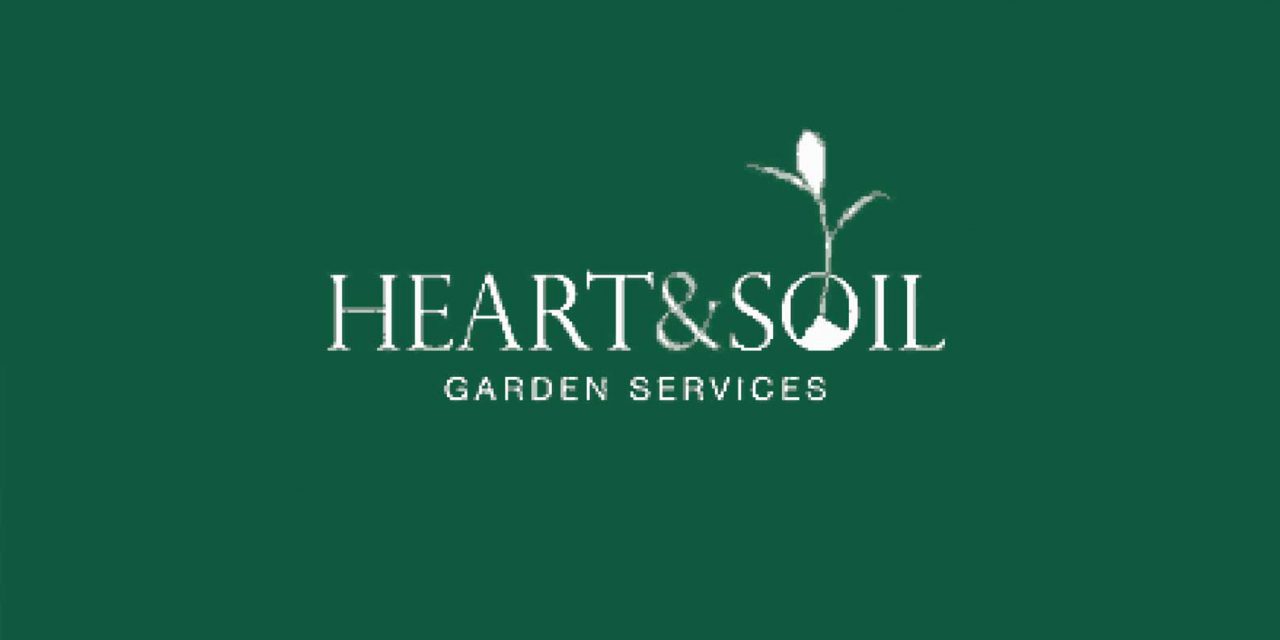 franchise orchard presenting an opportunity to join the success of…
Heart & Soil

a fantastic Franchise Orchard opportunity awaits you.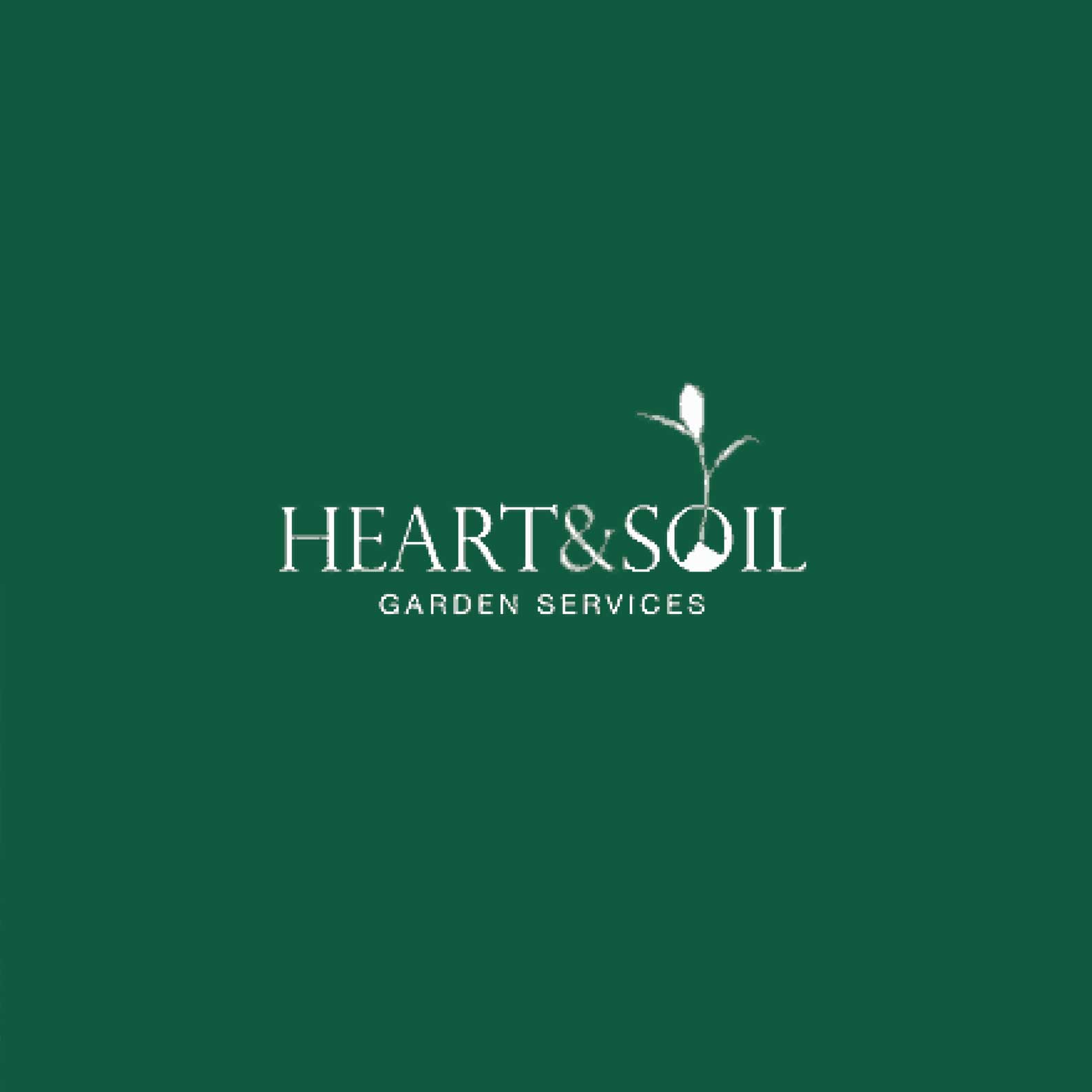 Who is Heart & Soil
Heart & Soil Gardening is a highly successful garden maintenance firm established in 2011 by Charlie Brewer. The team at Heart & Soil are hugely passionate about every gardening project they undertake, offering a variety of gardening services for domestic and commercial customers. The Heart & Soil team currently provides professional, reliable garden care services for over 100 regular private and commercial clients.
After over 10 years in publishing and media, Charlie was keen to use his business acumen and become self employed. Already a keen gardener, he retrained and created the Heart & Soil brand. For the last 9 years he has been building the business, to become a limited company in 2018, and to create a solid profitable franchise model for the gardening industry.
The gardening maintenance industry can be varied – from local one man bands through to large commercial firms. Heart & Soil is unique as we work hard to maintain our friendly professional customer service whilst still offering competitive rates and high quality work to both private and commercial clients. Charlie and his team are extremely proud of the business and believe the passion for the work and the reputable brand will help anyone who has the same desire to own a successful business that can be built upon year after year. The business model is also flexible to suit your ambition. Charlie is a family man and now has a perfect work life balance – seeing his children every morning and evening as well as valuable family time at the weekend.
The brand and the business demand however, would equally suit someone who is keen to maximise revenue and work weekdays and weekends. There is always a constant stream of work.
UK households collectively spent around £2.4billion on the services of gardeners and landscapers in 2017. (HTA 2019)
The beauty of garden maintenance is that when you do a good job, and as gardens always grow, the repeat work is always there. Less money in advertising and quoting and more time to do the job and earn money. Heart & Soil has a proven maintenance model that provides year round work.
Could this be your next franchise?
For further information and contact details about this Franchise Opportunity, please fill in the form below to download a free information pack. Fields marked * are required.