Blue Media Marketing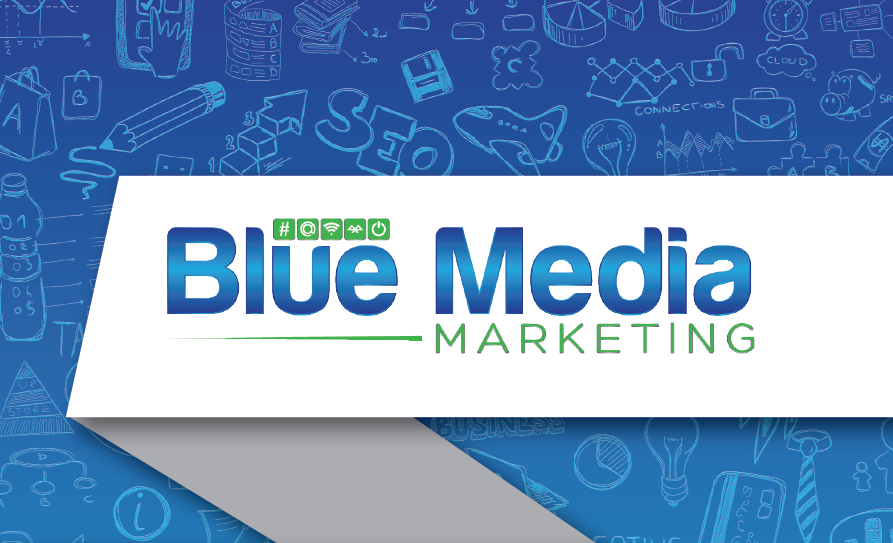 franchise orchard presenting an opportunity to join the success of…
Blue Media Marketing

a fantastic Franchise Orchard opportunity awaits you.
Blue Media Marketing evolved out of a need to generate business for several new entities created by Mark and Jennifer.
We were looking for a more efficient way of generating the sales that our companies needed. We
used social media advertisement routes but they were very expensive and did not always create the demand we required.
When we found this new and exciting product that has been utilised in various ways but
we anticipated could be used in other ways to generate new and exciting leads and customers.
We tested it and found that it works! We are now able to apply this approach to all sectors of the
business community.
We are able to work directly with customers, analyse their needs and offer solutions to their direct marketing problems.
This marketing method can be applied to any business!
We have companies from all types of business who now use this marketing method. These business range from restaurants who want to increase their footfall to Eco installation companies who were struggling for leads. We have the solution to marketing problems!
We can tailor our customers individual marketing needs to suit their requirements. It is not a one solution fits all. We help our customers work through there requirements and needs and offer solutions to their direct marketing problems.
But now we need to expand and take on more clients, this is where we want you!
Could this be your next franchise?
For further information and contact details about this Franchise Opportunity, please fill in the form below to download a free information pack. Fields marked * are required.