Trade Squad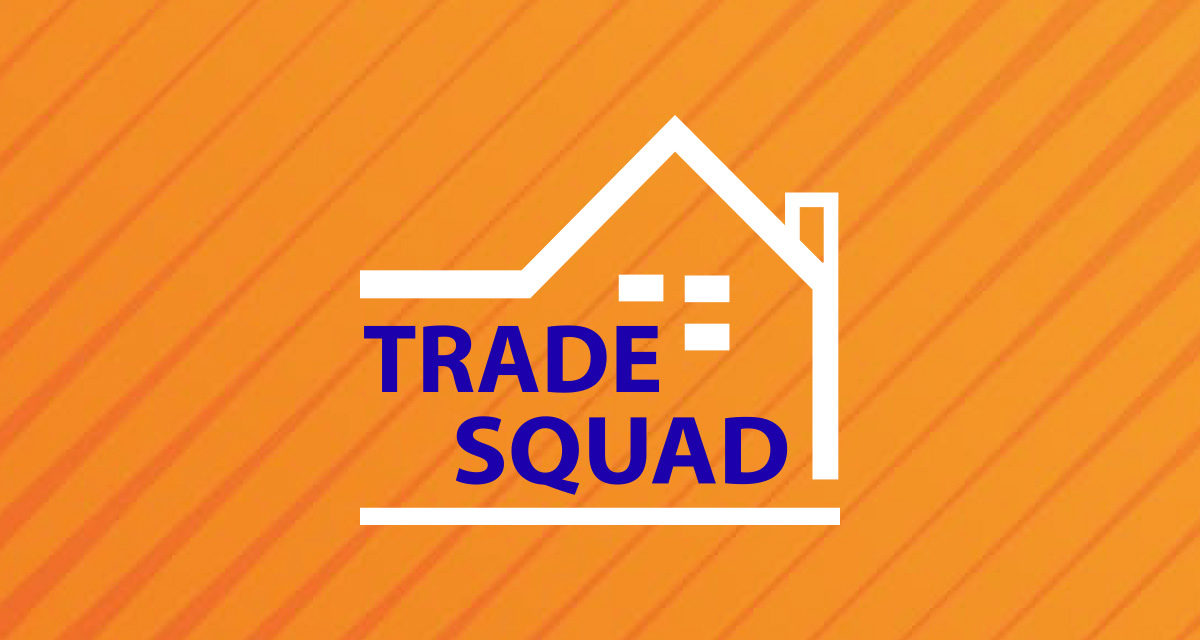 franchise orchard presenting an opportunity to join the success of…
Trade Squad
a fantastic Franchise Orchard opportunity awaits you.
Trade Squad was established by Jack Jandu and for over 20 years we have been in the business of providing quality property maintenance, handyman, and facilities management services to commercial and domestic clients in Coventry, Warwickshire and the West Midlands. Trade Squad has gained a reputation as one of the best property maintenance contractors in Coventry and the surrounding areas. This is because we o er reliable and professional property maintenance, property repairs and handyman services for o ces, homes and retail outlets. Trade Squad has one main aim for their property maintenance and repairs service – that is to meet and exceed all our customer's expectations. Not only do we have the nest technicians with the knowledge and skill to ensure proper maintenance of all types of residential and commercial properties, but we also utilise
cutting-edge equipment and high quality supplies.
Could this be your next franchise?
For further information and contact details about this Franchise Opportunity, please fill in the form below to download a free information pack. Fields marked * are required.