Blue Pencil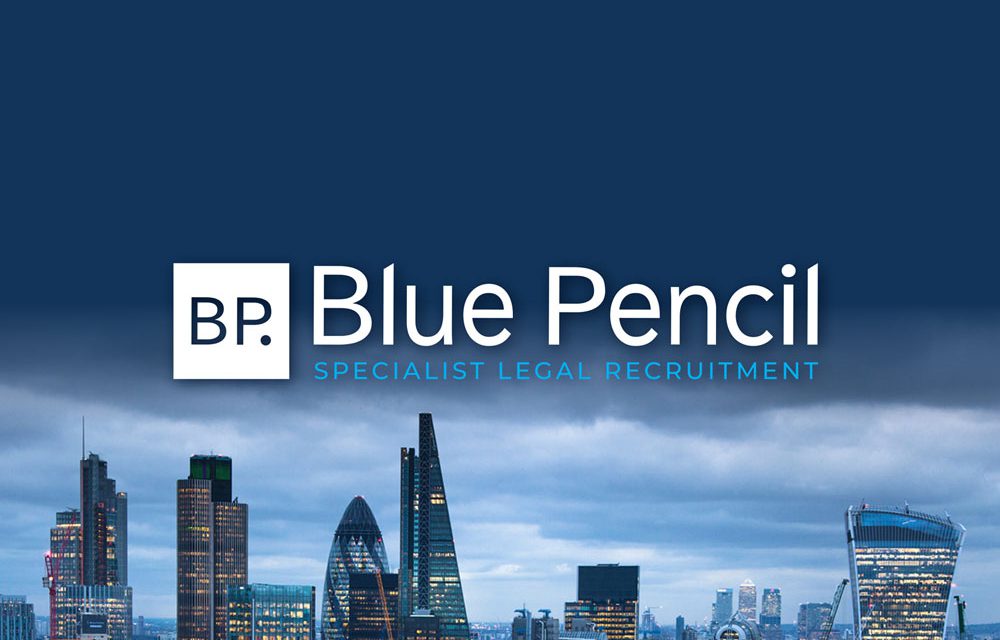 franchise orchard presenting an opportunity to join the success of…
Blue Pencil

a fantastic Franchise Orchard opportunity awaits you.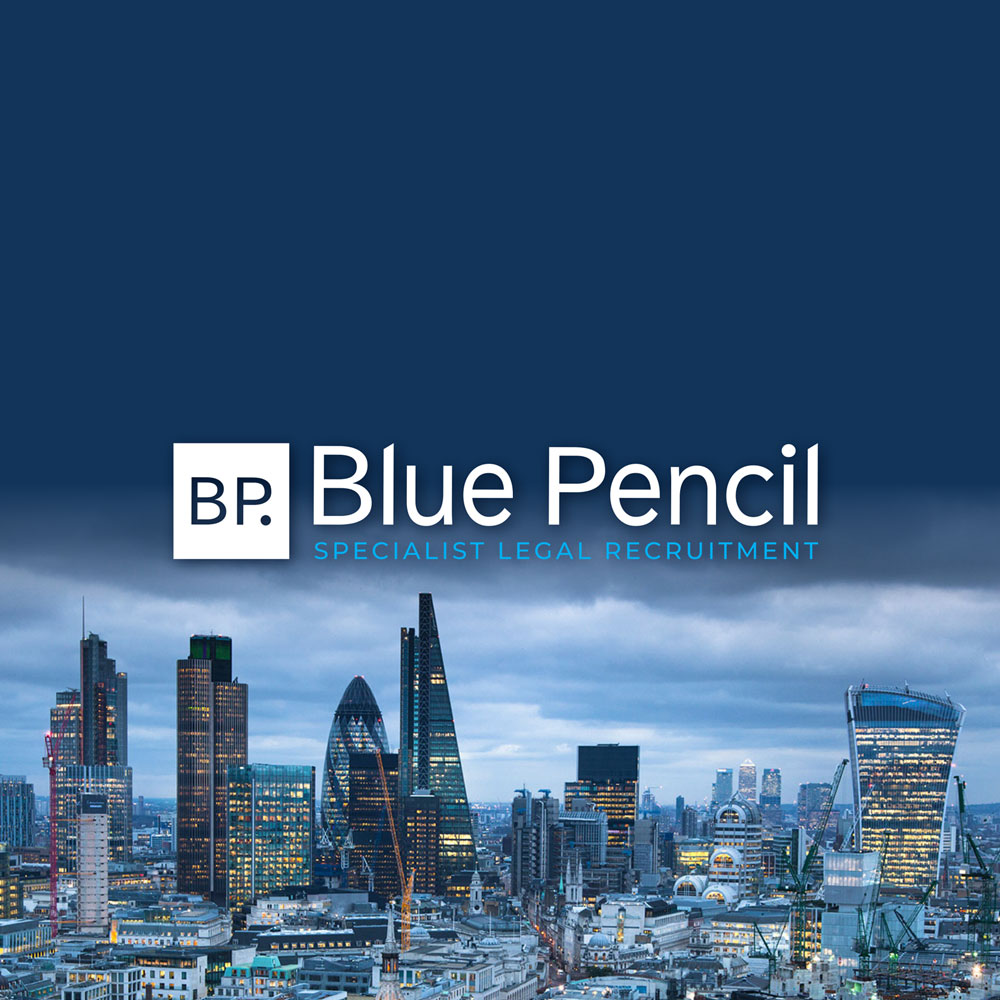 Who are Blue Pencil?
Blue Pencil is a highly innovative British legal recruitment company founded in 2002. We are based in Monaco (headquarters) and the UK. We have a truly global business network covering the major legal markets throughout the world. We have an experienced team of recruitment consultants largely based in the UK as well as the Canary Islands and Monaco. In addition we have a dedicated research and tele-sales team.
Blue Pencil was founded in Bristol, England in 2002 by former city solicitor, Liam Mooney. Blue Pencil was named after the "Blue Pencil Test", which puts restrictive covenants in contracts to the sword under law. Historically, if covenants were deemed unreasonable, such clauses would be struck out from a contract by a judge using a Blue Pencil. Restrictive covenants in employment contracts are very apt in the world of recruitment and hence the name was chosen.
Since 2002 we have grown significantly. The company has grown without any start-up capital and using unique recruitment techniques. Most of our consultants have started with no experience and have been trained to follow our unique recruitment methods, techniques and benefitting from over 18 years of recruitment experience. We have subsequently grown our presence, helping to build our brand and its market positioning as a premier global legal recruitment firm.
 The Opportunity for Legal Recruitment
The global legal services industry was worth $766.3 billion in 2019. Big law firms are big business, providing essential services to their clients, none of which can be done without having the best partners. Recruitment as an industry has a low barrier to entry. The start up costs and costs in general are low and the profit margins are high. Blue Pencil will charge 20-25% of annual salary. When you consider most lawyers are earning well in excess of $100K, the profit levels are high. Blue Pencil are now expanding and we have a variety of new franchise opportunities right now in several locations. If you want to join with us as we continue our expansion across the globe, we would like to hear from you.
Could this be your next franchise?
For further information and contact details about this Franchise Opportunity, please fill in the form below to download a free information pack. Fields marked * are required.