Village Ceramics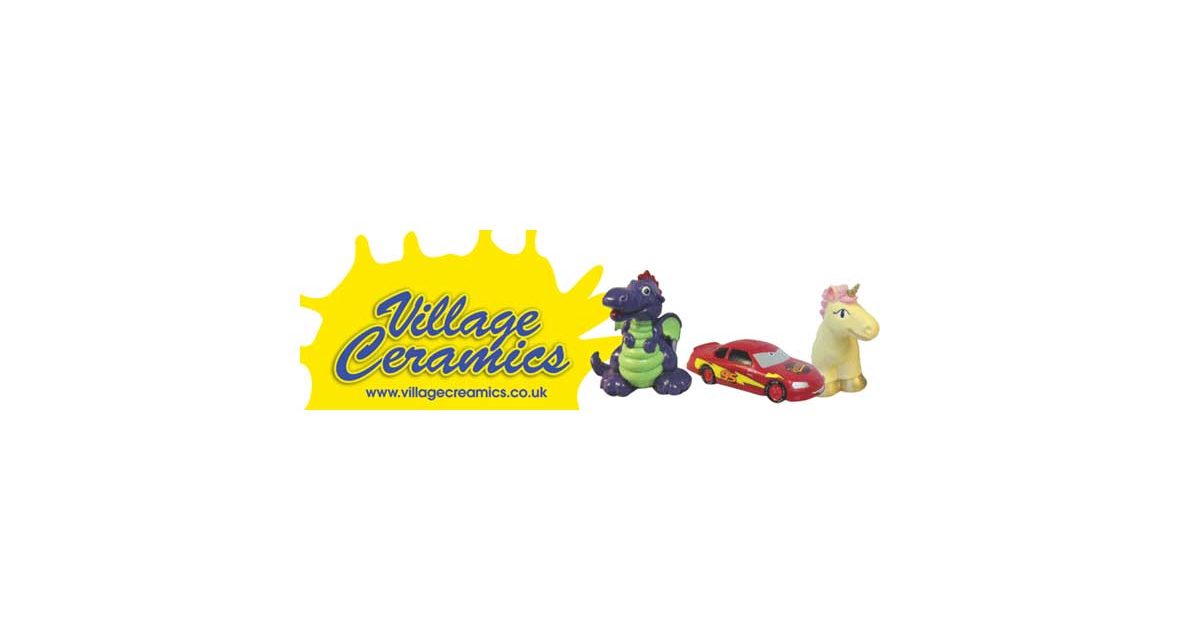 franchise orchard presenting an opportunity to join the success of…
Village Ceramics
a fantastic Franchise Orchard opportunity awaits you.

Charlotte Harris founded Village Ceramics after leaving college in 1997. She had been an active hobby ceramicist for a couple of years before but decided that rather than work for someone else she would set up her own business doing what she enjoyed doing most.
The shop started as being mainly for adults, with Charlotte holding special classes for them, it has developed and changed over the years. One of the main things that the shop does now is children's birthday parties, it also has an extensive precious print range (babies/toddlers hand and foot prints) ranging from clay imprints, 3D casts, Silver fingerprint Jewellery to painted hands and feet on plates, mugs, bowls etc.
Charlotte's husband Jay joined as a partner in the business in 2011 to help Charlotte juggle life with the children and a very busy business and help improve the business further and develop new ideas. The studio has been in Cheam Village for over 18 years and has the capacity for up to 40 guests at any time. We also have a number of large

Established Track Record – As a franchise buyer, you become part of a proven system of operation. Your franchisor offers a concept with products and services that have sold successfully. You have history to learn from and to help you predict your own future.
Faster Start Up – You have a short learning curve as a franchise owner, because you have assistance from a franchisor with lots of experience to draw upon in starting other new operations successfully. You and your personnel often get on-the-job instruction.
Less Risk – Your chances of failure are lower with a franchise operation, because of the experience, expertise and proven resources that support you in your business. Franchises succeed at the rate of 90%.
Business Support
As a franchisee, you will generally receive valuable, ongoing business support, including site selection, training, marketing, new technology and more. Franchisers will assist you in developing a business plan, in learning the best ways to hire and manage personnel, and in how to profitably manage your facility. Everyone working for Village Ceramics is an important player on the team.
Could this be your next franchise?
For further information and contact details about this Franchise Opportunity, please fill in the form below to download a free information pack. Fields marked * are required.