ED's Coffee House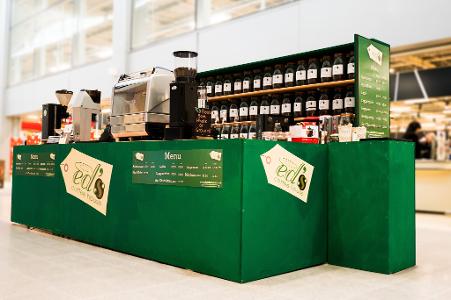 franchise orchard presenting an opportunity to join the success of…
ED's Coffee House
a fantastic Franchise Orchard opportunity awaits you.
www.edscoffeehouse.co.uk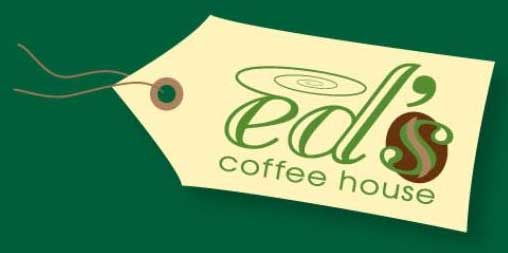 Here at Ed's Coffee House we aim to meet the needs of coffee lovers everywhere. We make every encounter a personal one for our customers, listening to their preferences and suggesting a range of coffees that would best suit their personal requirements and taste.
Ed's Coffee House came into being because we have a real passion for coffee and its many variations of flavours, strengths and unique attributes. We had trouble finding the variety of coffees we wanted in small enough quantities for us to be able to try for ourselves. This led us to develop our idea and eventually turn it into the business it is now.
The coffee industry in the UK is thriving and is set to double over the next 10 years. The coffee shop market is defying all previous expectations as coffee wins the hearts and wallets of many British consumers. We are clearly embracing the growing coffee culture trend and demonstrating OUR love of coffee, enabling the sector to substantially outperform the wider retail market.
The UK coffee shop market continues to astound even the most optimistic of forecasters, by growing significantly in value, in outlet numbers and also in the social psyche of the nation. As consumers gain more opportunity to consume quality coffee through more outlets, they are making it part of their lifestyle. Britain has become a 'new nation of coffee drinkers'.
Could this be your next franchise?
For further information and contact details about this Franchise Opportunity, please fill in the form below to download a free information pack. Fields marked * are required.