Appy Tourist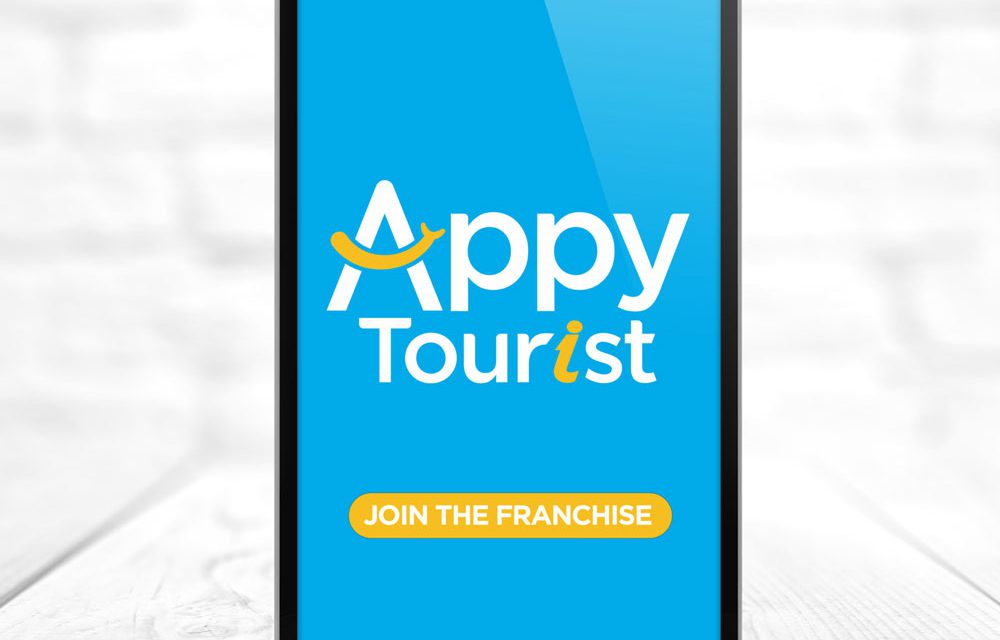 franchise orchard presenting an opportunity to join the success of…
Appy tourist

a fantastic Franchise Orchard opportunity awaits you.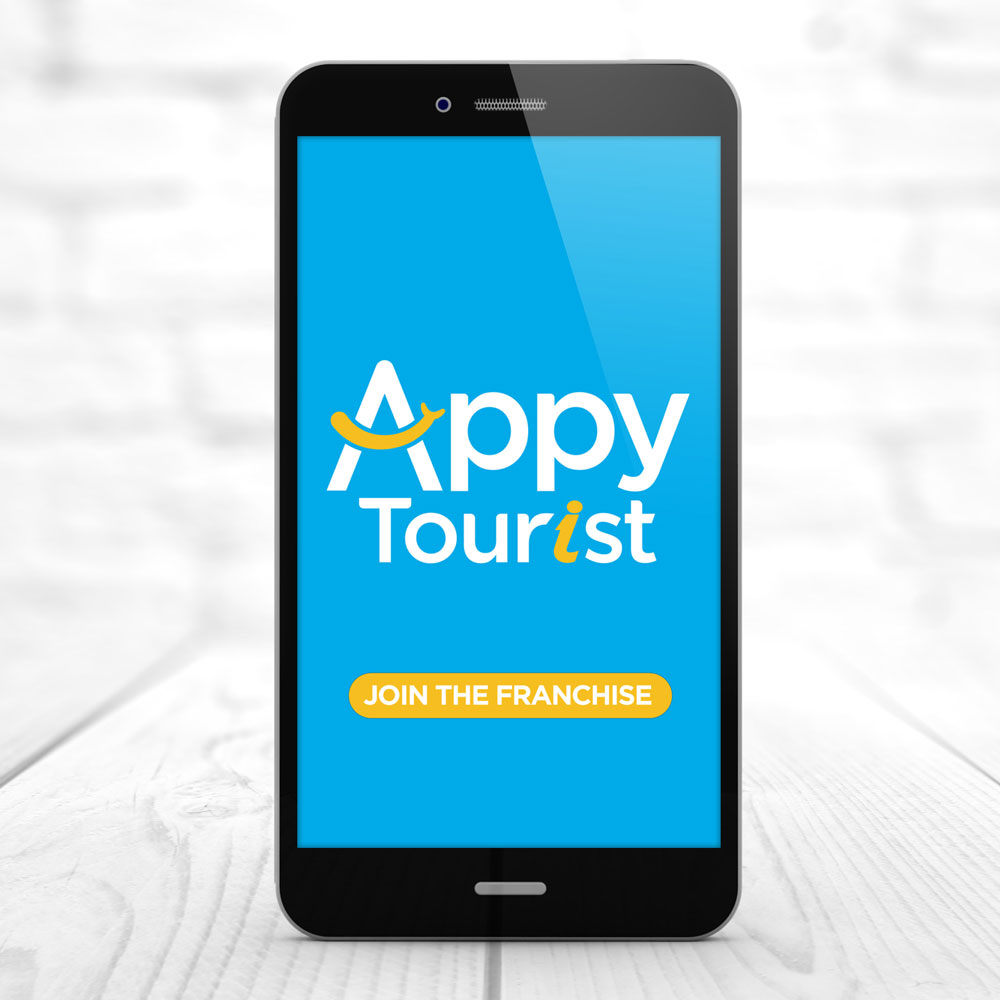 Appy Tourist was born from a demand from hospitality businesses that offer overnight accommodation and require a more professional guest book and local information for their guests to read before they arrive and when they are at their accommodation.
The normal way for a Holiday Cottage, Hotel, Guest House, Villa, B&B, Ski Chalet or even Boating Yard or a Caravan Parks to show their guests on how the establishment works, plus the local facilities such as the local eating and drinking venues is to have a guest book in the room or reception. These tend to become dirty and tired with outdated menus, business cards that are torn and guides that have been written on.
The idea of having all this information in an App, not only makes the establishment look extremely professional but gives the guests a great first impression. It also lets the guests re-book directly with the business. It provides the guest with an easy to read and understand guide of everything they need to know about the area. Guests can enjoy going through the app to find the best places for their stay.
The product delivers the owners of any establishment that offers overnight accommodation a great professional look. This is not only to the person that has booked the venues but everyone that is staying there. This gives more chance of repeat business.
When the franchisee has enough businesses (for example hotels) on their area (about 100) they can then sell the advertising space for all the eating, drinking venues, local businesses that offer attractions or activities and even local taxi firms. Franchisees will then have a number of people visiting that area every day and downloading the app looking for what they want to do.
The Business proposal is that the franchisee has a recurring income from the monthly hosting fee from the hospitality business and the advertising will be repeat business year after year.
You can build on the number of hospitality businesses owners while also building up your advertising business. We will show how many people have downloaded the app on each establishment to help with the advertising.
Appy Tourist are now expanding, and we have a variety of new franchise opportunities right now in several locations. If you want to join with us as we continue our expansion across the UK, we would like to hear from you.
Could this be your next franchise?
For further information and contact details about this Franchise Opportunity, please fill in the form below to download a free information pack. Fields marked * are required.