SoleLuna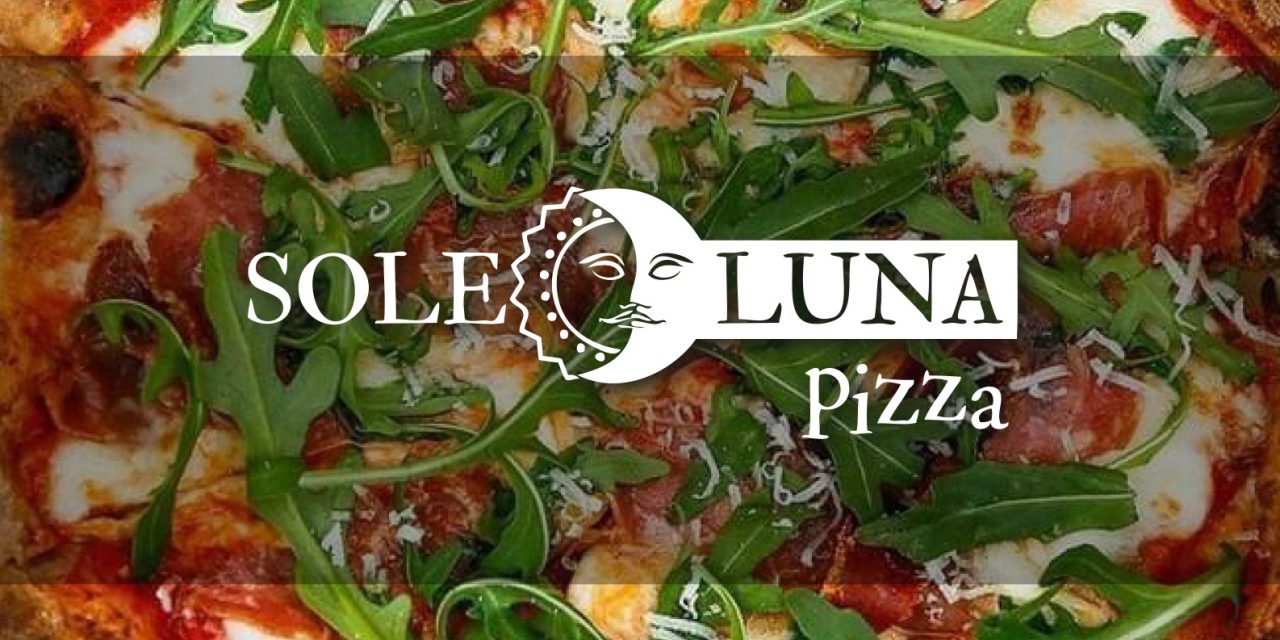 franchise orchard presenting an opportunity to join the success of…
SoleLuna

a fantastic Franchise Orchard opportunity awaits you.
The aim of SoleLuna is to create wonderful wood fired pizzas and build a great reputation along with a great service.
SoleLuna Pizza is a family owned and locally made wood fired pizza business run by Amira and Daniel. It all started in 2013 when Daniel decided to take the big step and make a living out of his passion for Italian cuisine.
It wasn't an easy decision but having worked in one of the best pizzerias in Rome while living in Italy gave him confidence that he could provide a traditional Neapolitan pizza with a delicious texture and that authentic Italian taste!
We are special because each pizza is hand stratched per order and we use the traditional way of cooking in a wood fired oven in just 90 seconds!
We would be so happy if you chose our franchise! We would work alongside you and ensure you have a successful future.
The secret to our success is the passion for pizzas. This was our pizza baby – we started from scratch and it grew into this fantastic and steady pizza business.
We want you to join us and become part of this reputable family business.
We believe to be successful you need to be professional, committed, be prepared for hard work and of course have a great team around you.
Could this be your next franchise?
For further information and contact details about this Franchise Opportunity, please fill in the form below to download a free information pack. Fields marked * are required.