Glazing Masters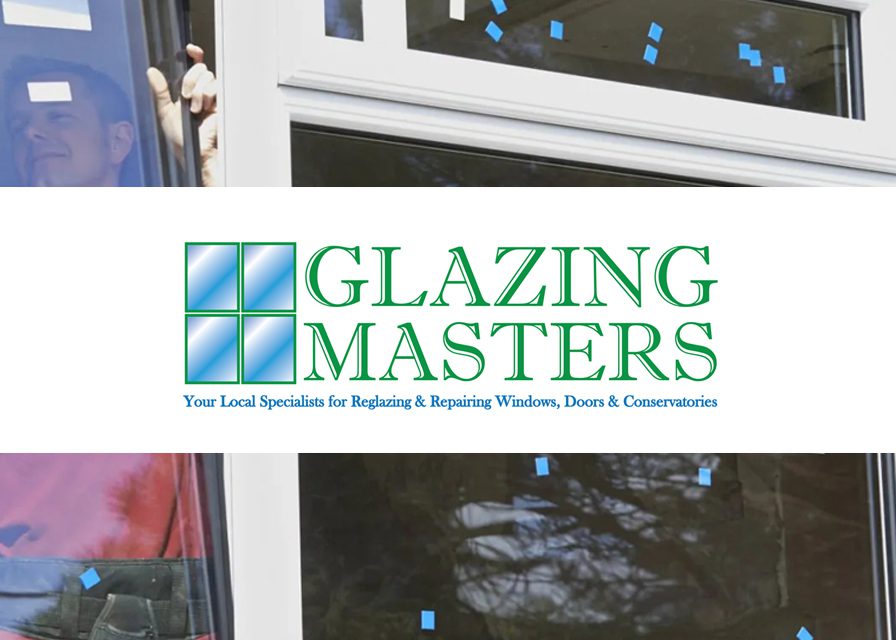 franchise orchard presenting an opportunity to join the success of…
Glazing Masters

a fantastic Franchise Orchard opportunity awaits you.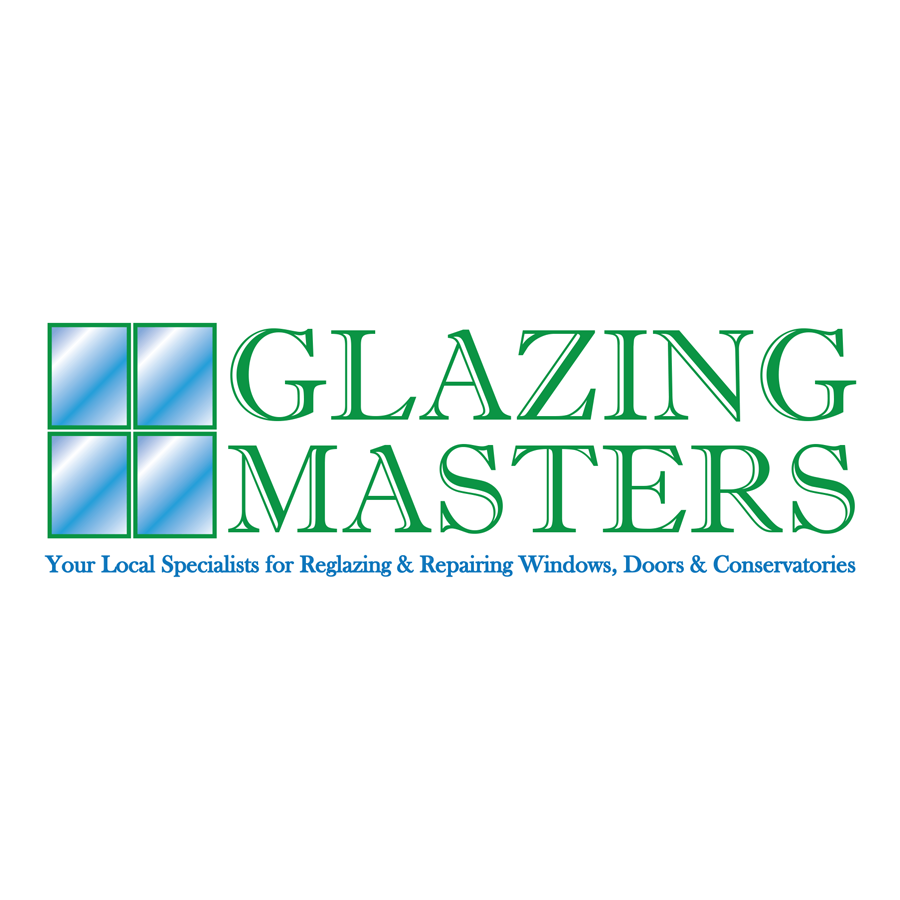 Who are the Glazing Masters?
In 1974 our first "proper" window and door replacement company was set up, "Wishmore Limited" with a view of getting 35% of our sales from recommendations, whilst dealing with the retail public, a very tall order was set.
The original goal of wanting 35% of the sales from recommendations quickly turned to well over 60% as quality and service was always upmost in our minds. 

Around 1976 it was found suppliers and manufacturers were lacking in their quality and service and it was hard to achieve the original goal, so a manufacturing company was set up and it was soon found that by manufacturing a first class product, other window and door companies wanted to buy these products, the view was to set up a company called Wishmore Double Glazing Limited to look after the retail installation work and leave Wishmore Limited to concentrate selling to the window industry, over the years that followed turnover grow to over £7.5M. 

In 2009 from a base in Suffolk, a new company was formed called "Mistbegone Limited" to mainly repairing the glass units that have misted up in windows and doors, operating at the time in Suffolk, Cambridgeshire and North Essex. A couple of years later the base was moved to the Herts and Essex border changing the brand to "Glazing Masters" mainly operating in Hertfordshire, Essex and East and North London.

Glazing Masters are now expanding and we have a variety of new franchise opportunities right now in several locations. If you want to join with us as we continue our expansion we would like to hear from you.
Could this be your next franchise?
For further information and contact details about this Franchise Opportunity, please fill in the form below to download a free information pack. Fields marked * are required.