Forward Thinking Lettings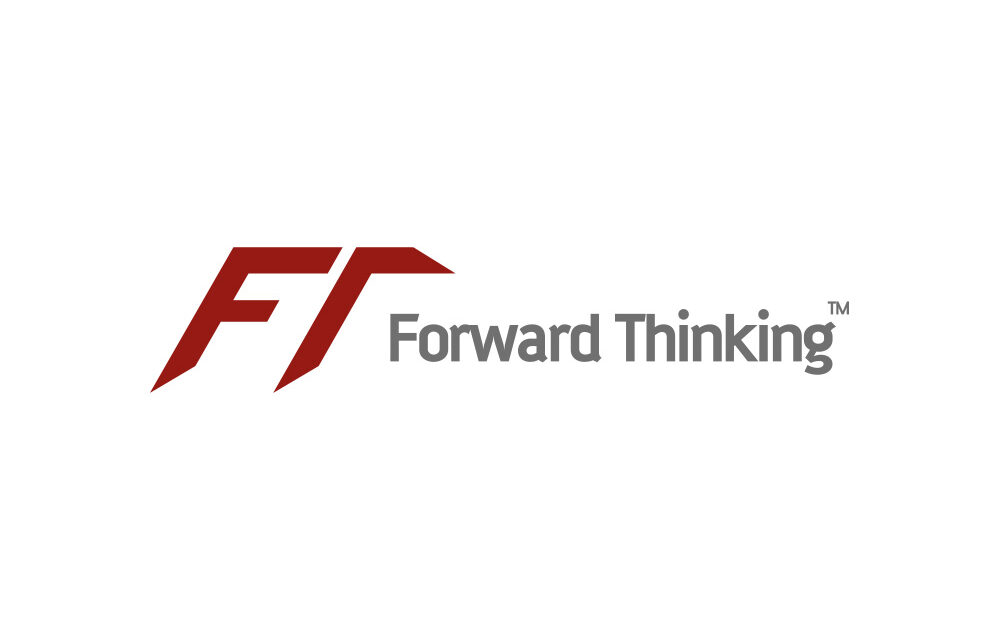 franchise orchard presenting an opportunity to join the success of…
Forward Thinking Lettings
A fantastic Franchise Orchard opportunity awaits you.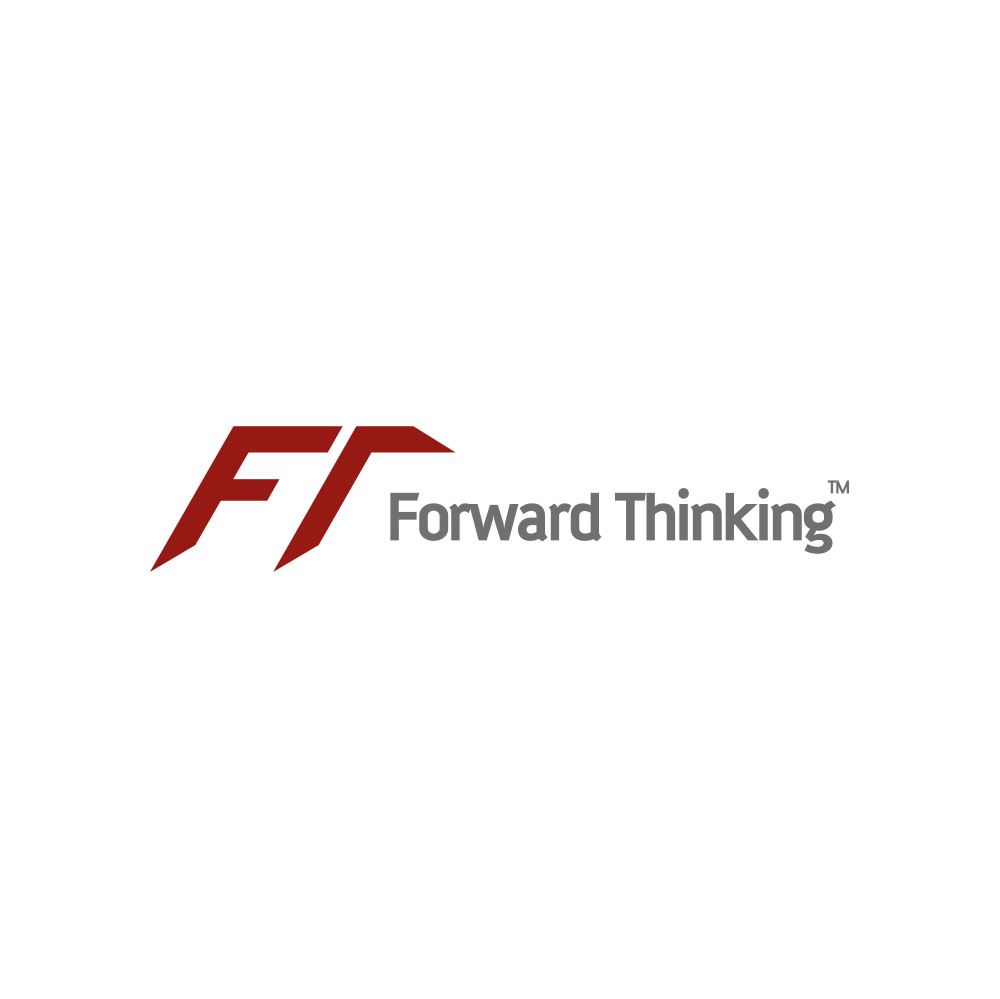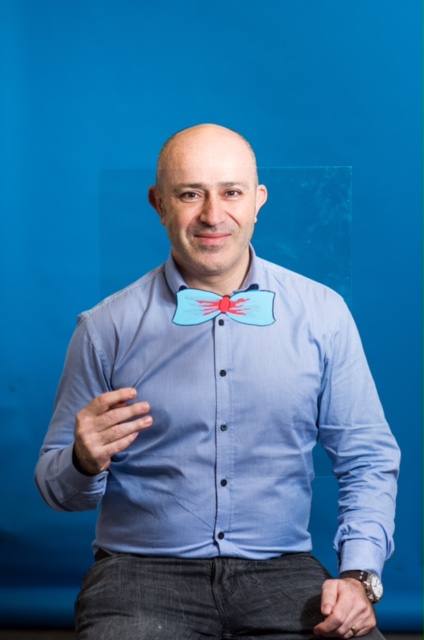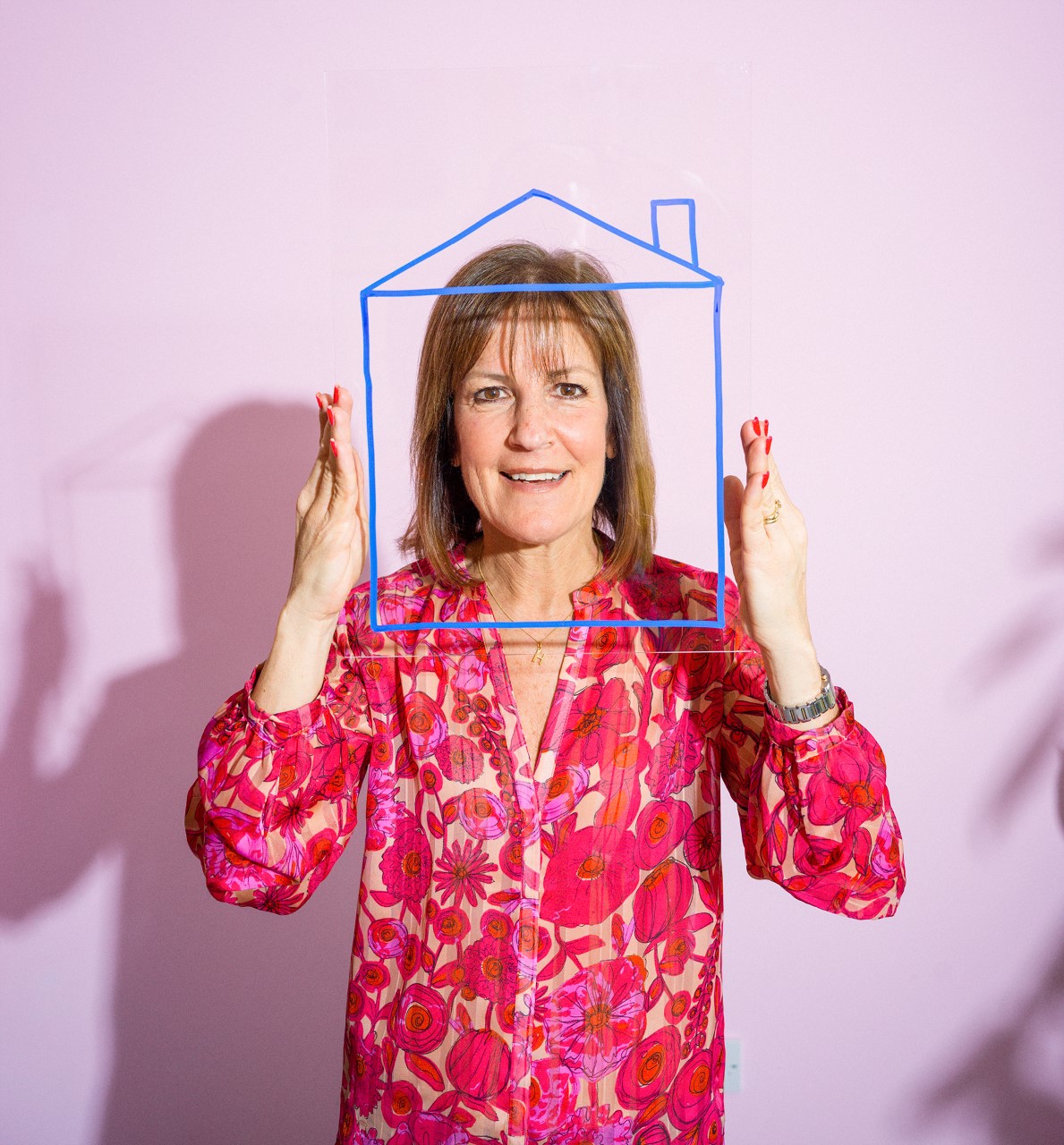 Forward Thinking Lettings was established by Neil Ward in 2013. Neil was a property educator and investor who recognised that there was opportunity in offering property owners and tenants a better model than the traditional letting agent. In 2019 Dwayne Squires joined and set about professionalising the business and setting up better systems. In 2022 Neil and Dwayne sold the business to Harriet and Stephen Sacks. Stephen is a successful financier and Harriet had recently attended a property educational program where she could see that out of 52 students only 3 were actively benefitting. Harriet and Stephen decided to offer the Forward Thinking Lettings Opportunity more broadly as a better solution to everyone seeking to grow their wealth through property but who lack the necessary capital to acquire many of their own properties at the outset.
Stephen Sacks is the founder and CEO of Funding Nav which provides corporate finance to businesses. He is also the author of two books on business and investing, Reboot Your Business and The Intelligent Investors Handbook. In his work, Stephen engages with many businesses across all industries and generally acts in a transactional way before moving on. Stephen was struck however with the opportunity at Forward Thinking Lettings as being the best that he had ever seen in any industry which is why he and Harriet decided to acquire the business. "Property is the best business in the world, he says, "the problem is that for many it is inaccessible, we will fix that!"
Harriet Sacks is the CEO of Forward Thinking Lettings. Her career started in advertising where she worked for large agencies. She had a stint selling on a TV shopping channel before spending the last few years building a medical practice in Harley Street. In between, Harriet found the time to have four daughters and has been married to Stephen for 34 years. Harriet has undertaken a huge amount of property education and research and has seen first-hand how little of that often feeds through into results. "In a world of uncertainty, we need to have a low cost, fast growth strategy to expose ourselves to positive cashflow, not diminishing asset prices and Forward Thinking Lettings will be that vehicle," she says.
Forward Thinking Lettings are now expanding, and we have a variety of new franchise opportunities right now in several locations. If you want to join with us as we continue our expansion across the UK, we would like to hear from you.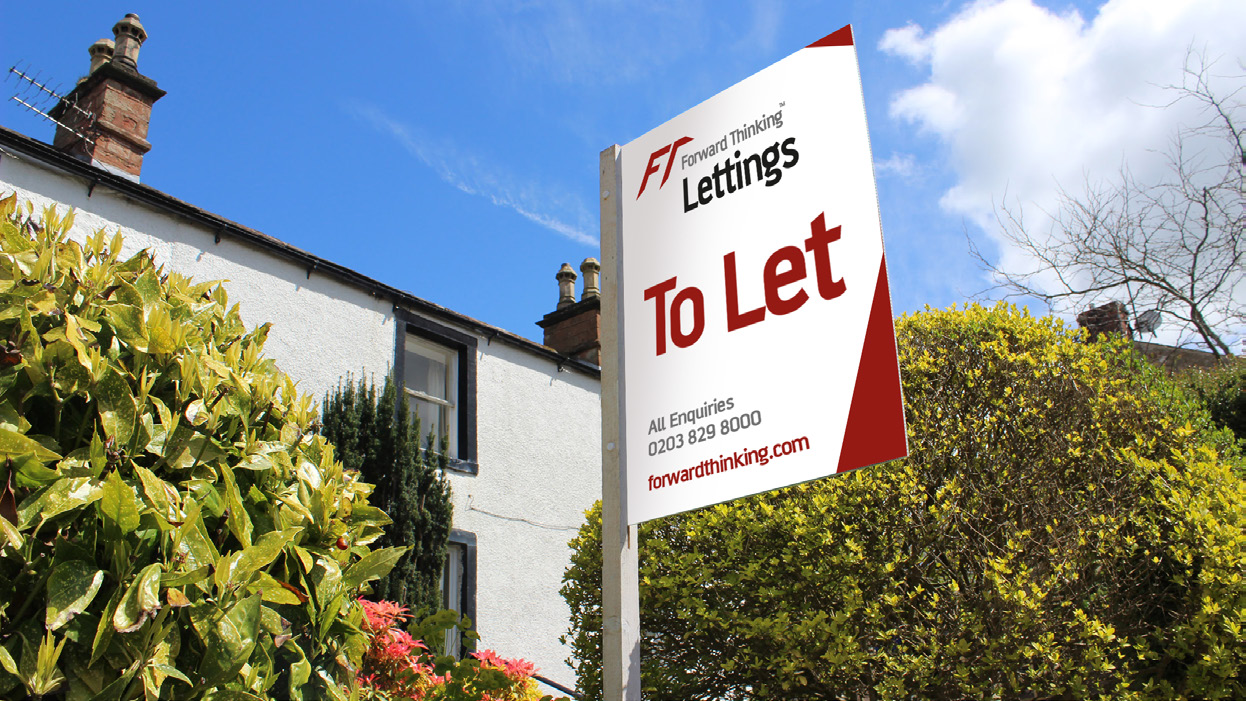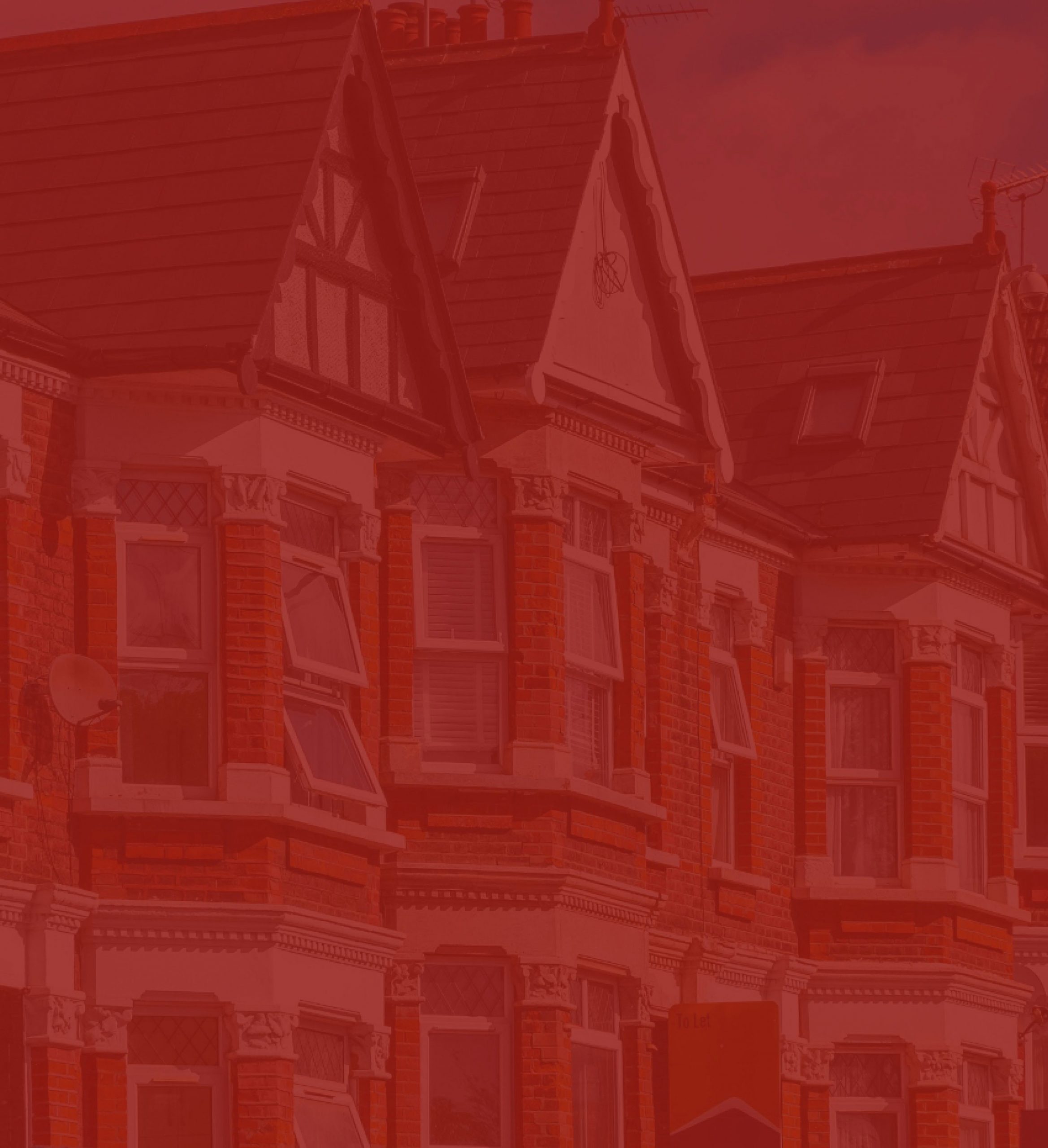 Could this be your next franchise?
For further information and contact details about this Franchise Opportunity, please fill in the form below to download a free information pack. Fields marked * are required.