The Barbers Den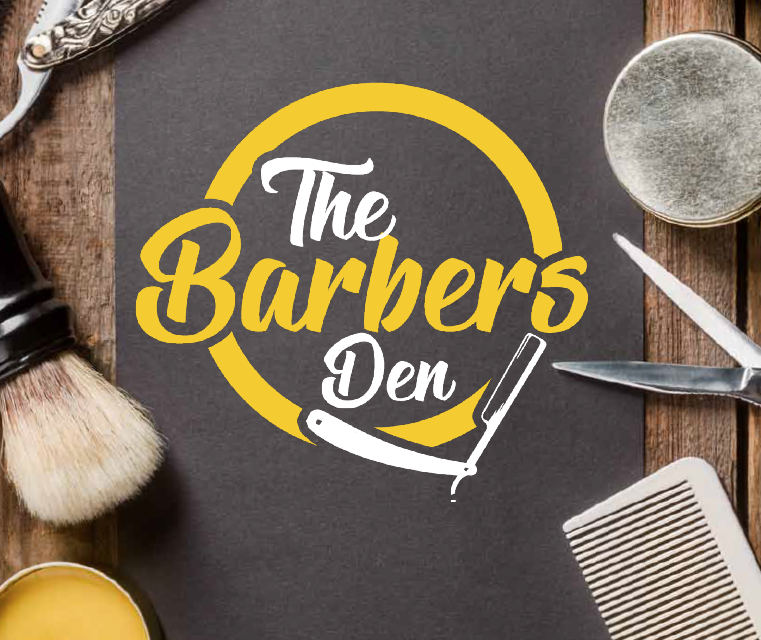 franchise orchard presenting an opportunity to join the success of…
The Barbers Den

a fantastic Franchise Orchard opportunity awaits you.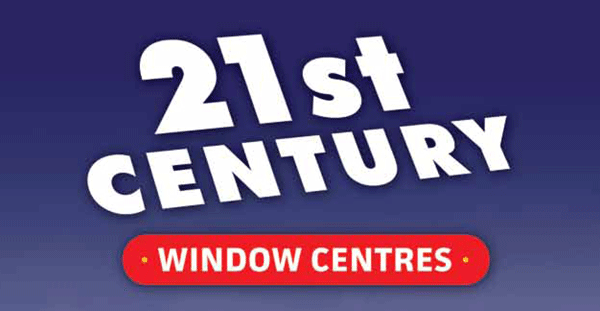 Who is The Barbers Den?
Three brothers developed the concept of 'The Barbers Den' with a view to creating an atmospheric place with character using unique décor to ensure that their customers experience is unique and enjoyable. They developed certain disciplines and customer service principles to ensure each and every customer has both the haircut/shave they want and also enjoy the interaction and the overall experience during their visit.
The team consists of the directors Simon, Richard and Will De Havilland, the Business Development Manager Julian De Havilland, the Huntingdon Shop Manageress Maxine Rawles and the Technical Trainer Gavin Carroll. The business concept was developed because Richard and Simon De Havilland (brothers) needed an office premises to operate an online letting agency which they had been running from their respective homes during the previous couple of years. Will (Simon and Richard's other brother) was looking for a hands off business investment which would not require too much of his personal time as he is a professional footballer, but would give him an opportunity to help build a business that he could continue to develop after his footballing career.
Could this be your next franchise?
For further information and contact details about this Franchise Opportunity, please fill in the form below to download a free information pack. Fields marked * are required.