The Wonky Donkey Mobile Bar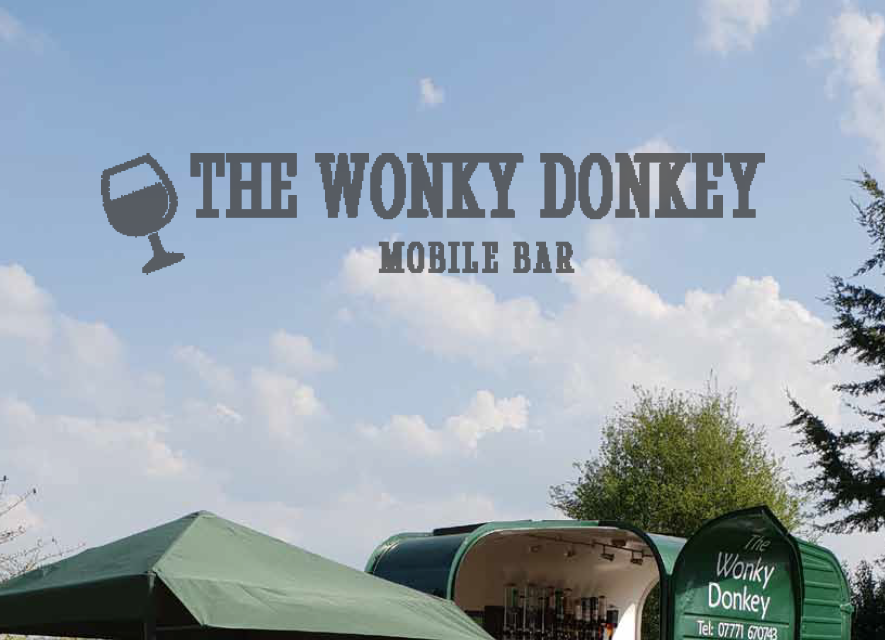 franchise orchard presenting an opportunity to join the success of…
The Wonky Donkey Mobile Bar
a fantastic Franchise Orchard opportunity awaits you.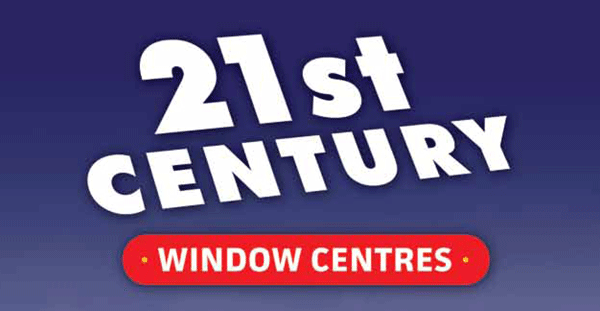 Who is the Wonky Donkey?

The Wonky Donkey is a fully licensed mobile bar ideal for Christmas and New Year, Parties, Weddings, Birthdays, Engagements or Anniversaries. It's a fun way to add a bar to almost any venue. We also have an indoor mobile bar, so no matter what the occasion or location we can keep our guests happy!
A franchise with The Wonky Donkey offers more freedom, more rewards, and more control. For many of us, whether you're trying to escape the daily grind, wanting to spend more time with the kids, or craving to run your own business, finding a career that offers that elusive work-life balance can sometimes feel like a distant dream. But it doesn't have to be that way! Using The Wonky Donkey's proven franchise system you can start running your own fun, easy to run, profitable business!
The Wonky Donkey is a unique mobile bar business without the hassles of landlords, staff or rent. The Wonky Donkey franchises have no hidden costs and all of our exclusive franchise territories have equal business opportunities with the only variation being how many hours you wish to work and that is entirely up to you.
The business model is predominantly built around a range of event types such as weddings, engagement parties, birthday parties, music festivals, beer festivals and corporate functions.
Our aim is to provide a nationwide quality service to customers with an emphasis on personal service and professionalism. We aim to build up a strong two way working relationship with all our franchisees, and make the Wonky Donkey synonymous with excellence.
Could this be your next franchise?
For further information and contact details about this Franchise Opportunity, please fill in the form below to download a free information pack. Fields marked * are required.