Tablet Academy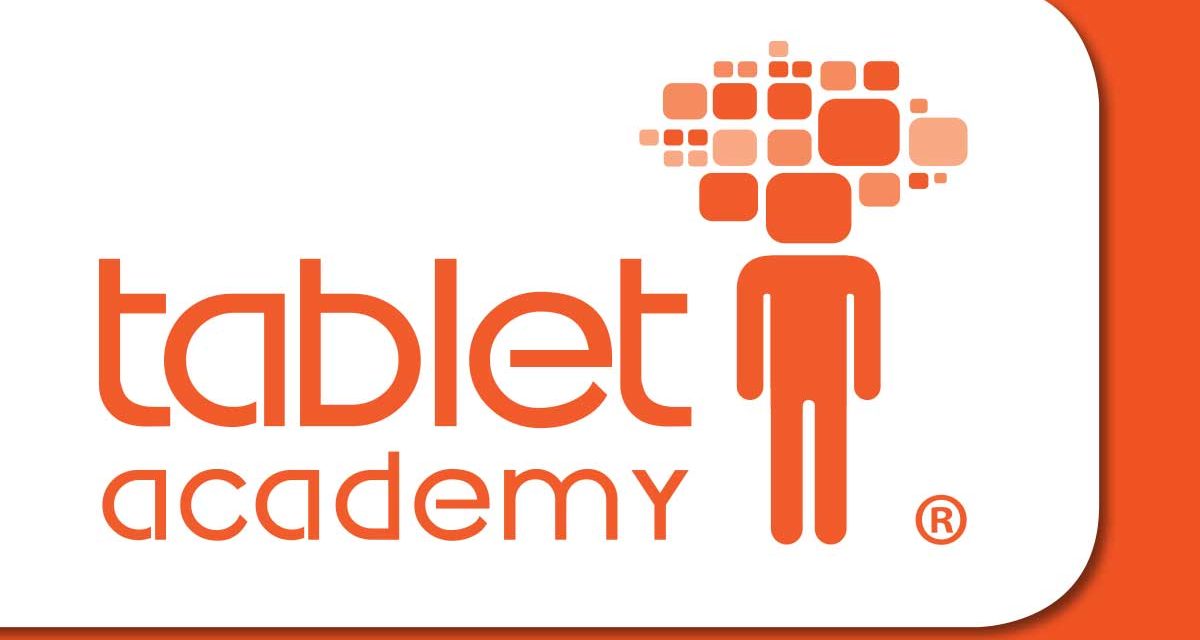 franchise orchard presenting an opportunity to join the success of…
Tablet Academy
a fantastic Franchise Orchard opportunity awaits you.
Thank you for your interest in the potential of starting, within your territory, a franchise of Tablet Academy,
a premier Educational Consultancy, Professional Development, Pupil Engagement and Technology
Evangelism Company.
Tablet Academy was founded in January 2013 by education entrepreneurs Professor
Steve Molyneux and Mark Yorke to meet the growing need in the UK for an organisation
that could provide independent strategic services to Educational Institutions;
Regional and National Government bodies; and specialist evangelism services
to Technology Providers.
The global reputation of Tablet Academy is important to us which is why we insist that all
our franchisees are either managed by qualified educators or will have qualified
educators on staff.
As a Tablet Academy franchisee we know that your success in delivering quality services to your
customers will have an enormous impact on young people, which is why we promise you that
should you join the Tablet Academy franchisee family we'll support you in setting up your business;
provide initial training on the Tablet Academy ethos, products and services; provide on-going
training and support; and introduce you to the education departments of our global technology
partners. You'll never be alone whilst setting up and building your business in whichever part
of the world you are.
If you have a vision of a brighter and more fulfilling future by
bringing your expertise to bear in support of young people
at a key stage of their development, then Tablet Academy
can give you the backup and support of a growing
international brand.
If you're ready to look at supporting education by helping
schools and colleges make the right choice of technology;
train their staff; and provide exciting opportunities for young
people to use technology both inside and outside the
classroom, then it's time to find out more about
the Tablet Academy franchise opportunity.
Tablet Academy are now expanding and we have a
variety of new franchise opportunities right now in several
locations. If you want to join with us as we continue
our expansion internationally, we would like to hear from you.
Could this be your next franchise?
For further information and contact details about this Franchise Opportunity, please fill in the form below to download a free information pack. Fields marked * are required.