Real Kingdoms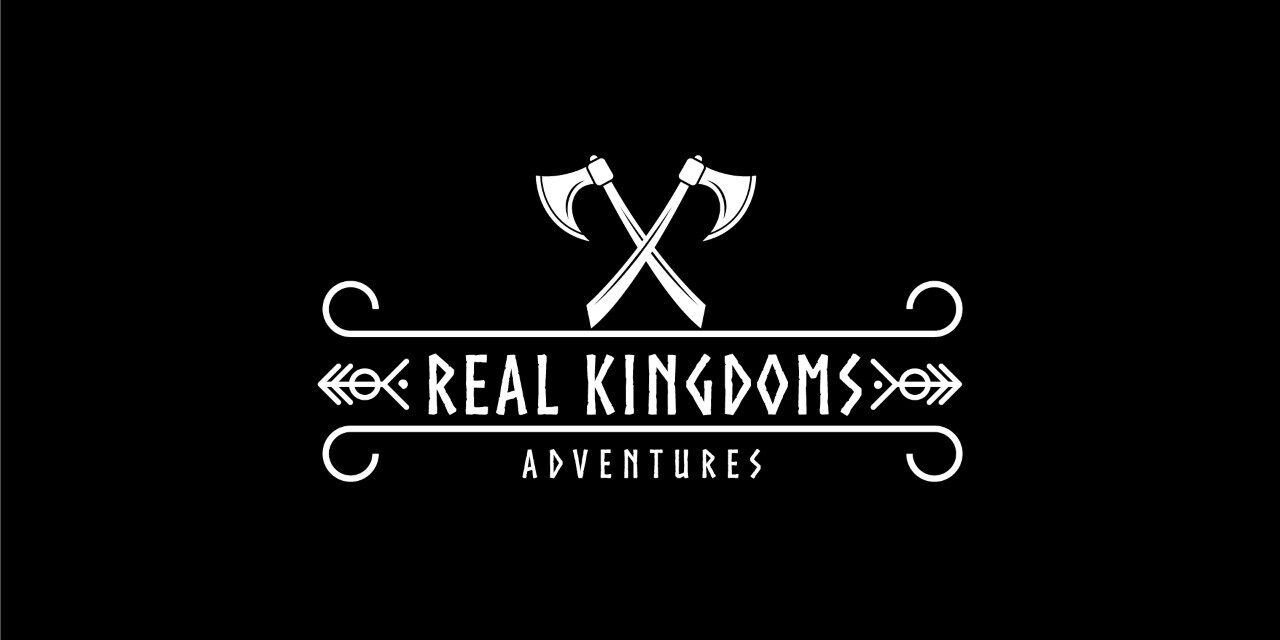 franchise orchard presenting an opportunity to join the success of…
Real Kingdoms
A fantastic Franchise Orchard opportunity awaits you.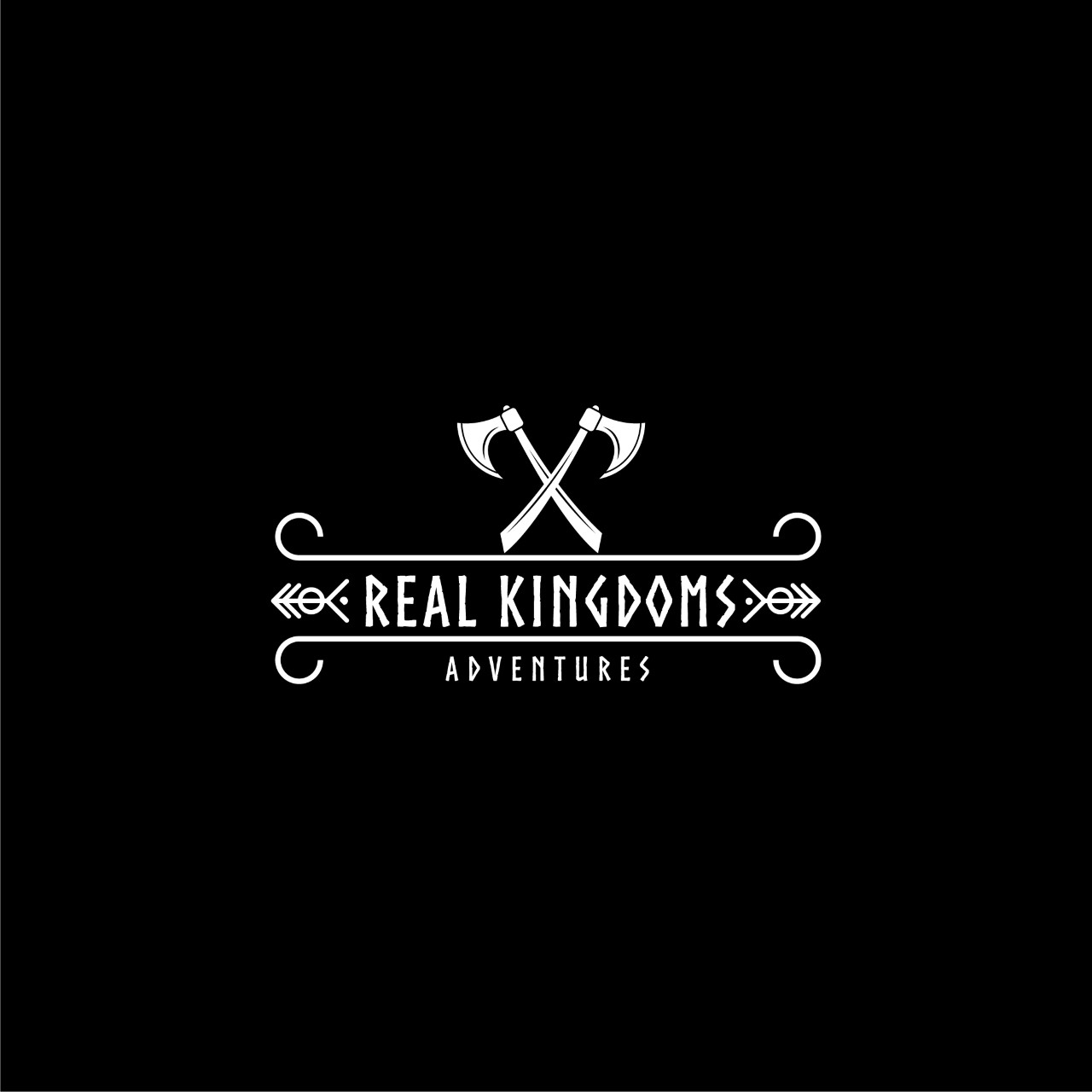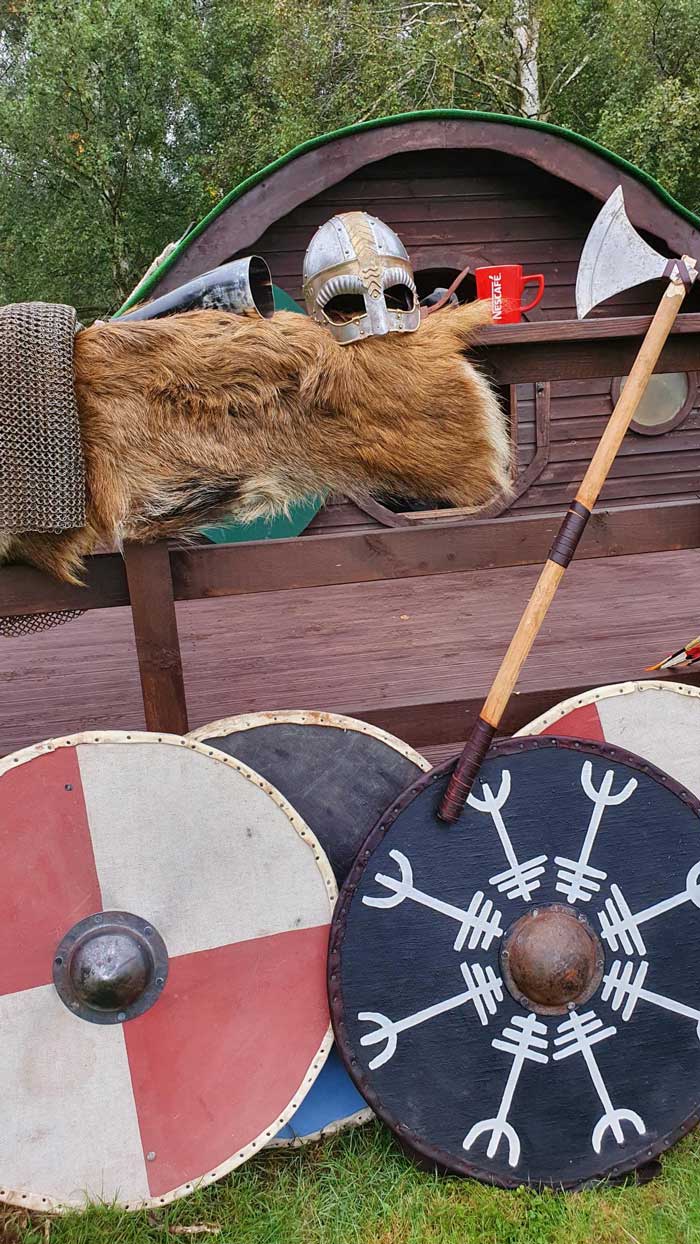 Who are Real Kingdoms?
Real Kingdoms provide immersive real-life fantasy adventures for children of all ages, inspired by the Lord of the Rings and D&D fantasy worlds. We have created fun and exciting adventure days at weekends as well as warrior camps that are designed to give working parents the flexibility and choice to drop off their children during the school holidays. The children create a character for themselves and take part in a series of mini adventures throughout the year, helping them to become immersed and invested in the Real kingdoms world. Our goal for the adventure days is to encourage children to become creative, use their imagination, promote confidence all whilst taking part in physical activities that inspire them to break away from their computer screens and enjoy spending time outdoors.
Real kingdoms was created by Jon Abson, who has been working with children as a Qualified secondary teacher and then becoming an outdoor specialist education provider for the past 15 years, working with Children of all ages, with different social and special education needs. He has established a unique and highly regarded educational resource and provision in Oxfordshire and Wiltshire, where primary school children come and experience life through the ages, from Stone Age to Viking.

Real kingdoms is a natural progression from Jon's historical curriculum-based school provision, into a fantasy adventure for children, with the same emphasis on learning, having fun but fundamentally it has been proven to inspire confidence in children who have found it difficult and too overwhelming to take part in the usual established sports.
Our current Location – Hill End Outdoor Education Centre in Oxford, and The Ridgeway school, Swindon.


Real Kingdoms are now expanding and we have a variety of new franchise opportunities right now in several locations. If you want to join us as we continue our expansion across the UK, we would like to hear from you.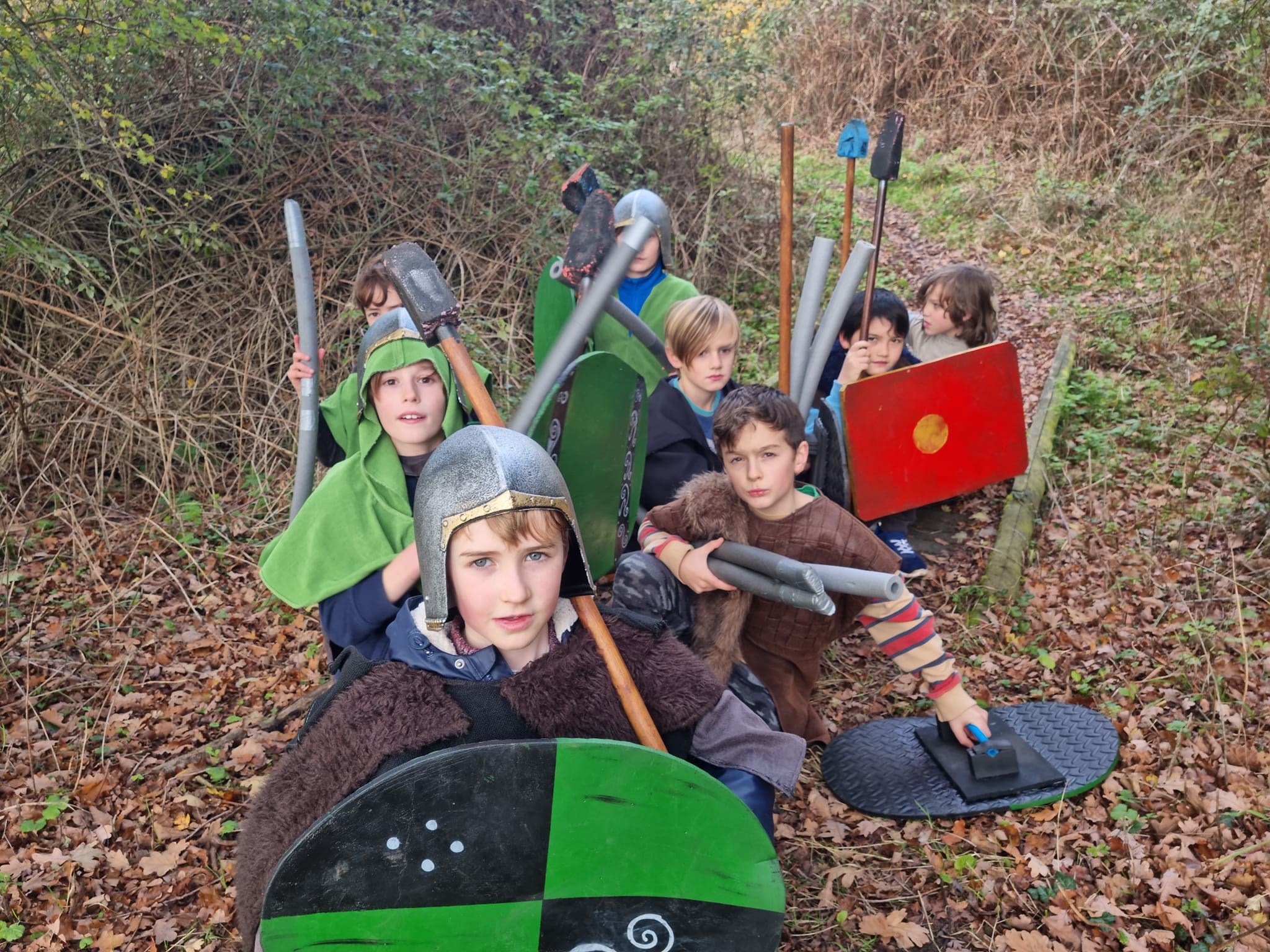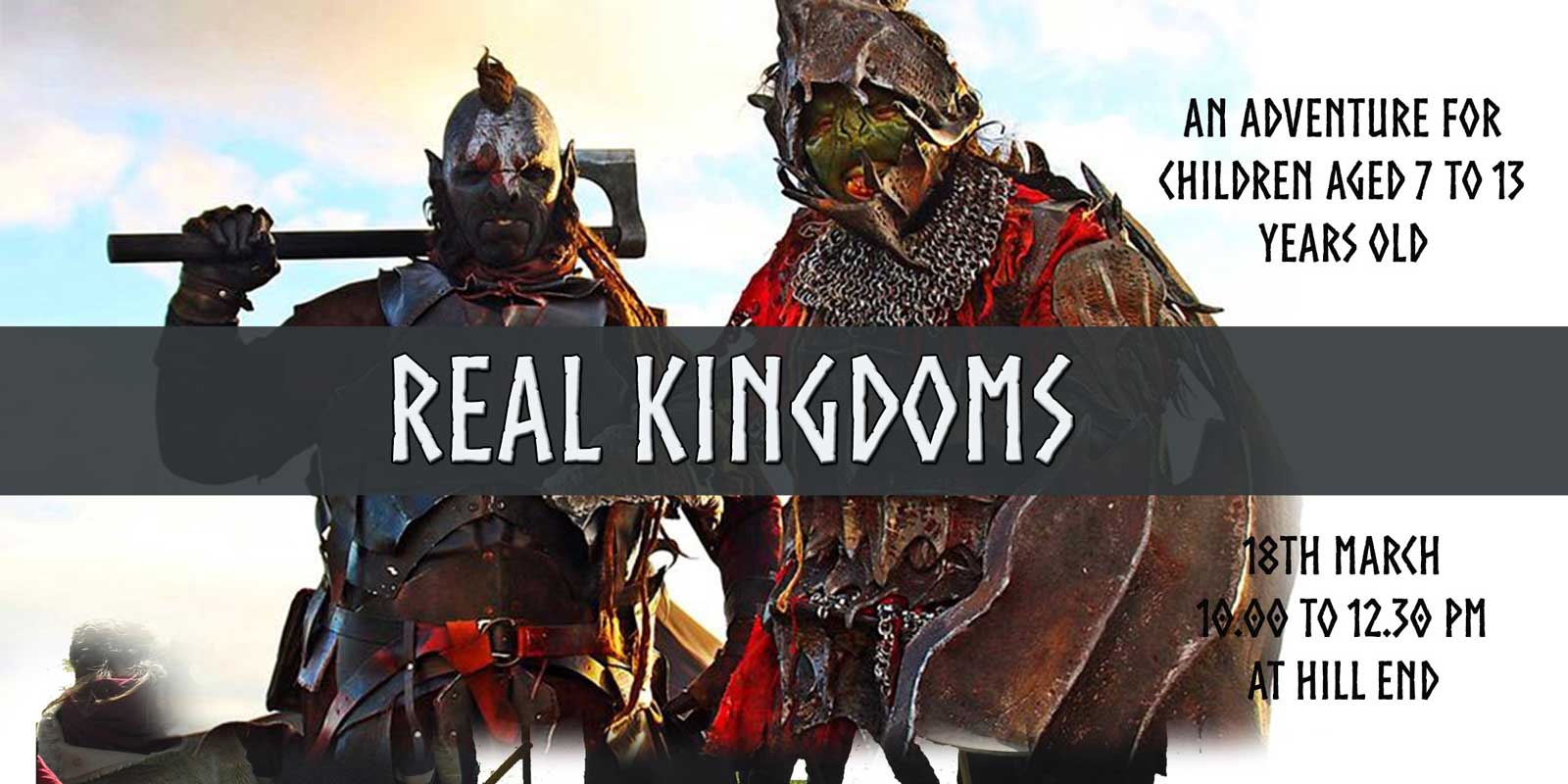 Could this be your next franchise?
For further information and contact details about this Franchise Opportunity, please fill in the form below to download a free information pack. Fields marked * are required.