SAFIT MOT & Repair Centre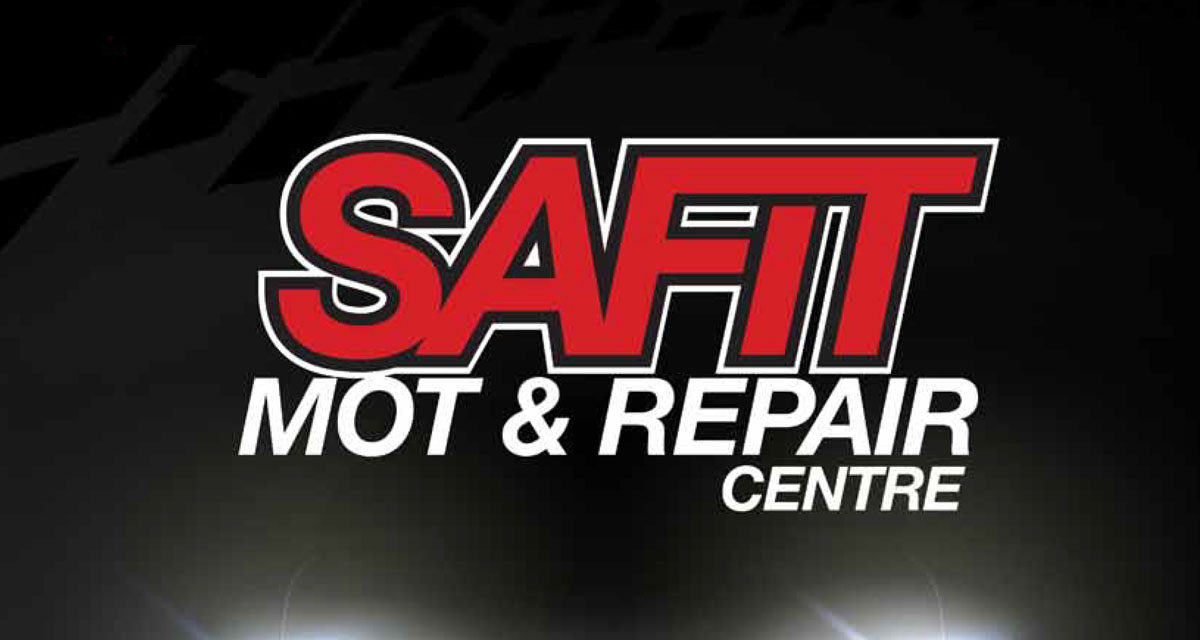 franchise orchard presenting an opportunity to join the success of…
SAFIT MOT & Repair Centre
a fantastic Franchise Orchard opportunity awaits you.
WHO IS SAFIT?
All cars over 3 years old are required by law to have a MOT and people are choosing to keep their cars longer, especially during a time of economic uncertainty, which means a signi cant increase in the number of MOT's which are taking place. The UK's automotive industry is a vibrant sector of the economy, generating many jobs and business opportunities for entrepreneurial individuals.
Take the time to consider this franchise opportunity. This could be your way into a growing industry with high earning potential. You could own a business that provides valuable services to people in the UK!
Could this be your next franchise?
For further information and contact details about this Franchise Opportunity, please fill in the form below to download a free information pack. Fields marked * are required.