Canine Company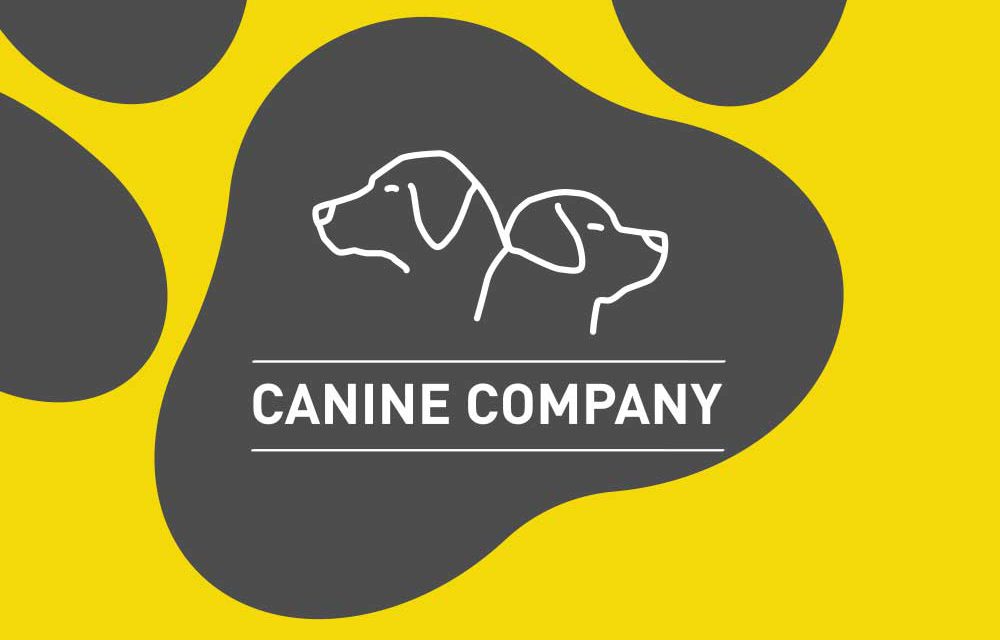 franchise orchard presenting an opportunity to join the success of…
Canine Company
A fantastic Franchise Orchard opportunity awaits you.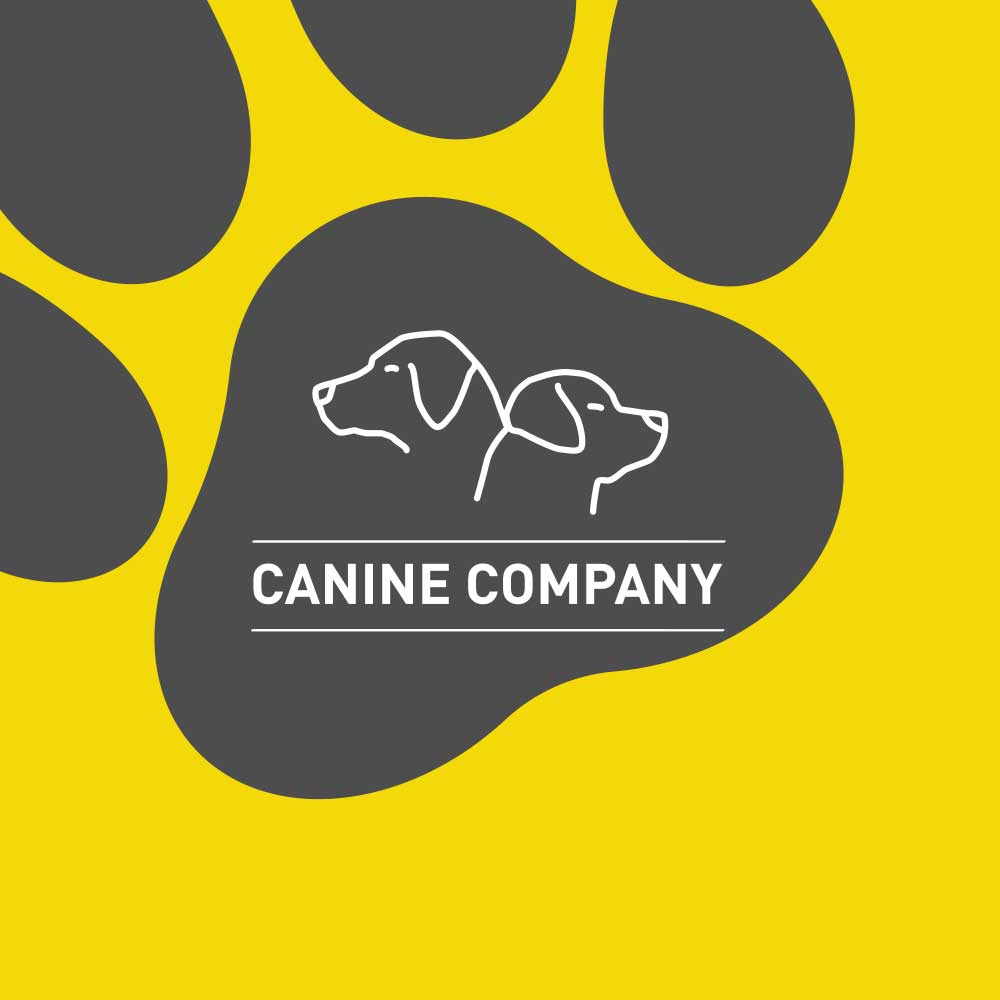 Thank you for your interest in Canine Company
We are delighted to introduce you to our exciting franchise opportunity – a business working in the wonderful world of dogs. We are looking for more pet lovers, with ambition and a dedication to first class customer service, to join us. Our franchise owners create profitable and successful businesses with the support and expertise of our established brand. They enjoy an enviable work-life balance whilst indulging their passion for pets.
Our tried-and-tested franchise business model offers you the opportunity to be your own boss in a community of supportive, successful franchisees. Enjoy the fresh air and make a positive impact in dog owners' lives, all whilst benefiting from a flexible work-from-home business and a healthy income.
Canine Company are now expanding and we have a variety of new franchise opportunities in several locations. If you're interested in joining us as we continue our expansion, we'd like to hear from you.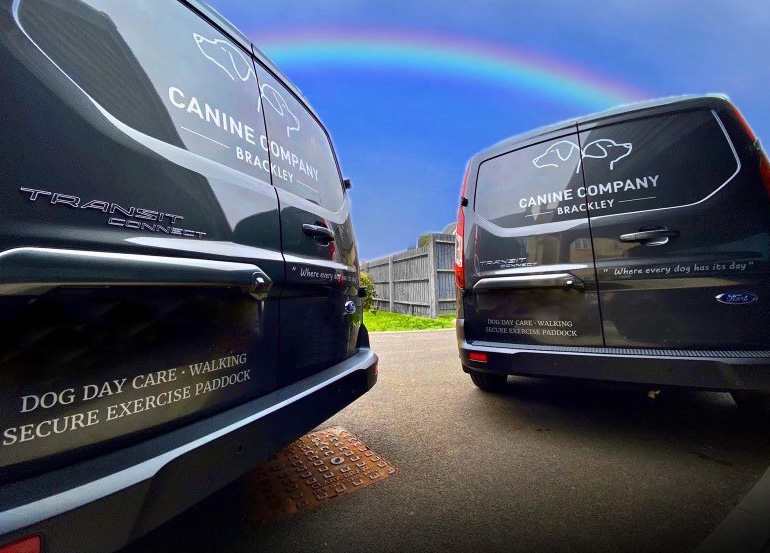 Could this be your next franchise?
For further information and contact details about this Franchise Opportunity, please fill in the form below to download a free information pack. Fields marked * are required.