Alloy logic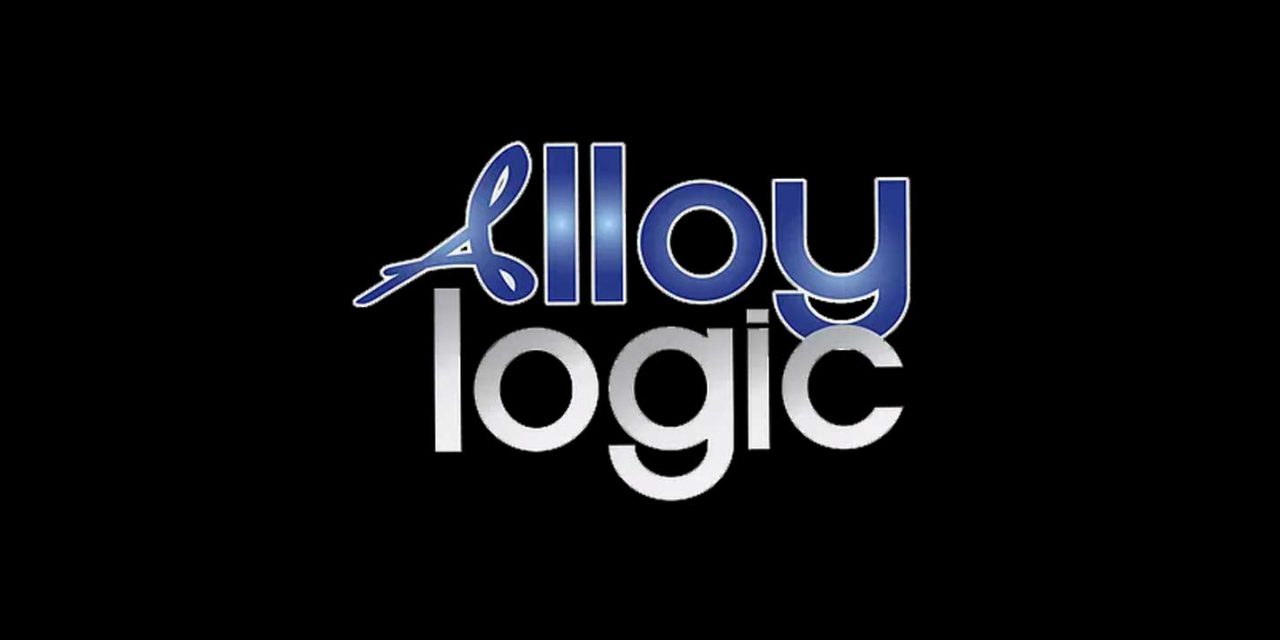 franchise orchard presenting an opportunity to join the success of…
Alloy Logic
A fantastic Franchise Orchard opportunity awaits you.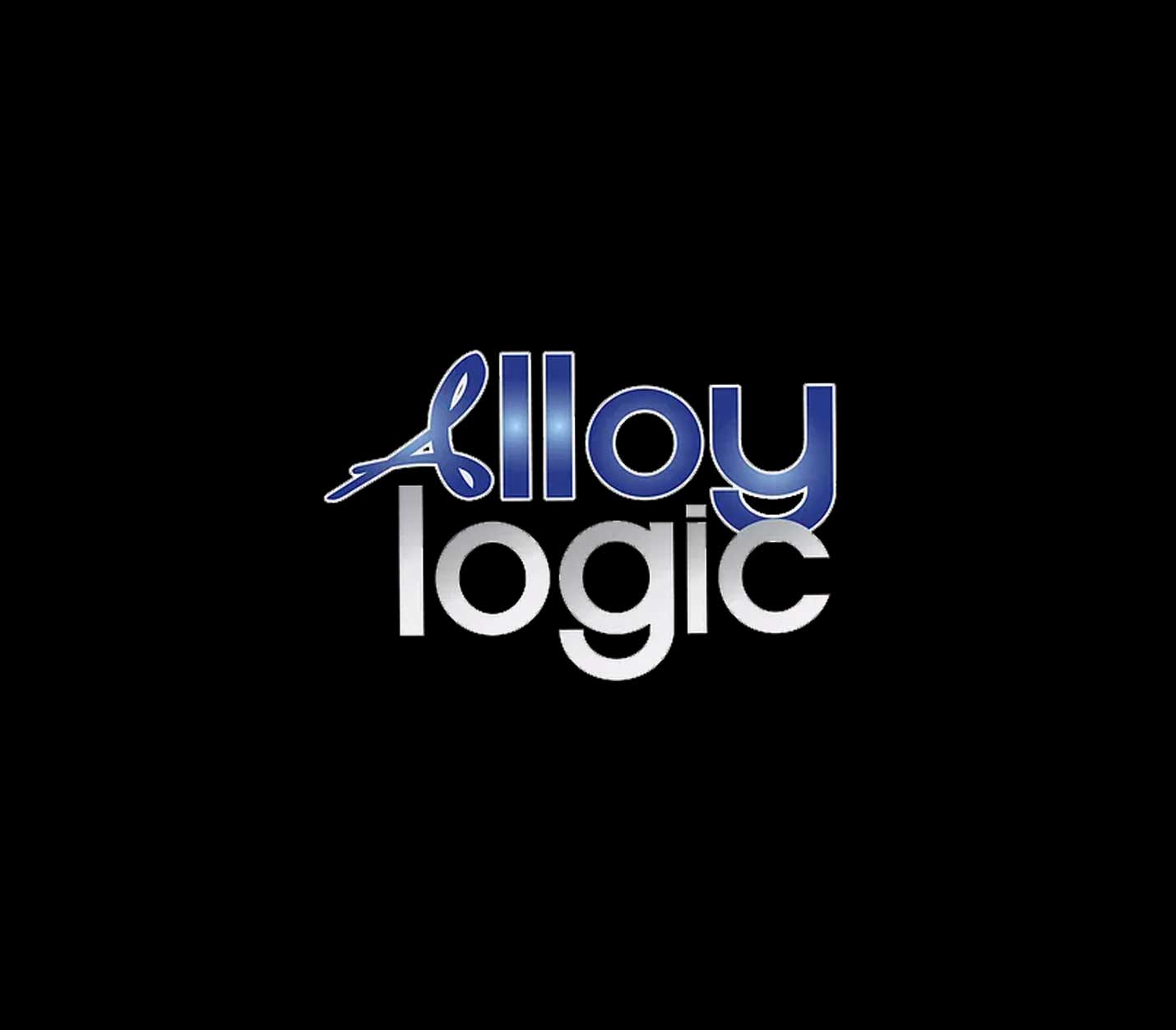 The Aim of Alloy Logic is to provide a quality Alloy wheel refurbishment and build a great reputation for being reliable with a great service. Alloy Logic is a family-owned regional business run by Alex Haley. It started in 2014 when alex decided to start his own business after working in the motor repair industry for several years which gave him the confidence to achieve is goal of being his own boss.
We are special because we are trustworthy, reliable and take great care to ensure the refurbishment is done to the highest standard to give the best service.
There are some fantastic new franchise opportunities now in lots of different locations across the UK.
We would be so happy for you to join our franchise as we continue our expansion and become part of a reputable business.
We believe to be successful you need to be committed and work hard, be professional and have a great support team around you.
Could this be your next franchise?
For further information and contact details about this Franchise Opportunity, please fill in the form below to download a free information pack. Fields marked * are required.