Pimento Spanish style takeaway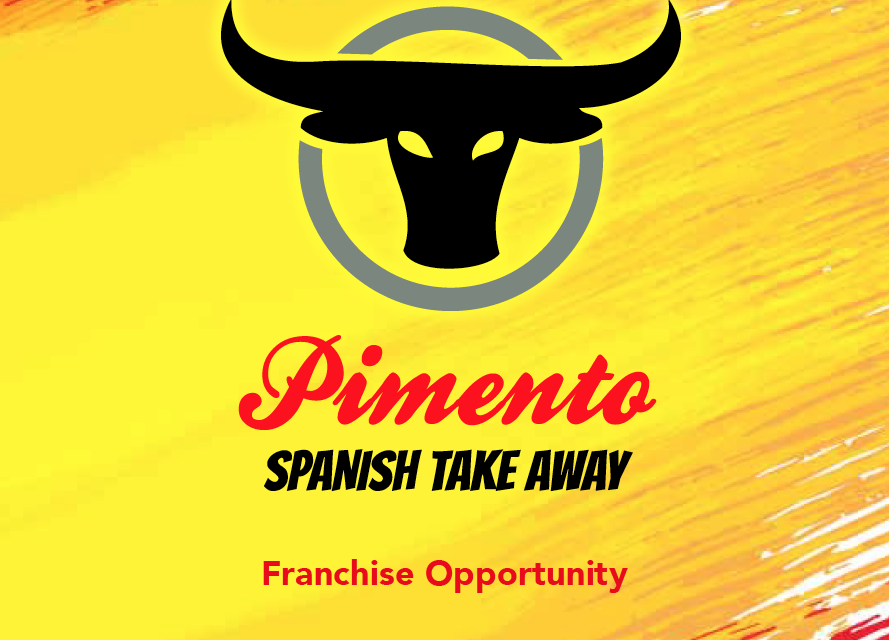 franchise orchard presenting an opportunity to join the success of…
Pimento
a fantastic Franchise Orchard opportunity awaits you.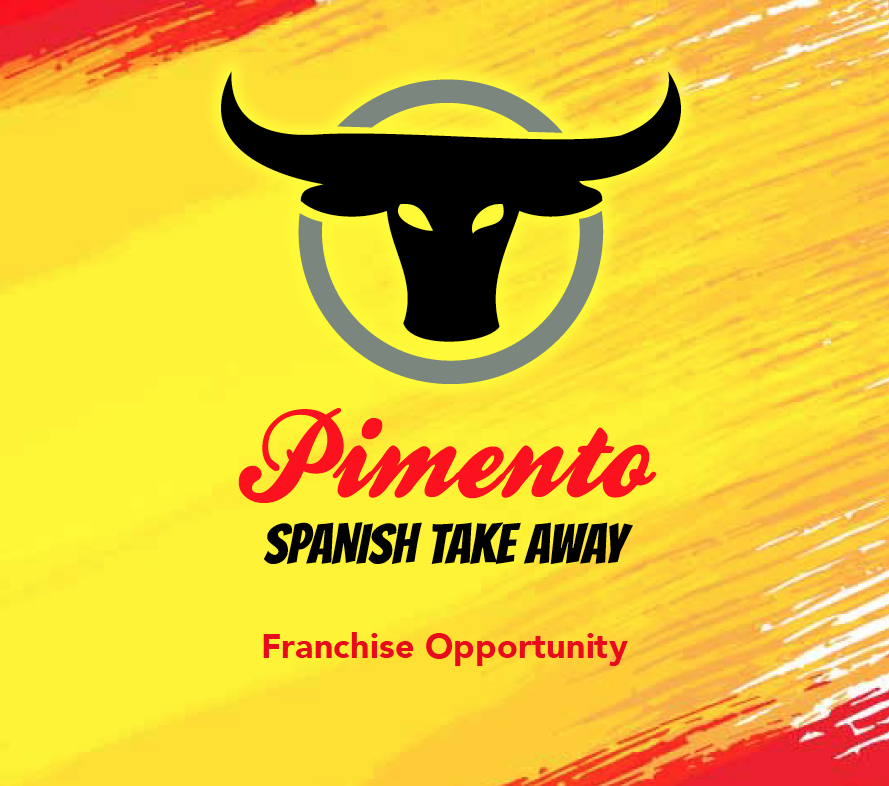 Pimento is a Spanish style takeaway and we are looking to offer you the opportunity to be part of this unique business opportunity.
Do you wish to enlighten taste-buds with finger-licking and authentic Spanish recipes? If yes, then you are looking at the franchise for you. Our eatery serves a wide variety of Spanish menus that are perfectly ready to satiate any taste cravings. We serve our customers a diverse range of delectable delights that includes multiple choice options – Main menus, such as Creamy Garlic Mushrooms, Homemade Meatballs with Creamy Pepper Sauce, and Homemade Meatballs with Tomato Sauce. Other options for our Mains are King Prawns Chilli & Garlic Butter and Chorizo Cassoulet. Paella dishes Mixed Paella, Seafood Paella, and Chicken & Chorizo Meatball Paella. Plus, our menu catalogue offers a bunch of Extras as well. For instance Feta Cheese Salad with Olives, Spanish Bread Roll, and Marinated Spanish Olives.
Pimento are now expanding and we have a variety of new franchise opportunities right now in several locations. If you want to join with us as we continue our expansion across the UK, we would like to hear from you.
Could this be your next franchise?
For further information and contact details about this Franchise Opportunity, please fill in the form below to download a free information pack. Fields marked * are required.