Nacho Cheese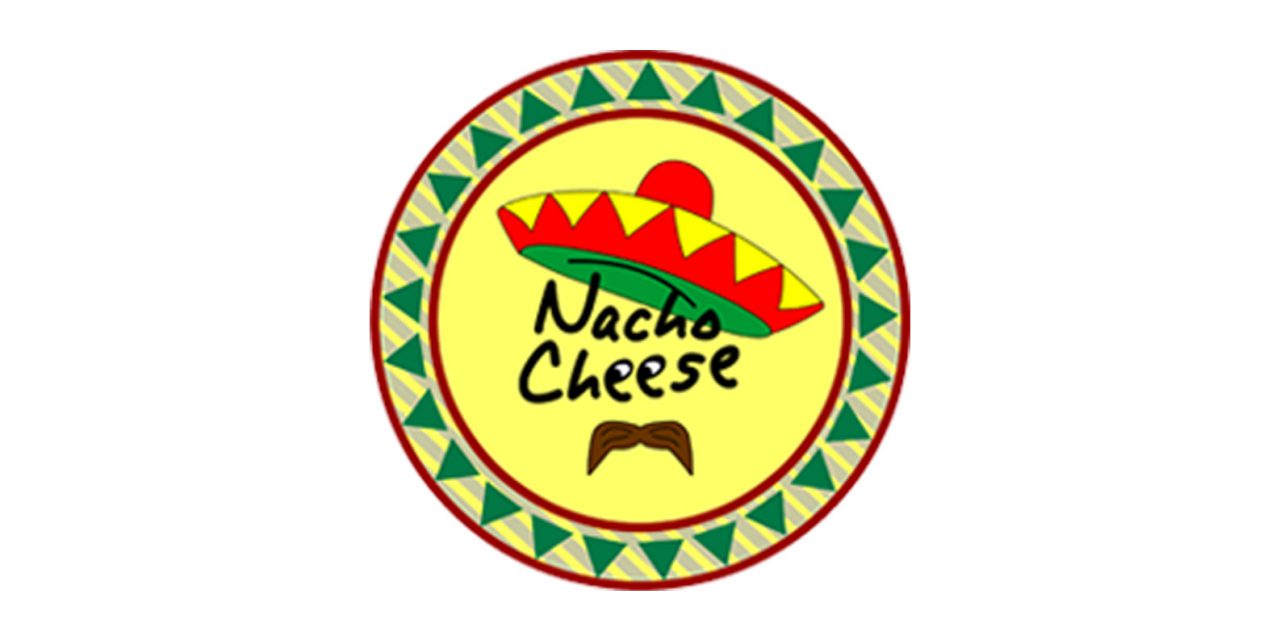 franchise orchard presenting an opportunity to join the success of…
Nacho Cheese

a fantastic Franchise Orchard opportunity awaits you.
Nacho Cheese was established in 2012 by Lorraine & Adie, as a small family run business, delivering fresh, home cooked Mexican style food. We began in an industrial unit as home
delivery only, then moved to our premises a year later so we could also offer orders for collection. Our aim was to introduce variety and new tastes to our local community.
With every dish being freshly cooked we established our 'Create your own – the way you like it' menu. Using a few main ingredients and a range of our homemade sauces we can
create a large menu choice which is easy to prepare with little wastage. Since opening we have won Best Takeaway in the Southwest 2017, 2018, 2019 and winning Best Takeaway
in Britain 2019. We also hold a Gold award for Healthy Eating and 2018, 2019 Good Food awards. Trowbridge has a population of just over 33,000 and we are located just on the outskirts of the town centre to give easy access for customers and delivery drivers. Over the years we have steadily grown the business and now feel it is time to expand.
• We cover a 3-mile radius
• Our average order cost is £27
• Average weekly orders 550+
• We operate through Just Eat – 35% of orders
• We have an online order site and App – 65% of orders
• Most of our advertising is done through Facebook, Instagram and Twitter.
• We have accountants that are willing to take on any new franchisees
• We are fully licensed to deliver alcohol
We are also very proud to have to produce a gluten free, vegan, dairy free menu. This is another reason for the 'Create your own' style menu as it is easy to swap out items to be allergen free. We are also in the process of working with a with a company called Kafoodle which is an online order platform for people with allergies. Nacho Cheese are now expanding and we have a
variety of new franchise opportunities right now in several locations. If you want to join with us as we continue our expansion across the UK, we would like to hear from you.
Could this be your next franchise?
For further information and contact details about this Franchise Opportunity, please fill in the form below to download a free information pack. Fields marked * are required.