West End Training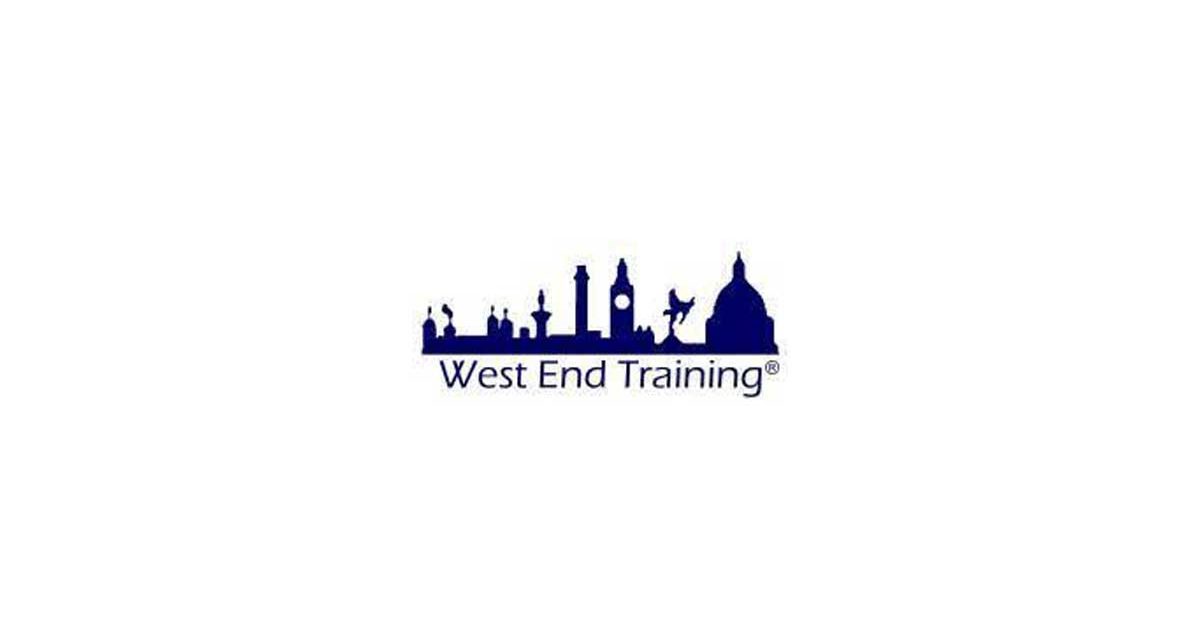 franchise orchard presenting an opportunity to join the success of…
West End Training
a fantastic Franchise Orchard opportunity awaits you.
Provider of personal and business development skills training days and Programmes.
Why are we different to traditional training companies?
The answer is simple. We prefer to carry out courses exclusively for client organisations where the delegates are only from that organisation. This ensures that our clients receive a course that suits their needs exactly. This may be by mixing and matching the different modules we have or even if only one topic is chosen, then we can build in the philosophies and actual business examples of the client organisation.
This also increases repeat work.
With an International reputation and a list of 'blue-chip' clients, we have built an enviable profile in delivering first class training and built a network of offices here in the UK and overseas.
We have our ISO 9000 Quality accreditation.
For nearly 14 years, West End Training's unique selling point has assisted many organisations from one-man bands to multi national and international groups.
West End Training is accredited by The Law Society and by the Institute of Leadership and Management (ILM), part of The City and Guilds.
The industry is growing and because we carry out training on clients' premises, this business model allows you to work from a home based office requiring no premises, stock, employees etc and the work hours can be completely flexible.
Our own bankers will consider supplying funding and I suppose that this also gives a quasi reference from our bankers of the potential for success.
The profitability is high, with your initial investment being covered after only 25 working days, assuming you retain our targeted daily charges of circa £ 1,000.00.
Could this be your next franchise?
For further information and contact details about this Franchise Opportunity, please fill in the form below to download a free information pack. Fields marked * are required.