National Care Network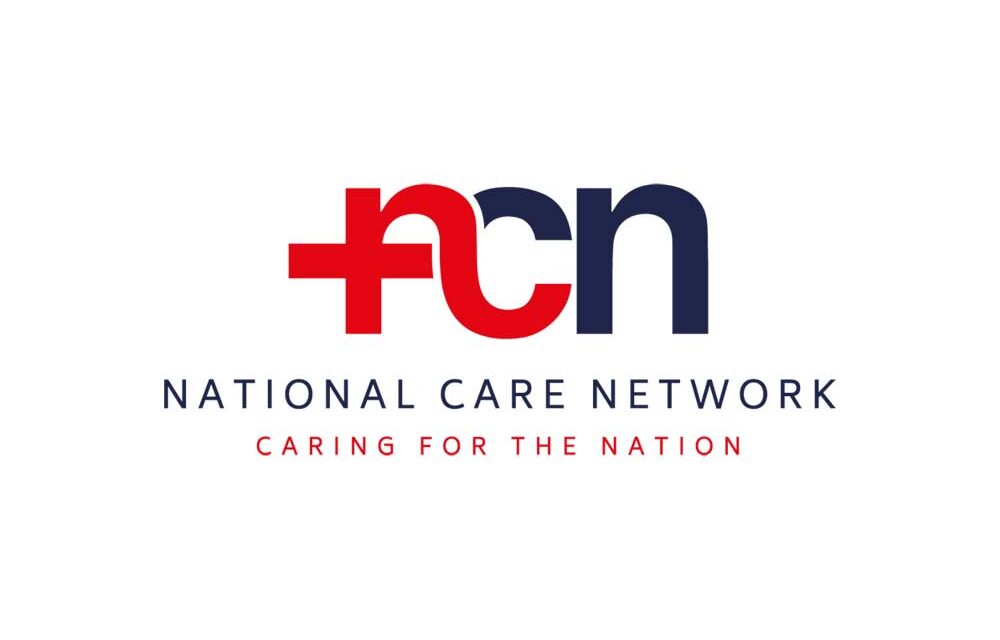 franchise orchard presenting an opportunity to join the success of…
National Care Network
A fantastic Franchise Orchard opportunity awaits you.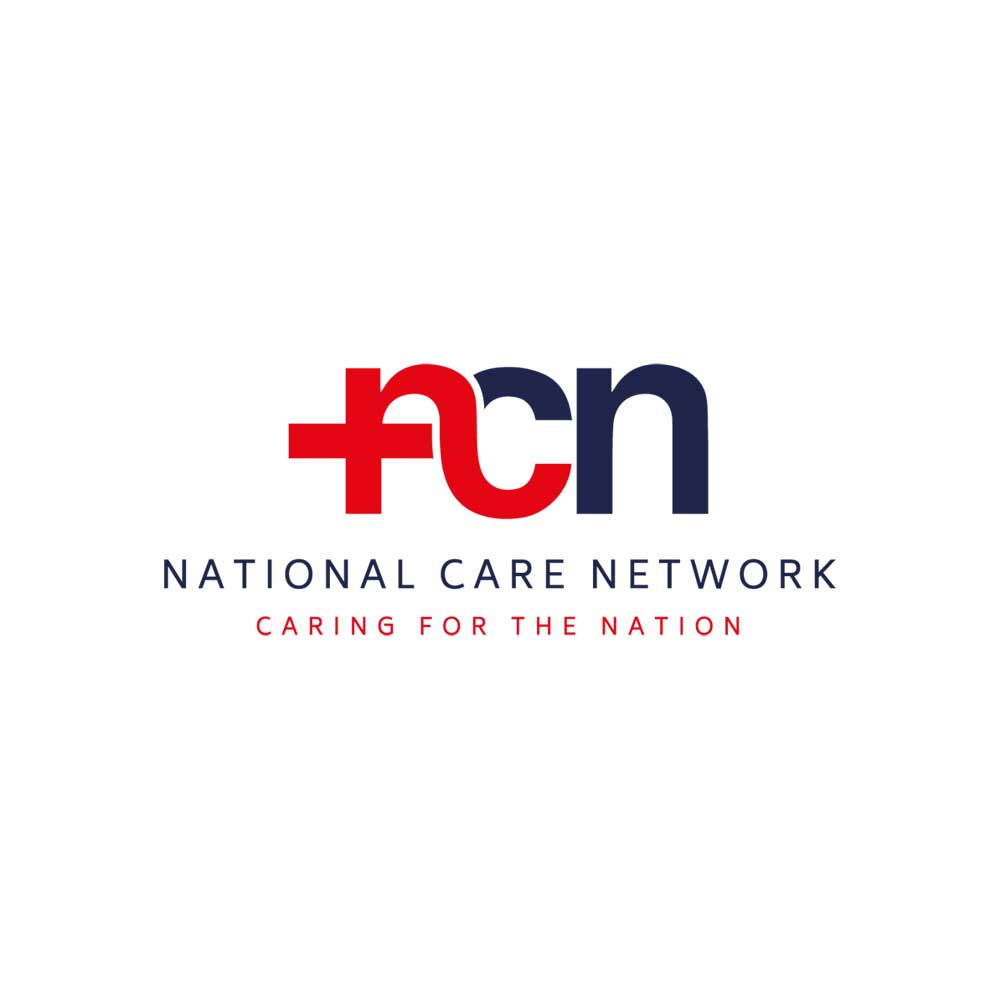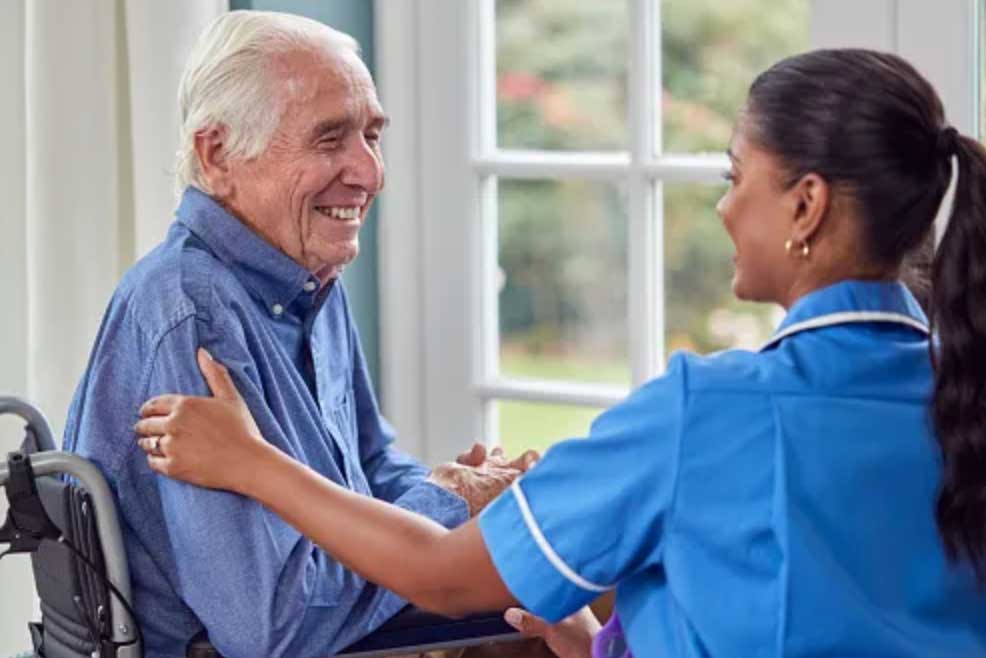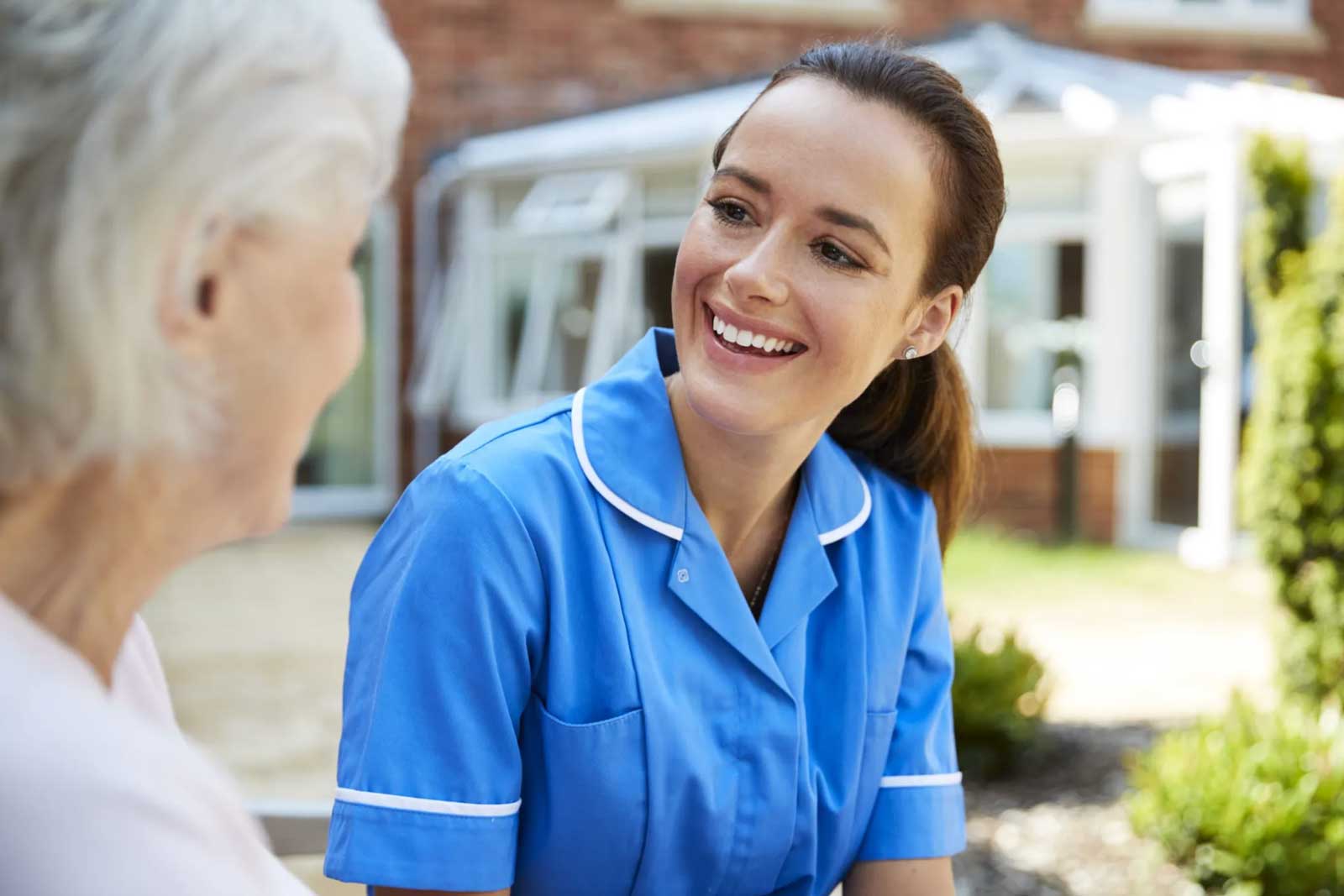 Who are National Care Network Ltd?
Franchisor Overview
National Care Network Ltd was incorporated in July 2021 by the owner of Durham Tees Care Ltd in response to a request from a national care home business that requested Durham Tees Care Ltd with temporary staff on a national basis. Not wanting to pass up an opportunity to supply nationally, Durham Tees Care Ltd decided the easiest route to supply on a national basis was to form another business and franchise it based on the model created by Durham Tees Care Ltd during the Covid pandemic to supply specialist services to a small number of clients in the North East.
Durham Tees Care Ltd started off as a family run business in 2012, as a franchise itself, and grew with the assistance of the franchisor until the outbreak of Covid. In July of 2021 Durham Tees Care Ltd left the franchisors network and incorporated The National Care Network so that we could supply nationally under a national brand rather than a localised North East brand. As many employment businesses and agencies struggled during the pandemic Durham Tees Care, who had already established a business model around supplying 1-2-1 care to individuals in care and nursing homes.
Since then, we have started to grow the National Care Network as a national employment business to supply care and nursing homes across England with well trained, compliant temporary staff both for 1-2-1 care in care and nursing homes but have also been approached by neutral vendors to supply the contracts they hold with many local and national care organisations.
Franchise Opportunity Overview
National Care Network are a National Healthcare Employment Business, who specialise in the recruitment for Healthcare Assistants, Support Workers and Registered Nurses. National Care Network already provide staffing solutions to national and private healthcare establishments and have plans to widen this to incorporate including specialist nursing homes, supported living services, critical care services, mental health hospitals and much more. We work to the highest compliance standards and take pride in that our workers are trained and work to the highest CQC standards. This will give our franchisees the reassurance that National Care Network truly care and strive to add value to our clients' services.
Each franchise is independently owned by its directors/owners and operates the National Care Network model under license via a franchise agreement. This will provide all franchise owners with everything they need to know in order to succeed, together with the assurance of continuous support. As a new franchisor, National Care Network currently have territories available across England.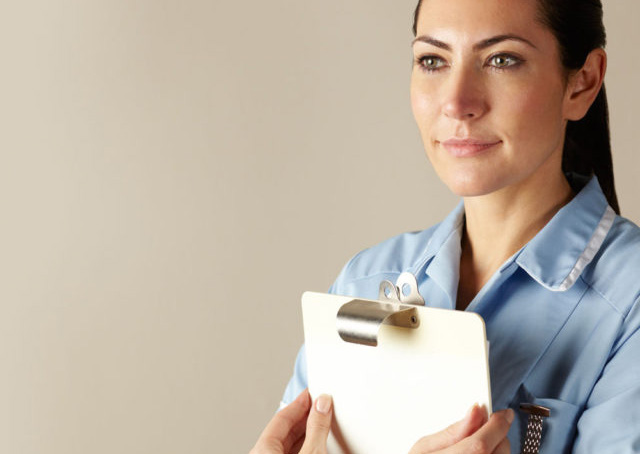 Could this be your next franchise?
For further information and contact details about this Franchise Opportunity, please fill in the form below to download a free information pack. Fields marked * are required.