Spettro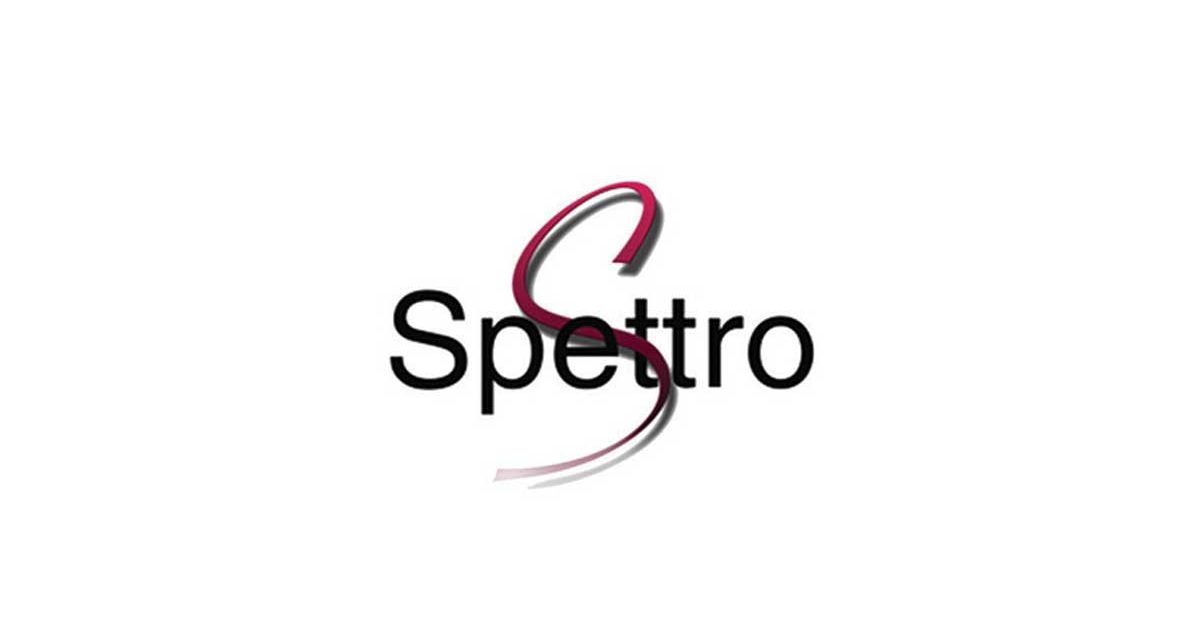 franchise orchard presenting an opportunity to join the success of…
Spettro
a fantastic Franchise Orchard opportunity awaits you.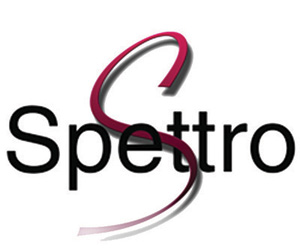 Buildings Insurance Claims Management Franchise
Spettro is a management franchise opportunity. The business deals with claims and repairs for damage to properties caused by flood, fire, storm, impact and burglaries. They also are involved in rental property refurbishments, detecting the origin of water leaks and asbestos removal. Spettro Limited is regulated by the Financial Services Authority which allows them to loss assess and mediate with all the major insurance companies, a service which is free of charge to the insured.
30 franchise territories sold in the last 14 months
Business unaffected by economic downturn
£120k turnover in your first year with 65% operating profit
"This is essentially a management franchise which specializes in the property sector," explains Kevin England, one of the Directors at Spettro, "Whilst our franchisees are supported by the business that comes through insurance claims, they are also involved in general building, home renovations and decorating work too."
Mark Carey launched his franchise in Tunbridge Wells in June 2008 and explains why he decided Spettro was the franchise for him, "I chose Spettro for several reasons, the main being that the business would not be affected by the general economic climate. People who have a mortgage must have buildings insurance and when a claim is made it would generate business for me."
With 30 territories already sold the Spettro franchise is a popular choice so why not contact Spettro to request a prospectus on 01883 621047 or visit www.spettro.net
Could this be your next franchise?
For further information and contact details about this Franchise Opportunity, please fill in the form below to download a free information pack. Fields marked * are required.