The Wheel Specialist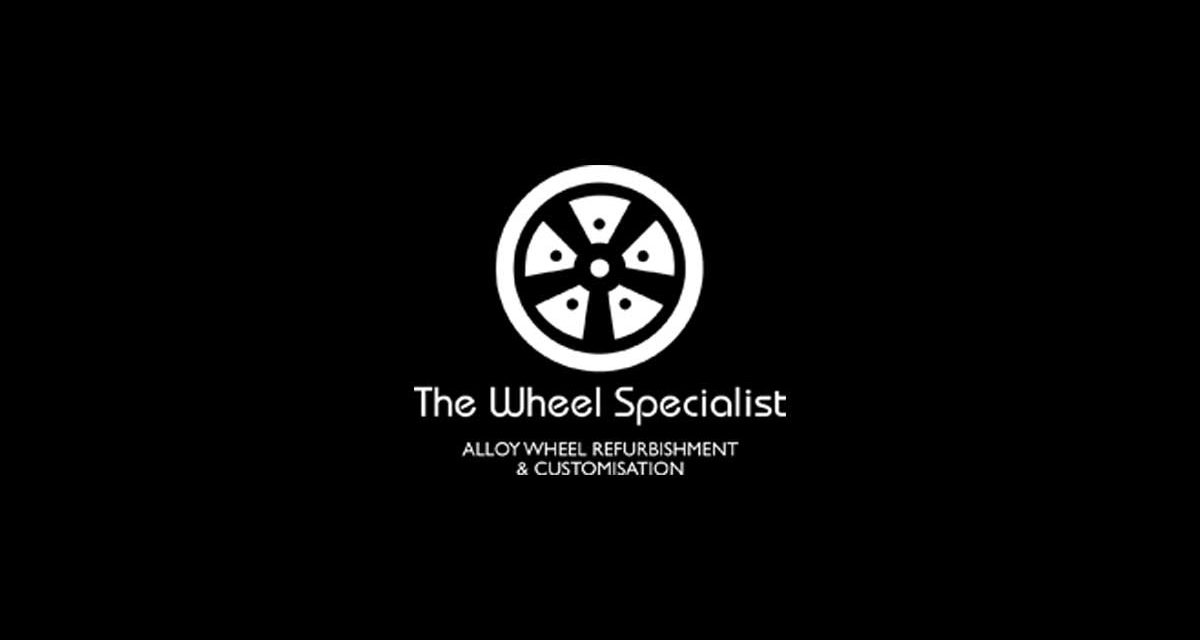 franchise orchard presenting an opportunity to join the success of…
The Wheel Specialist
a fantastic Franchise Orchard opportunity awaits you
Are You Looking For A Business Opportunity With Instant Financial Reward & Dynamic Market Growth?
Then Your Business Success Starts Here
The Wheel SpecialistTM franchise opportunity is your chance to own a business capable of hitting the ground running from the day you start. With your hard work and commitment combined with our expertise and help, you could develop your franchise into a very profitable £500,000 a year business.
This is possible because you will:
Sell a service that has high profit margins
Tap into a strong market full of hungry customers
Join a successful team and benefit from a proven business model
Work with the ONLY UK alloy wheel refurbishment franchise that operates from fixed premisess
This is your opportunity to join a unique and successful franchise business that will allow you to access a high growth market opportunity and achieve your personal financial goals!
Why We Are Unique
The Wheel SpecialistTM operates from fixed premises. This means we can offer a 'complete' alloy wheel refurbishment service, of the whole wheel, turned around in the same day and for the same price as a cosmetic touch-up.
We give wheels a complete makeover, offering a wide range of finishes to satisfy just about any requirement. Our paint finish has a durability of the highest standard and is guaranteed for 12 months.
Put simply, no mobile operator can offer this level of quality and service.
How Much Is The Fee?
Join us NOW for just £29,997 + VAT and have access to one of the most exclusive and best supported franchise businesses available today
Could this be your next franchise?
For further information and contact details about this Franchise Opportunity, please fill in the form below to download a free information pack. Fields marked * are required.