CNA International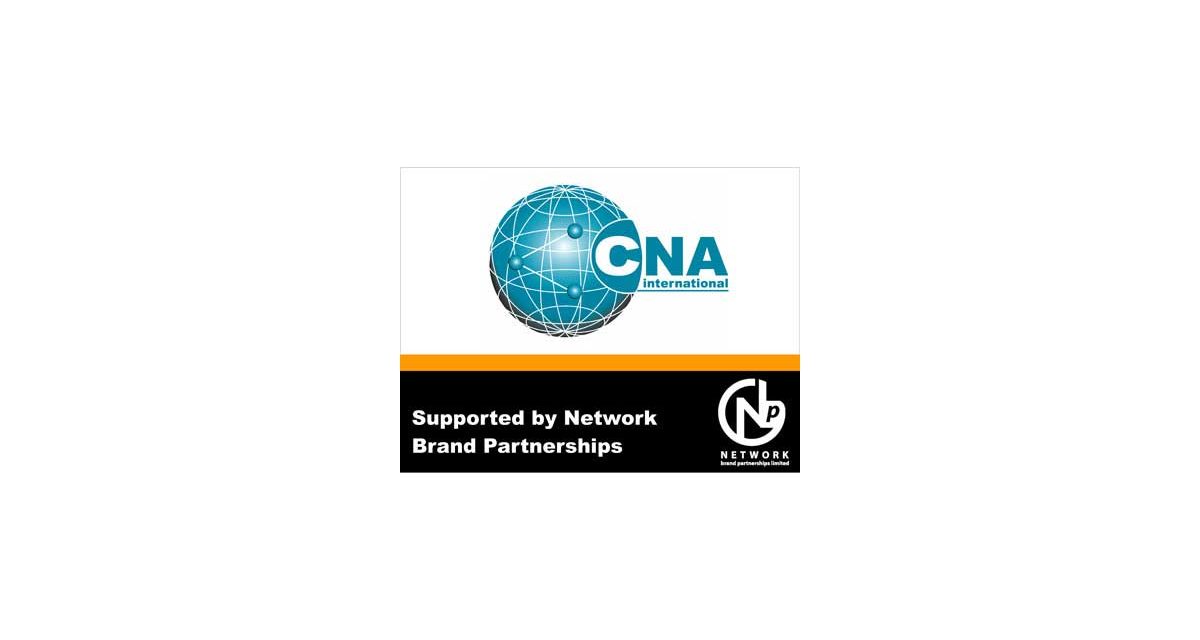 franchise orchard presenting an opportunity to join the success of…
CNA International
a fantastic Franchise Orchard opportunity awaits you.
https://www.cnaint.com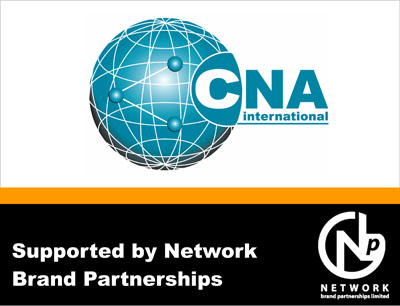 CNA International – Executive Search
CNA International is one of the business models available from the recruitment experts Network Brand Partnerships, part of the Pertemps Group, one of the largest groups of Recruitment Companies in the UK.
Consultancy Network Associates International was founded in 1993 and is an established and respected force in executive search. Now with over 20 offices across the UK and Europe, the majority of which are owned by our brand partners (franchisees), we are looking to grow to fulfill demand in this niche sector.
Our ethical stance towards the operation of our business follows through with how we approach our fee structure. We only make money when you do which ensures we make sure you do! With our training, support and systems our partners earned an average of £115k in gross profits last year, the largest earning over £600K.
How your business develops is really up to you. Some of our partners work from their home office, others have invested in commercial premises and have teams of consultants working for them. You choose the lifestyle you want.
The cost of our franchises is in-line with others on the market and we know we offer better value for money. Our excellent relationship with the main high street banks means you could potentially borrow up to 70% of your total requirement.
With our unique offer of guaranteed cashflow you can be safe in the knowledge you will be able to make the repayments.
24 Franchise Partners in the UK and Europe
Established 1993
BFA (British Franchise Association) – Full Member
Full factoring service guarantees your monthly cash flow
Ethical stance to business operation
Award winning expert support team
Part of the Pertemps Group
Could this be your next franchise?
For further information and contact details about this Franchise Opportunity, please fill in the form below to download a free information pack. Fields marked * are required.