Fancy Fries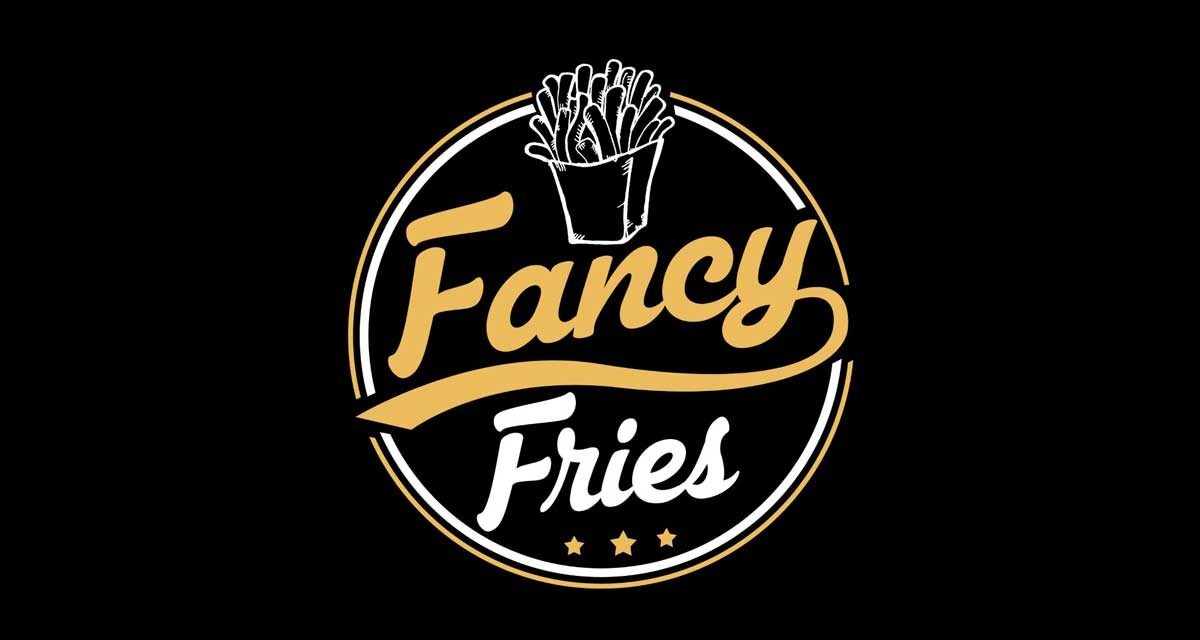 franchise orchard presenting an opportunity to join the success of…
Alphagenix Ltd
A fantastic Franchise Orchard opportunity awaits you.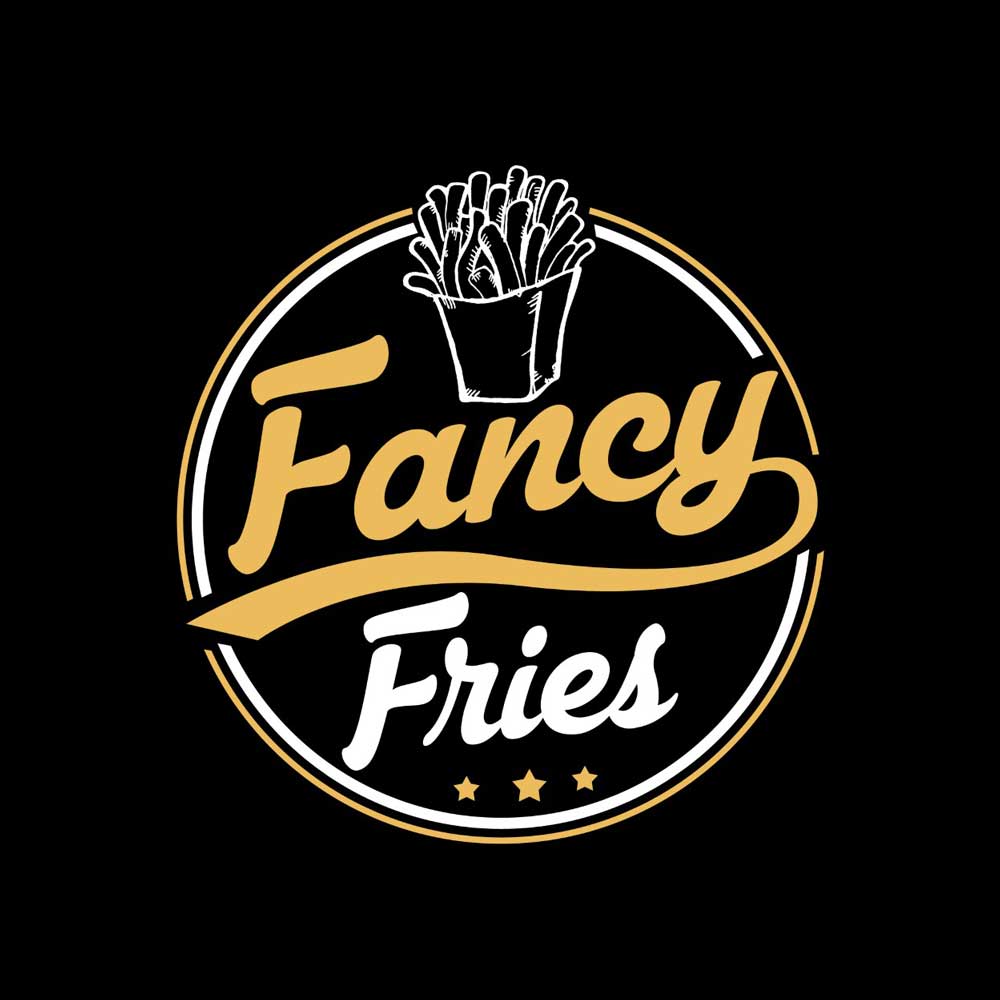 Who are Fancy Fries?
In 2015, Fancy Fries was created by Birmingham based, fries obsessed James Hipkiss who had the idea for the business while at a food festival on holiday in New York City. After making a success on the Birmingham street food scene, Fancy Fries was quickly in demand to cater for corporate clients as well as the private bookings such as weddings and the odd celebrity party that is broadcast on TV!
Fancy Fries are a family run mobile catering business based in Sheffield. Using fresh ingredients to make super tasty, loaded fries, handmade burgers and fresh fish and chips. We cater for weddings, corporate events and private parties. Our clients range from Lords to football club owners to celebrities and the workload gets stronger every year to the point where we now need to expand in the form of franchising. We offer a unique corporate catering experience. Cooking flavourful and hearty, homemade food. We really do go that extra mile.
Clients can choose from a range of dishes as well as desserts, sides and dips . All designed in a way that looks visually stunning yet is super easy to learn and replicate and is highly profitable and to maximise your working day, a franchisee could do a wedding breakfast for 100 people at 09:00 and then loaded fries at another location for 150. Potentially earning over £3000 in a day.
Fancy Fries are now expanding, and we have a variety of new franchise opportunities right now in several locations. If you want to join with us as we continue our expansion across the UK, we would like to hear from you.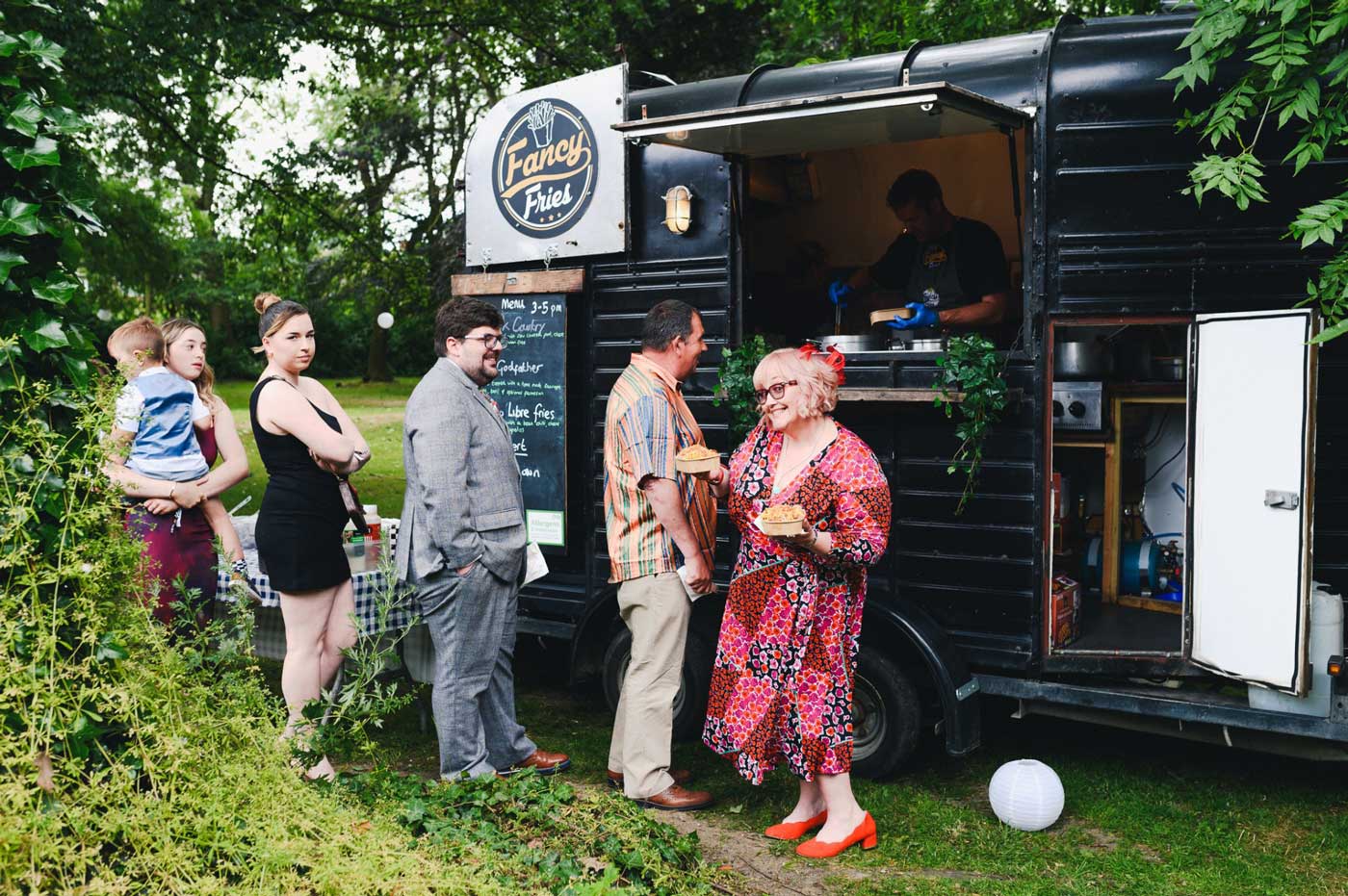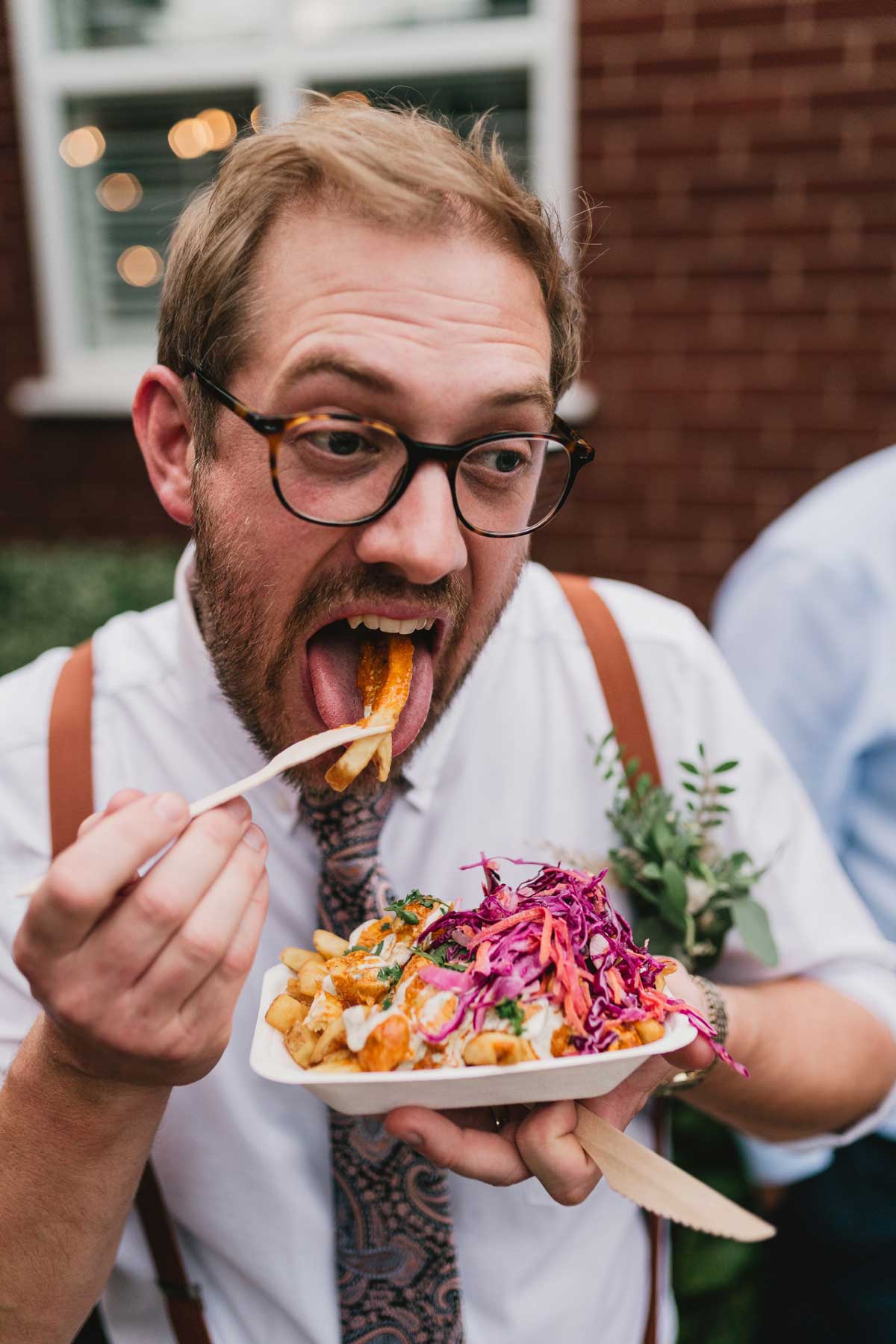 Could this be your next franchise?
For further information and contact details about this Franchise Opportunity, please fill in the form below to download a free information pack. Fields marked * are required.