Switch Electrical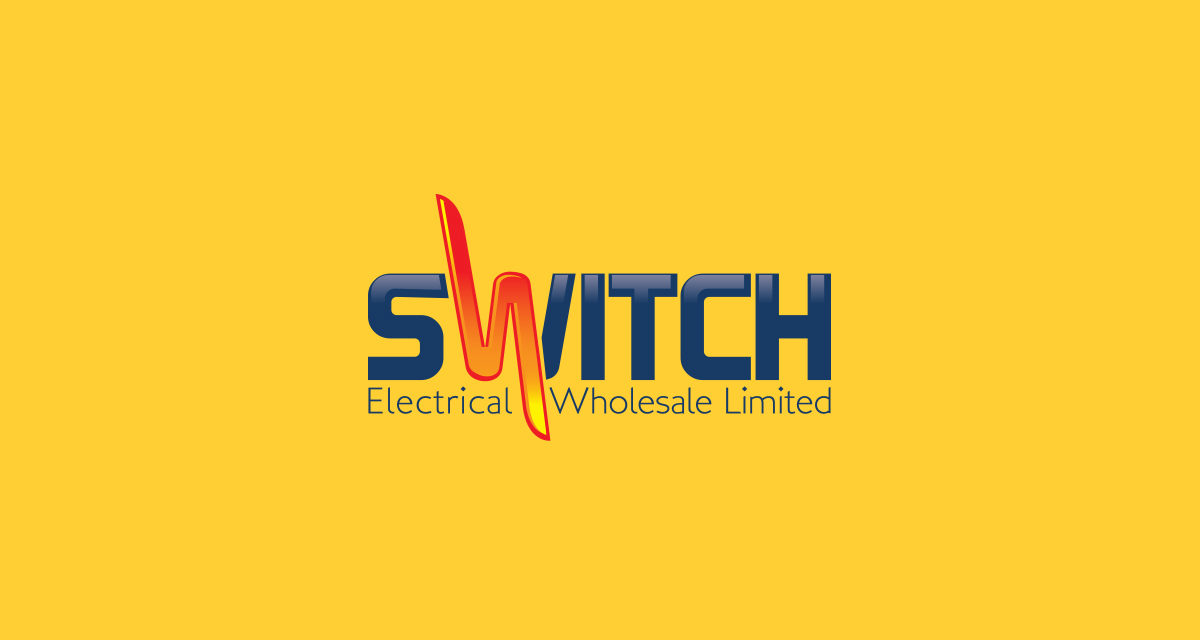 franchise orchard presenting an opportunity to join the success of…
Switch Electrical

a fantastic Franchise Orchard opportunity awaits you.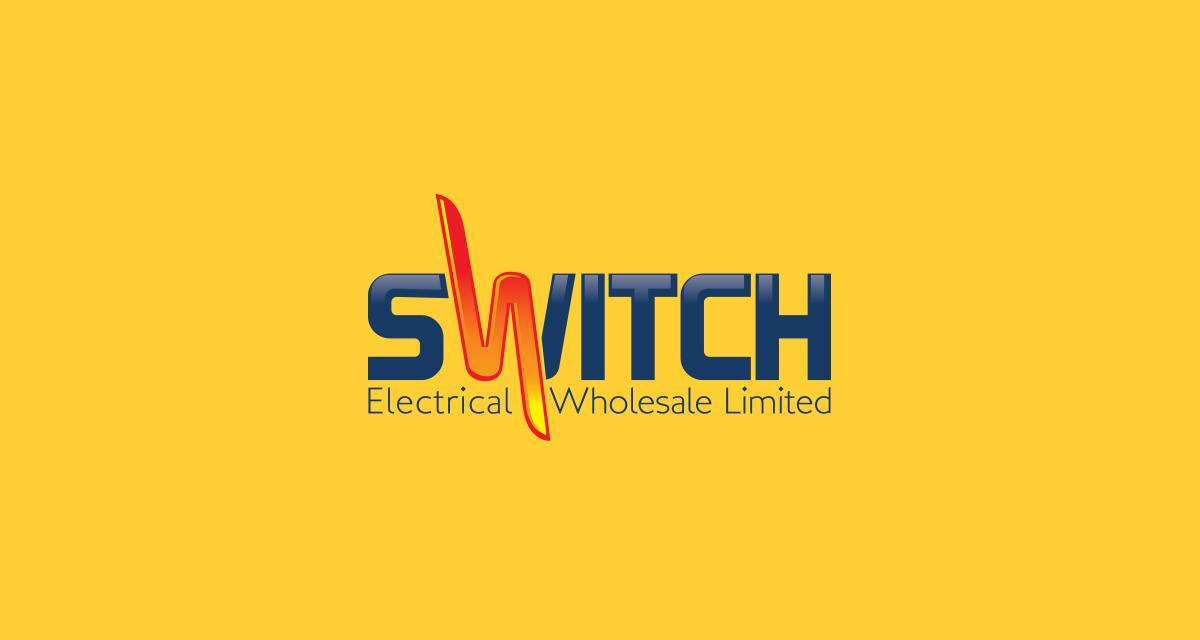 Who is Switch Electrical?
Switch Electrical is one of the leading players in the UK independent wholesale market. We are an award winning, high performing, supportive and forward thinking company. With proven pro tability and business performance a franchise with Switch Electrical can o er you excellent long-term rewards.
Our new nancial incentives and supplier discounts mean that the amount of capital you have to invest is incredibly competitive – making us one of the very best franchising options around!
Established in 2008 – Switch Electrical Wholesale Limited is an exciting electrical distributor. 10 years of proven success – over 100 years of combined electrical wholesale experience.
We know what our customers want. "…fast friendly reliable service at competitive prices." We can supply anything electrical. We distribute cable, wiring accessories, trunking-systems, lamps, lighting, heating, ventilation & much more…
Our strategy is simple. We operate from bespoke warehouse units which have been purposely designed to make our business run smooth and e ective. We aim to deliver all orders quickly and accurately making sure our customers are completely satis ed.
As proud members of MIDA International Limited – electrical distributor buying group our network of nationwide branches allows us to service our customers' needs anywhere in the country.
Switch Electrical are now expanding and we have a variety of new franchise opportunities right now in several locations. If you want to join with us as we continue our expansion across the UK, we would like to hear from you.
Could this be your next franchise?
For further information and contact details about this Franchise Opportunity, please fill in the form below to download a free information pack. Fields marked * are required.