VIP Bin Cleaning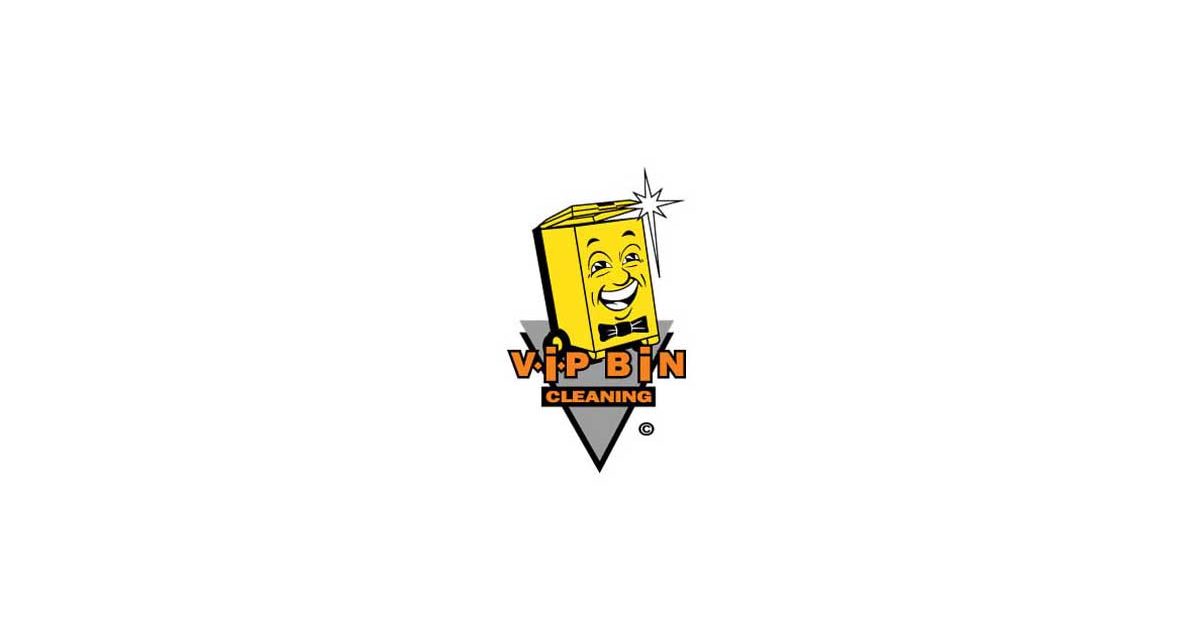 franchise orchard presenting an opportunity to join the success of…
VIP Bin Cleaning
a fantastic Franchise Orchard opportunity awaits you.
Founded in 1997, the business originally focused on cleaning domestic wheelie bins. As our business has become more established and our expertise developed, we have grown to be able to clean any type and size of waste container in both the residential and business sectors.
At VIP, we continually strive to innovate and improve the services we provide in an environmentally friendly way. We have prided ourselves on upholding environmentally friendly practices since our inception.
We appreciate the value of good marketing and work hard to build the VIP brand and increase awareness of it on a national and international scale. We have had the opportunity to present to many influential companies and organisations across the world, which has created a broad customer portfolio.
Today, VIP operates across the UK and the world with operations being established in Australia, South Africa, the USA and Canada. This growth is attributed to franchise and company owned operations offering the domestic and commercial customer an unrivalled cleaning service.
As experienced Franchisors, at VIP Bin Cleaning, we have created a robust franchise package, which provides the franchisee with all the key elements to get started. We have worked hard to build a trusted relationship with the commercial banking sector, which enables new franchisees to finance up to 70% of the total start-up costs.
Could this be your next franchise?
For further information and contact details about this Franchise Opportunity, please fill in the form below to download a free information pack. Fields marked * are required.