British Association of Anger Management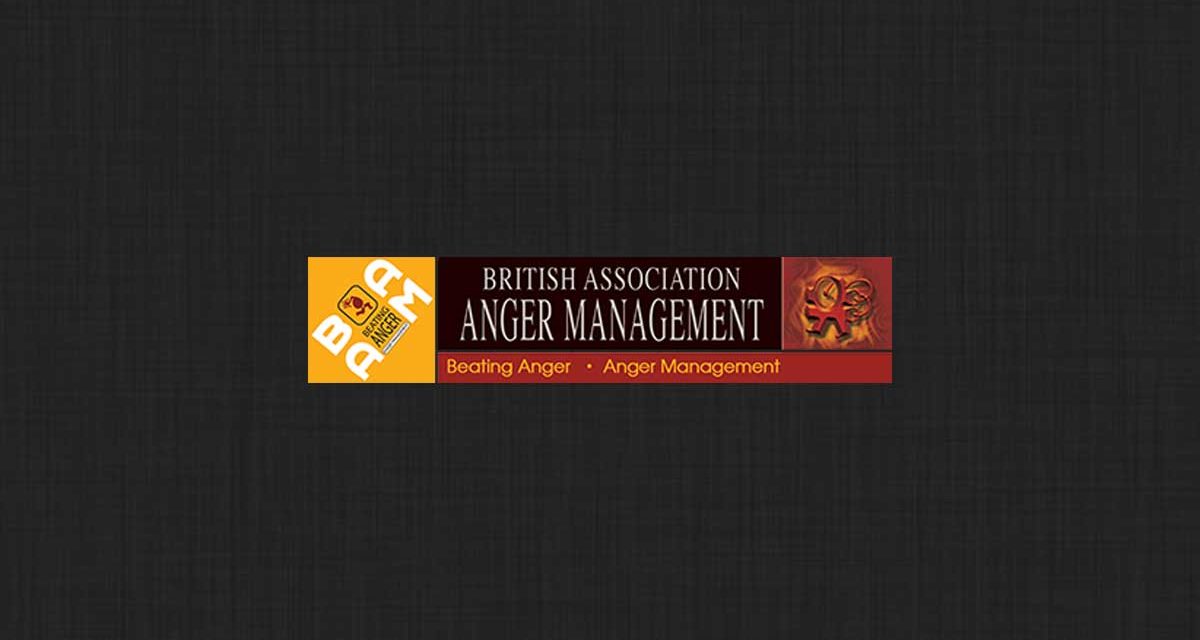 franchise orchard presenting an opportunity to join the success of…
British Association of Anger Management
a fantastic Franchise Orchard opportunity awaits you.

"If you're looking for a CAREER opportunity with real strength, genuine client benefits, the power to make a very positive contribution in the community and make great money, search no more. The BA-AM Franchise could be the solution you are looking for."
Help people to manage their anger
Anger Management is a high need counselling service. People are often in a desperate state. They'll pay a lot of money for a real solution; one that delivers solid results within a reasonable timeframe.
British Association of Anger Management's new Anger Management Franchise lets you offer just that. It gives you the opportunity to do a great many people a great deal of good, and make money at the same time.
BAAM is expanding fast. We have an exciting variety of new franchise opportunities available right now, across several locations. If you want to join us as we continue our expansion across the UK we would love to hear from you.
About BAAM: respected, successful and growing
British Association of Anger Management (BAAM) is the UK's only centre of expertise for all aspects of anger and conflict management. We deliver support, programmes and training to the general public and to service providers.
BAAM was founded in 1998 by Mike Fisher, who has 22 years experience as a trained psychotherapist, counsellor and group facilitator. Mike knew from hard earned experience how little support there was at the time for people with stress, anger and rage problems. He also knew that it was possible to manage and channel anger positively so one could to enjoy a normal life.
Could you be our next Franchisee?
If this sounds like you and you would like to know more, please fill in the form below to download a free information pack. Fields marked * are required.
Could this be your next franchise?
For further information and contact details about this Franchise Opportunity, please fill in the form below to download a free information pack. Fields marked * are required.