National Roof Box Hire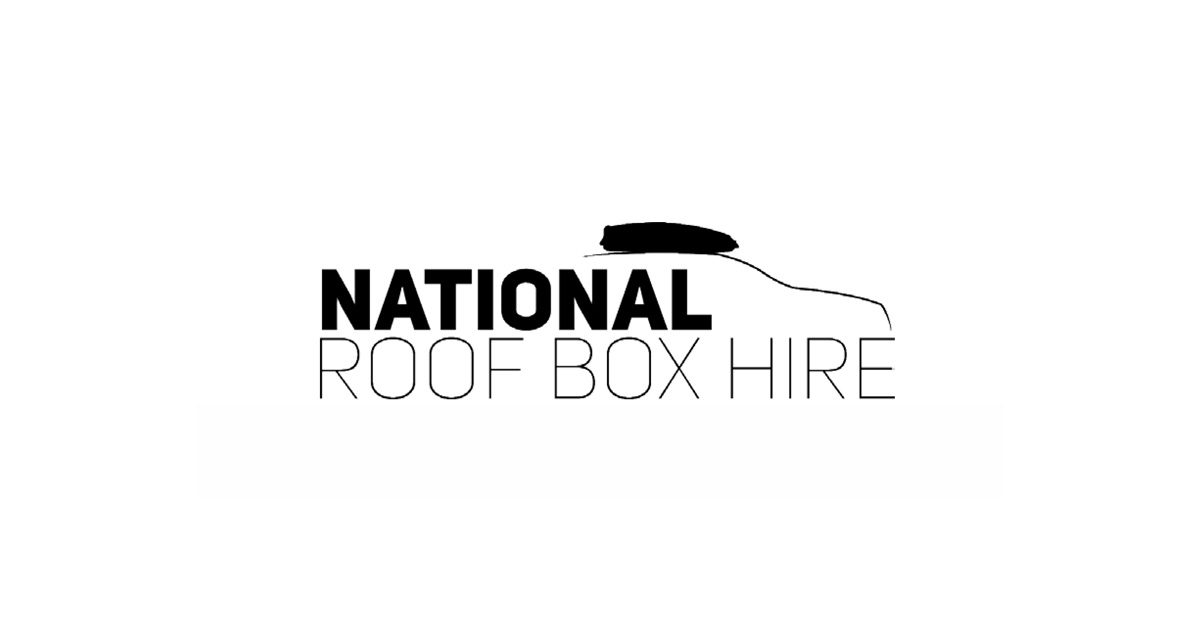 franchise orchard presenting an opportunity to join the success of…
National Roof Box Hire
a fantastic Franchise Orchard opportunity awaits you.
Who is National Roof Box Hire?
The National Roof Box Hire Business was started at the end of summer 2016 run by Mike and Babs Smith. It was initially set up to compliment a tent hire business and o er tent hire customers roof boxes, but it soon quickly took o as a standalone business. More and more people need to add space to their cars and want to make the journey more comfortable for their passengers. There is no point in wasting money on an item that maybe used just once or twice a year and also if the car is sold new roof bars and xings will have to be purchased.
We hire top quality roof boxes, roof bars and cycle carriers from, the leading European manufacturer Mont Blanc whose comprehensive superbly engineered range mean there are very few vehicles we can't accommodate.
This is Roof Box Hire and Roof Bars Hire made easy.
In either Grey or Sleek Shiny Black each is UV resistant and made from weather proof ABS plastic. All Roof Boxes are totally secure using Mont Blanc's unique locking system.
Could this be your next franchise?
For further information and contact details about this Franchise Opportunity, please fill in the form below to download a free information pack. Fields marked * are required.