Yo Yo Group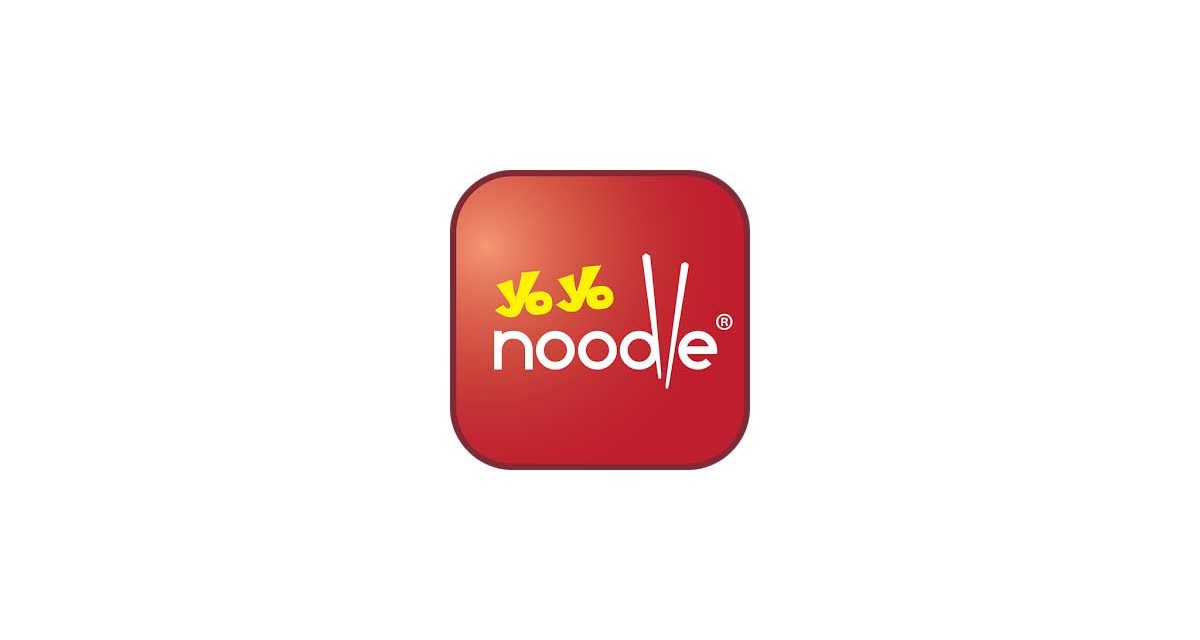 franchise orchard presenting an opportunity to join the success of…
YoYo Group
a fantastic Franchise Orchard opportunity awaits you.
Welcome to the creative business of Yo Yo Group. From our knowledge and experience we know that fast food combined with healthy eating is becoming the new craze. We are introducing that 'craze' into our business expansion.
Mr Eric Ho is the originator of the Yo Yo noodle business. He has had positions in every role in the restaurant industry ranging from chef to manager. Through his career in the past, Mr Ho has achieved plentiful experiences to manage the service-oriented business. Mr Ho is also managing director of Yo Yo Group and the originator of the Yo Yo noodle business.
Yo Yo is always proud of its "from of preparatory" team for Yo Yo noodle which is assembled by many experienced members who have worked for many years in the UK hospitality industry, this will help to direct the running of our project.
Could this be your next franchise?
For further information and contact details about this Franchise Opportunity, please fill in the form below to download a free information pack. Fields marked * are required.