In-toto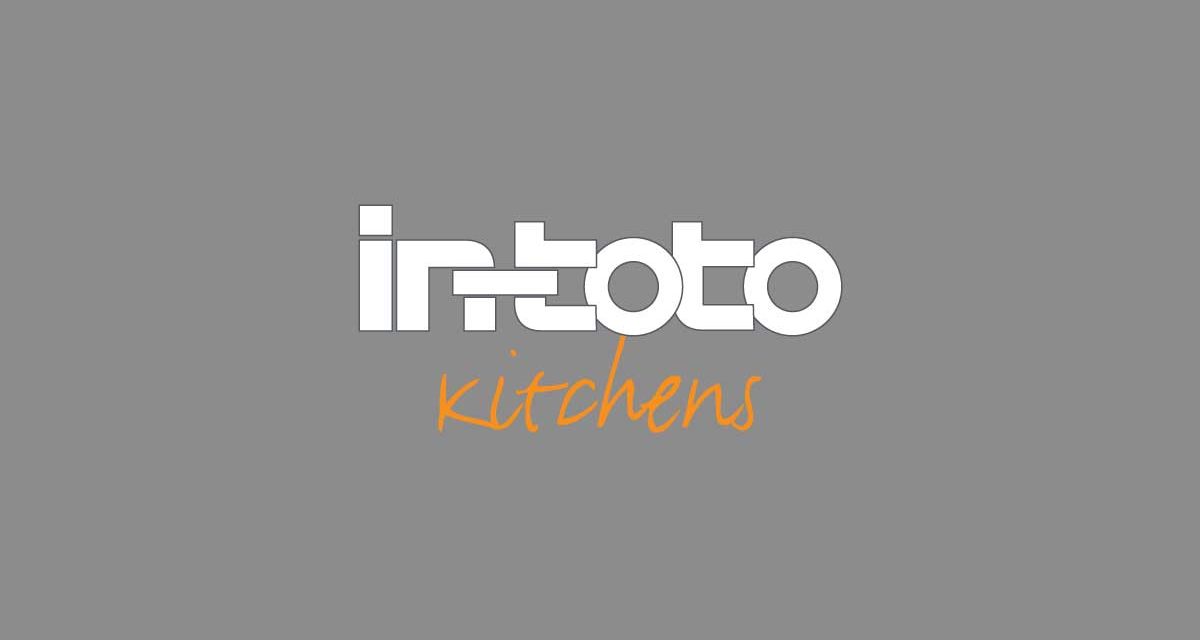 franchise orchard presenting an opportunity to join the success of…
In-toto
a fantastic Franchise Orchard opportunity awaits you.
intoto.co.uk
In-toto is Britain's largest true kitchen specialist network, and a true brand thanks to over a quarter of a century's trading history and over 51 showrooms throughout the UK. The huge interest in home improvements, partly driven by a spate of TV home "make-over" programmes in the last decade, has greatly increased the demand for the high quality, well-designed kitchens that In-toto is uniquely placed to offer.
In-toto's parent company, Wellmann of Germany, began making kitchens in 1953. Wellmann is part of the Alno group, Europe's largest quality kitchen manufacturer. Wellmann established In-toto in Britain 28 years ago, selling the then pioneering complete kitchen. In-toto has been a full member of the British Franchise Association since 1985.
Retailing top quality kitchens is immensely satisfying. In-toto is far removed from the high pressure/low quality end of the market. Our franchisees' greatest sales aids are the wonderfully fitted showrooms and the nationwide reputation we have earned over the last quarter of a century.
Experience in kitchen retail is not necessary for the In-toto franchise. While some of our franchisees were previously involved in the kitchen industry, others have come from totally different careers. In-toto's training programme allows committed individuals to succeed from day one, regardless of experience. Ours is truly a mutual franchise. In-toto needs you to succeed. You need us to help you succeed. This mutuality is the key to our growth, resulting in over 60,000 satisfied kitchen buyers across the country!
What In-toto can offer?
A top class marketing strategy to deliver customers to you.
Sophisticated customer website, recognised as one of the best in the business.
Superb catalogues and brochures.
A highly branded range of In-toto kitchens and appliances from Neff, Blanco, Elica, Miele, Smeg, Whirlpool, AEG, Kitchen Aid and Britannia.
Computer produced design, enabling your customers to see a complete set of visuals of their new kitchen, and saving you time on drawings and pricing.
Strategic analysis of towns and premises. Twenty-five years of customer data lets In-toto pinpoint the very best location for your showroom.
Design and complete installation of your showroom.
A training programme that is friendly, fun and effective. You'll work alongside existing franchisees and see how they handle installers, customers and administration. In-toto's marketing, advertising and business specialists will help you to develop the key strategies and operational systems to get your showroom up and running profitably.
Franchise managers to work with you. In-toto's area franchise managers have one brief. They are employed to help you succeed.
If you have the commitment, determination and capacity to build your own business, and you want the support of a highly branded partner with a successful track record, then we would like to hear from you!
Could this be your next franchise?
For further information and contact details about this Franchise Opportunity, please fill in the form below to download a free information pack. Fields marked * are required.