ABG Couriers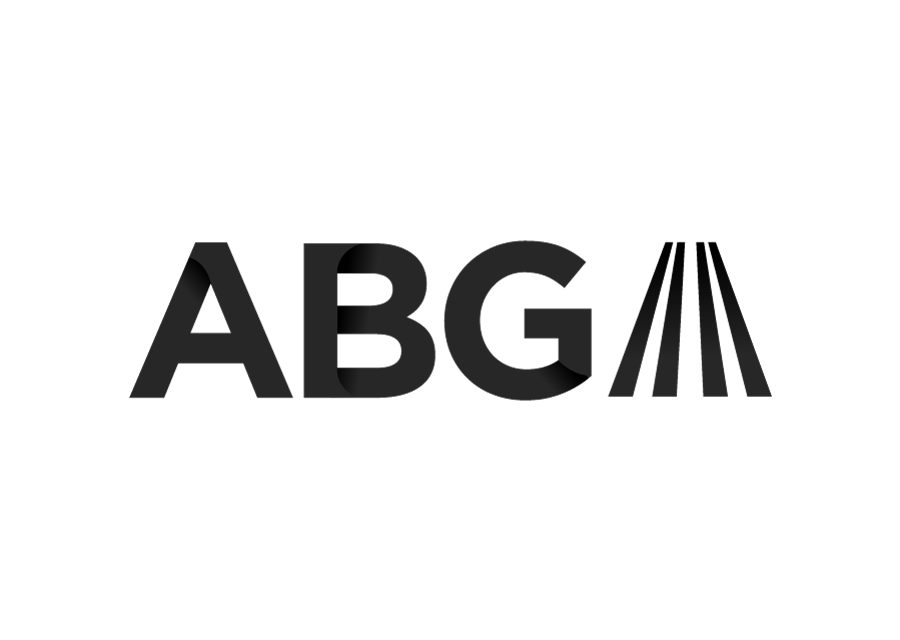 franchise orchard presenting an opportunity to join the success of…
ABG Couriers

a fantastic Franchise Orchard opportunity awaits you.
Who are ABG Couriers
ABG Couriers was formed in 2012 by Managing Director Gavin Francis. Starting as a service partner for DHL in Manchester the company has grown over the last 8 years to become one of the largest and most successful privately owned courier businesses in the UK.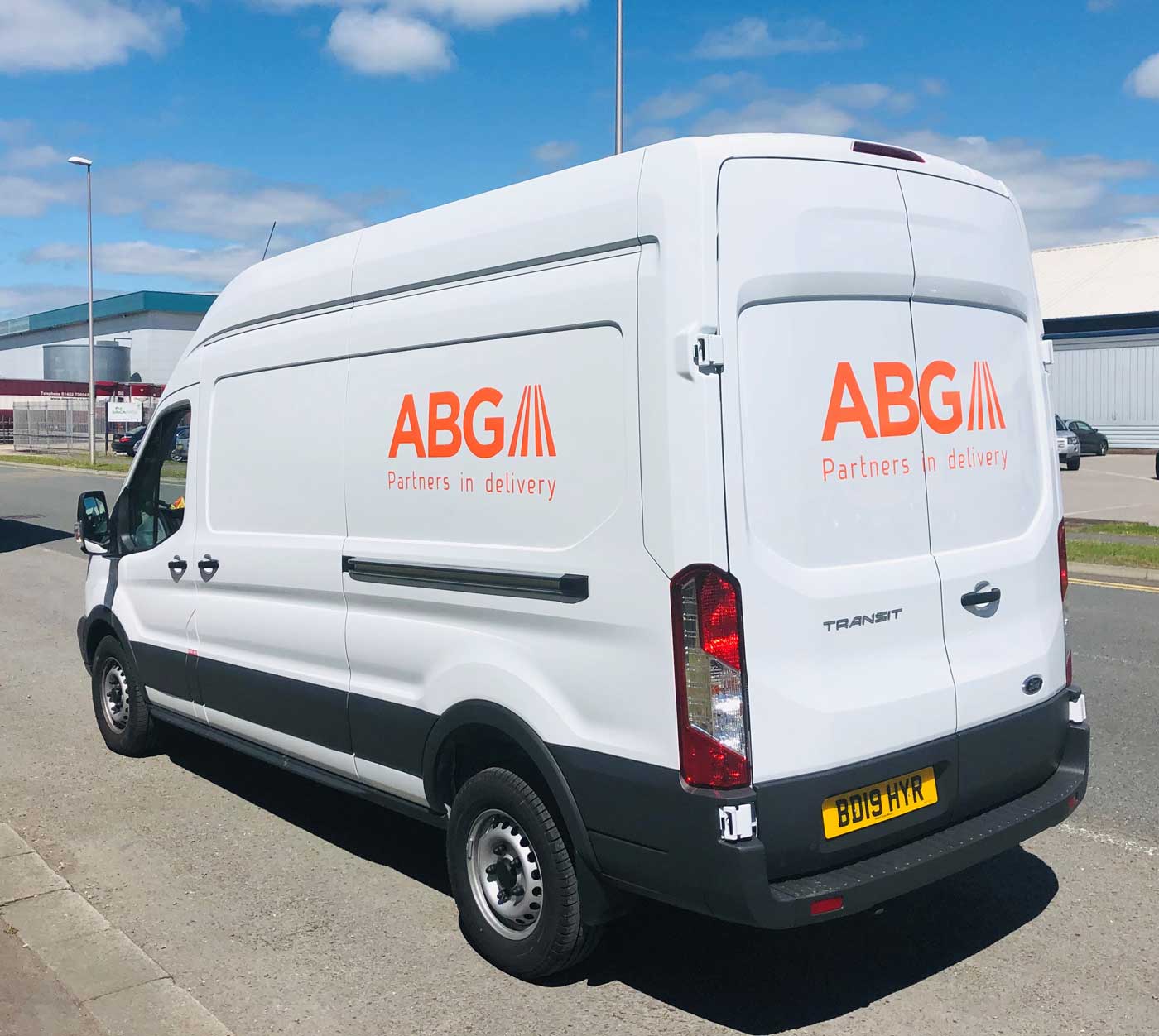 With a national network of over 50 locations, ABG works across the UK from Exeter in the South to Dundee in the North servicing a wide range of blue-chip clients.
ABG has a sophisticated integrated logistics management system, provided by MUVE Technologies, which covers areas from managing compliance and pay, to vehicles and tracking. The system has been developed in partnership with ABG meaning that it is a bespoke and functional tool which simplifies the management of any courier business.
Could this be your next franchise?
For further information and contact details about this Franchise Opportunity, please fill in the form below to download a free information pack. Fields marked * are required.