Flex Physiotherapy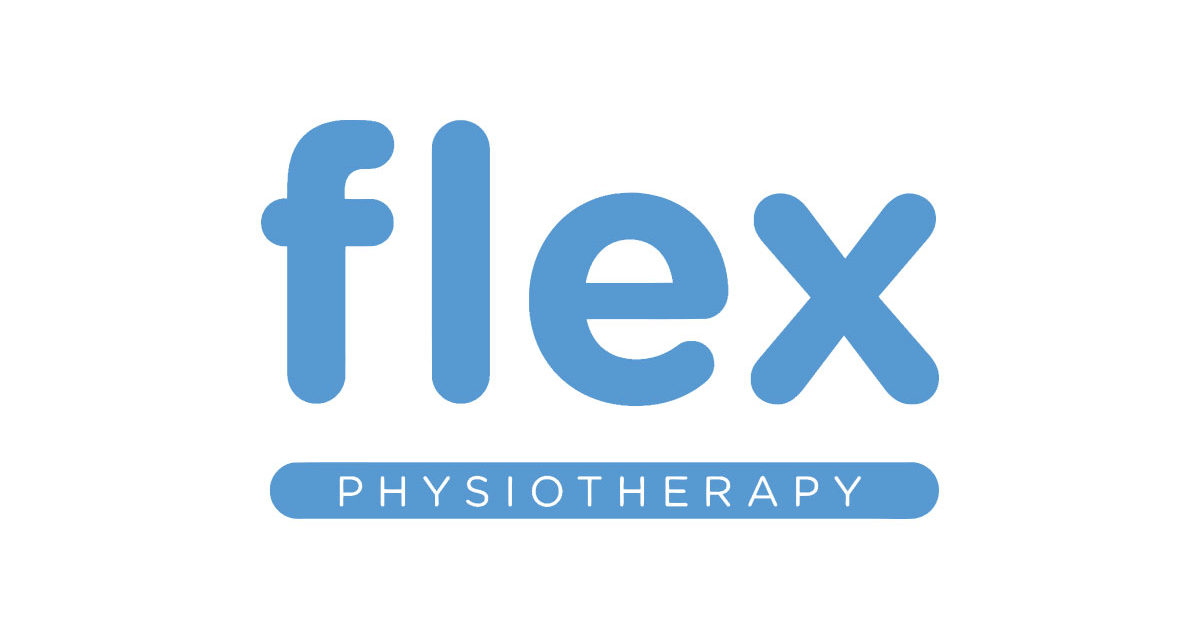 franchise orchard presenting an opportunity to join the success of…
Flex Physiotherapy
a fantastic Franchise Orchard opportunity awaits you.
Flex Physiotherapy was established in Horsham, West Sussex in 2015 by Kieran Barnard and Matt Prout.
Kieran and Matt had previously been instrumental in setting up a successful NHS musculoskeletal interface
back in 2007 which has grown from strength to strength. At the time of Flex's inception, they were looking for
a new challenge with a vision of providing excellence in physiotherapy care with a strong foundation in clinic
reasoning and evidence based practice. It is still surprising that many private practices do not uphold these
principles as central to their practice and patient care.
The two Directors of Flex, Kieran Barnard and Matt Prout are extremely experienced and accomplished
physiotherapists with combined experience approaching 40 years.
Flex grew successfully across two sites in Horsham and in 2017 they were contacted by Solan Fitness who were
looking for a top quality physiotherapy service in their high end, state of the art gym in East Grinstead. Matt and
Kieran instantly connected with the Directors of Solan and were impressed by their vision and ambition. Solan
has aggressive expansion plans and Kieran and Matt were asked to provide physiotherapy in all of the Solan
gyms going forwards. It is this successful working relationship that has inspired Kieran and Matt to grow Flex
and franchise the Flex Physiotherapy brand. They aim to grow Flex into the most recognisable and successful
physiotherapy brand in the UK and internationally. They have extremely high standards and demand that the
Flex brand be synonymous with evidence based practice and clinical excellence.
Flex Physiotherapy are now expanding
and we have a variety of new franchise
opportunities right now in several locations.
Could this be your next franchise?
For further information and contact details about this Franchise Opportunity, please fill in the form below to download a free information pack. Fields marked * are required.