Start-Bee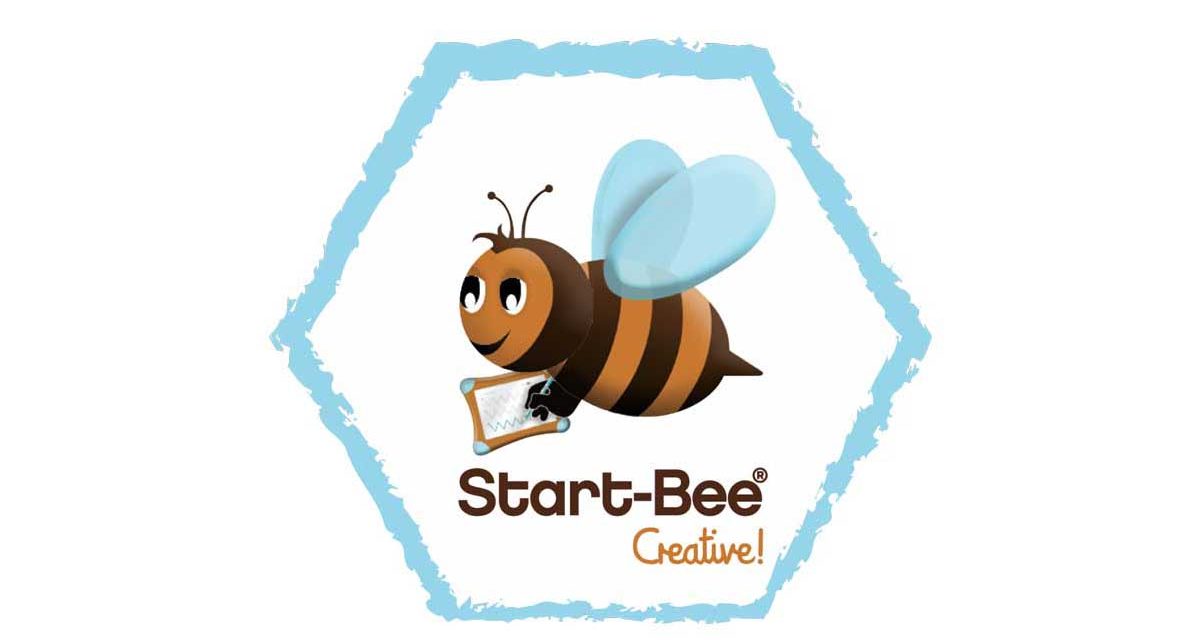 franchise orchard presenting an opportunity to join the success of…
Start-Bee
a fantastic Franchise Orchard opportunity awaits you.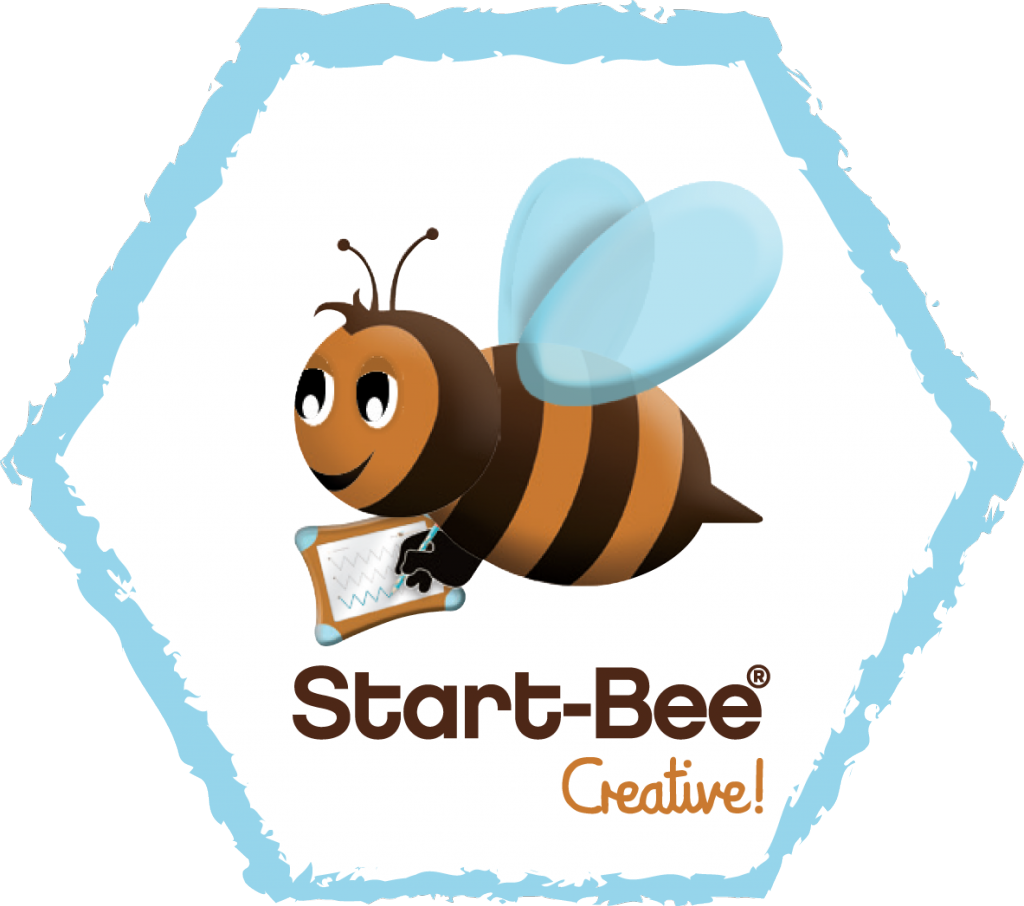 Start-Bee allows you to join a fast growing, recession proof industry while making a difference in developing basic skills for children and adults in your community.
We are all committed to excellence in education and believe that Writing is one of the keys that opens the door to literacy and future learning success.
Start-Bee Creative are now looking for franchisees to run their own Start-Bee Creative Clubs  for Schools and for Adult Learning Centres throughout the UK as a way of expanding the company's impact and meeting the vast market demand.
After school clubs in your local schools are the most popular but Saturday sessions and adult sessions are rapidly gaining pace too.
Great earnings potential full or part time working term times only if preferred !
We will provide full training and support to get your Start-Bee business operating.
STOP PRESS: Following our national email campaign we now have over 3000 UK schools actively seeking information on Start-Bee, so there are bound to be some near you, so you can get started right away!
Become a franchisee with Start-Bee and we have schools in your area wanting to use our service right now.
Could this be your next franchise?
For further information and contact details about this Franchise Opportunity, please fill in the form below to download a free information pack. Fields marked * are required.