Beer Saver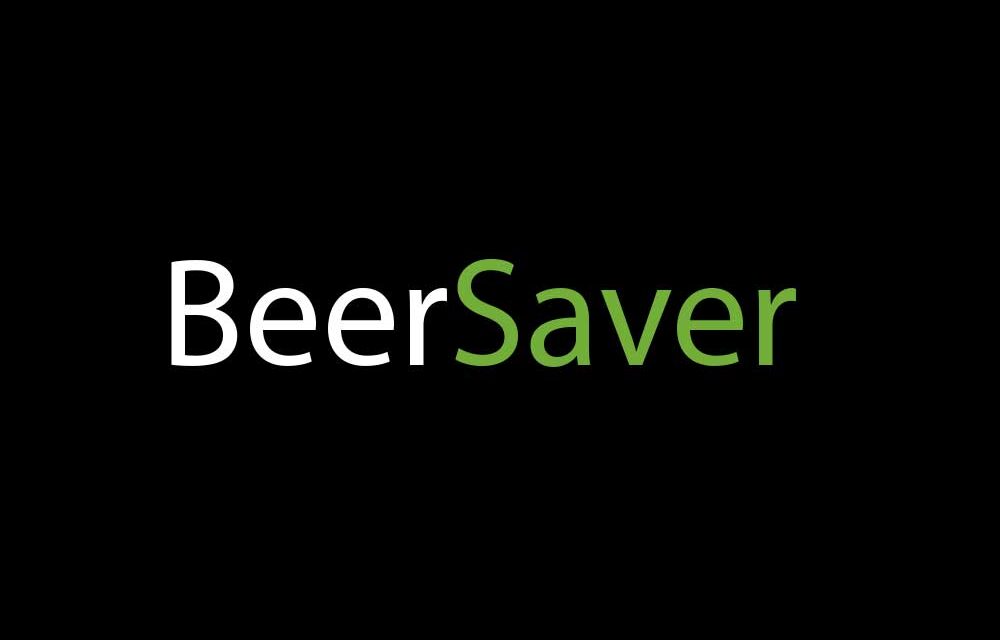 franchise orchard presenting an opportunity to join the success of…
Beer Saver
A fantastic Franchise Orchard opportunity awaits you.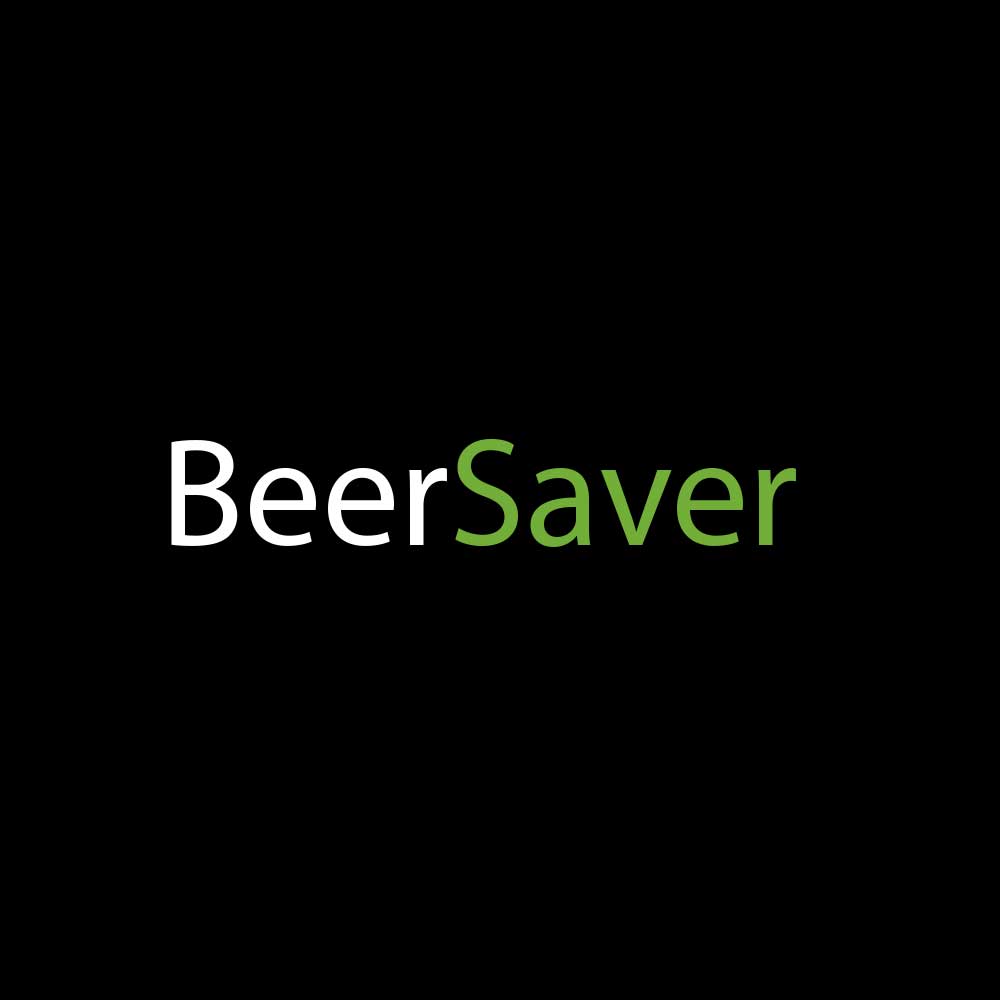 Who is Beer Saver?
The development of the technology involved in Beer Saver™ has been a continuing process during the whole of the twenty first century.
Our fully patented Digital Sine Wave System is the latest technology from Cambridge Scientific Solutions Ltd.
Beer Saver™6 Plus & Beer Saver™ 7 Pro are the result of years of exhaustive research and development by Cambridge Scientific Solutions to produce a system that is both efficient and simple to use. Extensively tested and endorsed by independent experts and microbiologists.
The systems are designed to reduce product wastage improving business sustainability credentials. Improving gross profit by directly impacting the bottom line. Improving quality leading to increased client revenues.
For more detailed information on the Beer Saver systems please visit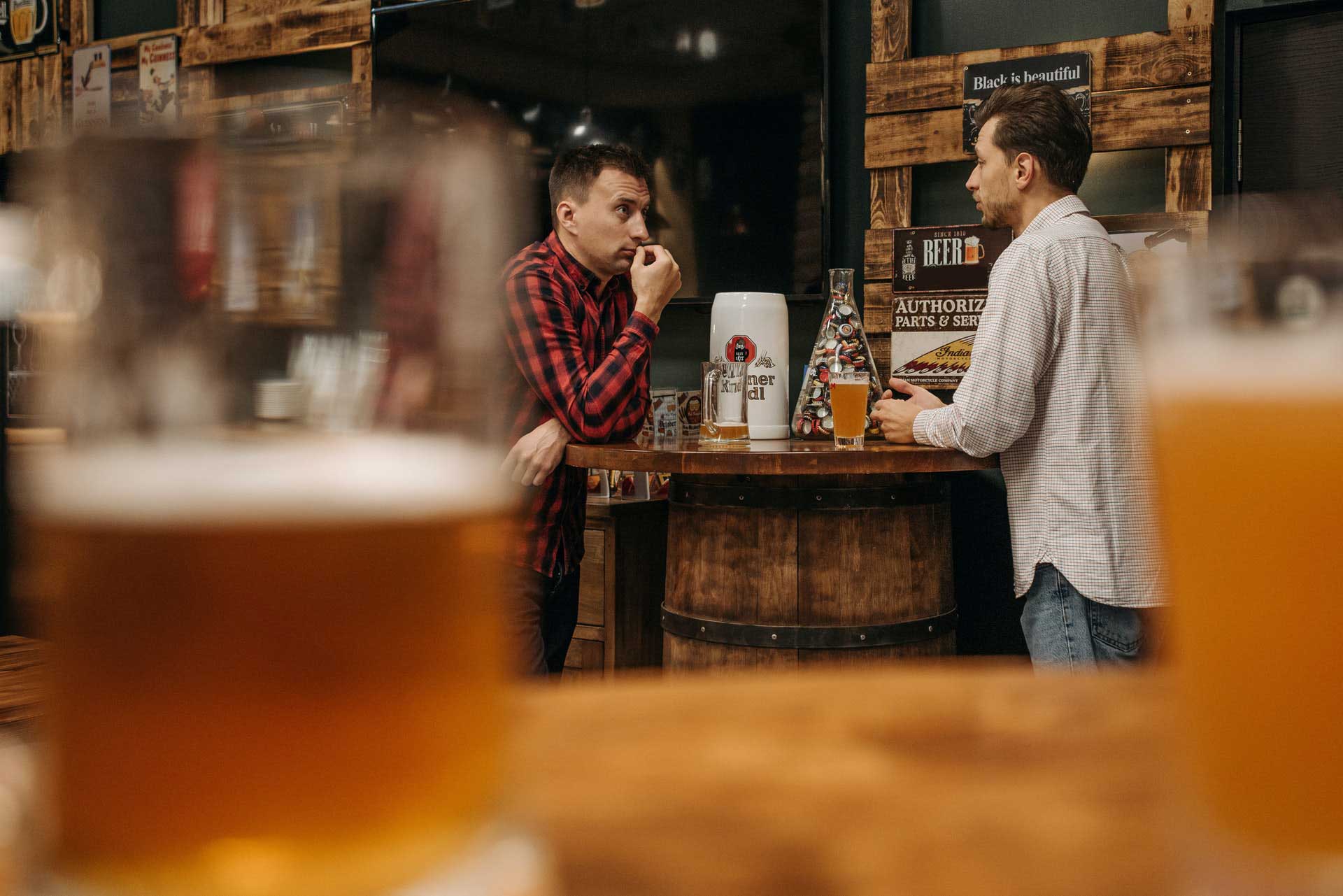 Could this be your next franchise?
For further information and contact details about this Franchise Opportunity, please fill in the form below to download a free information pack. Fields marked * are required.