The Splashback Shop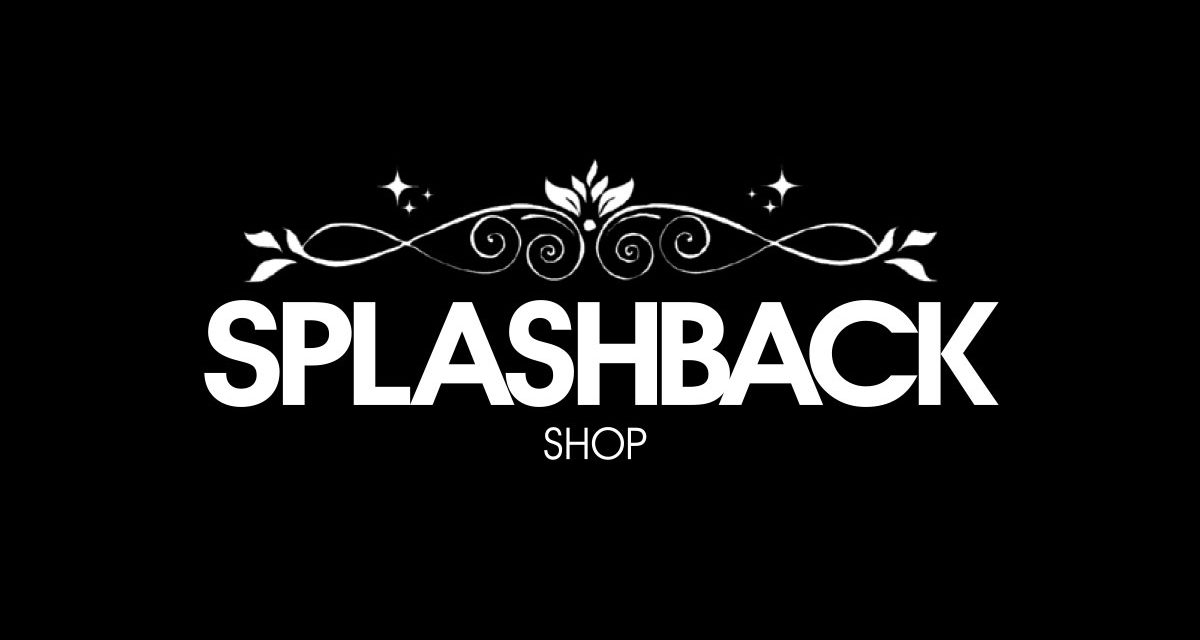 franchise orchard presenting an opportunity to join the success of…
The Splashback Shop
a fantastic Franchise Orchard opportunity awaits you.
It's official. The kitchen is the most valuable room in the home. Well, that's according to a study by kitchen
appliance manufacturer Britannia Living. A huge 52% of those surveyed stated that their kitchen is the room
that houses the costliest appliances, followed by the lounge at 40%, with the bedroom/bathroom trialling
behind with 3%. Perhaps this is unsurprising with the average budget and spend for kitchen renovations in
UK homes being between £10,000 and £25,000, according to the 2017 Kitchen Trends Report from Houzz.
In fact, 22% of homeowners exceed the average by spending between £25,000 and £50,000 with 10%
investing over £50,000 to achieve the perfect high-quality kitchen. So, whether it has the industrial look or has
more of a shabby chic feel, the kitchen is considered by many as the heart of the home. It's multi-functional
and is often used as a cooking, dining, socialising and family time area and so homeowners don't mind
paying to get the right look. The Splashback Shop are a Yorkshire based firm providing properties with a feeling
of opulence that is reflected through an array of superb glass and mirror products.
Founded over 20 years ago with entrepreneurial wisdom, a gap in the market was seized upon. This resulted
in The Splashback Shop now being part of a minority of merchandisers providing the UK with some of the most
pioneering innovations in mirror design and glass capabilities.
The Splashback Shop specialise in creating bespoke size mirrors, glass splashbacks, glass balustrades, glass
partitioning, glass furniture, fire glass and UV bonding. During our 20 years of experience we have taken on
many projects including residential properties, health authorities, commercial buildings, schools and due to
our contemporary creations have appeared on ITV 1s 'I Own Britains Best Home'.
There is a huge customer base for this service – not only homeowners but also kitchhen showrooms who
require a skilled individual to fit the glass and provide a quality service and products as kitchen fitters generally
have not been trained in templating or fitting the glass..
Splashback Shop are now expanding and we have a variety of new franchise opportunities right now in
several locations. If you
Could this be your next franchise?
For further information and contact details about this Franchise Opportunity, please fill in the form below to download a free information pack. Fields marked * are required.