Pole Power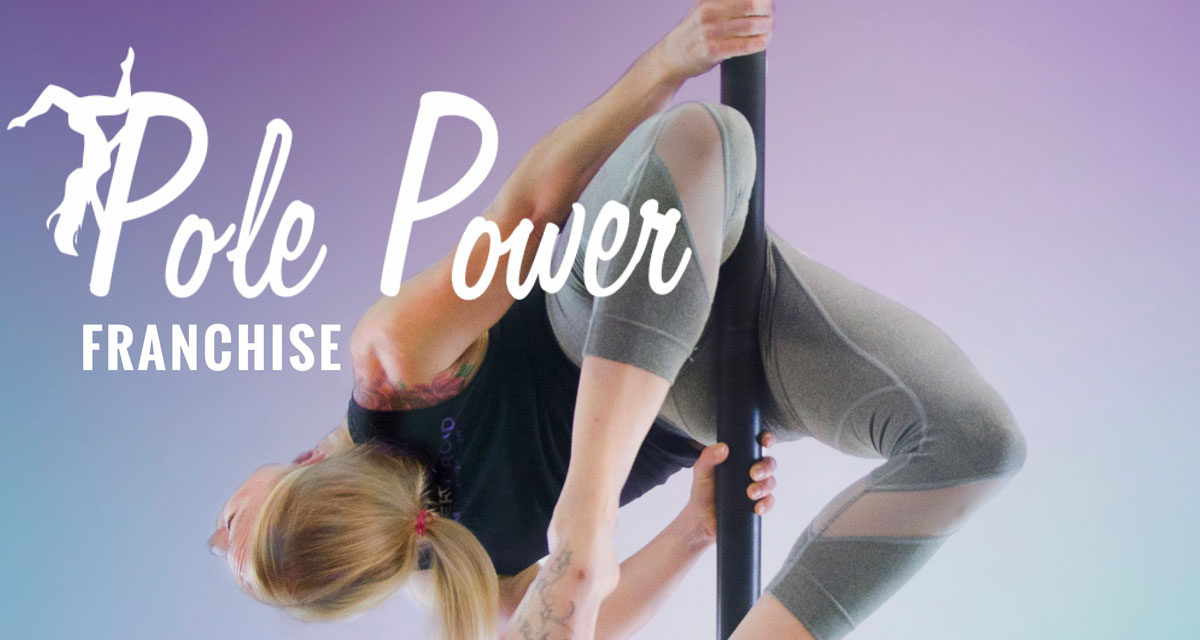 franchise orchard presenting an opportunity to join the success of…
Pole Power
a fantastic Franchise Orchard opportunity awaits you.
About
Pole Power
Established in 2014, Pole Power is one of a kind, unique pole & aerial studio.
Pole Power is know to attract and retain customers who would have never stepped inside a pole studio. This is because using our grippy poles opens up to a whole new world of customers who don't have the confidence to pole in their shorts. This among our tried and tested systems to growing our studio, you will thrive as a Pole Power franchisee as there is a real demand for pole fitness classes in your area.
Opportunity
Pole Power offer pole and aerial hoop classes for children and adults in our local community Our studio is welcoming, fun and supportive to all ,no matter what age size or ability.
Sessions follow our syllabus which has continually been developed over the last 4 years which allow us to structure classes in levels to ensure progression is safe and inclusive of an all round workout.
Our vision is to empower women (& men) across the UK to get fit and boost their confidence by given them access to a Pole Power studio and feel comfortable and know they can expect the same level or service in which ever Pole Power studio they choose to attend.
For our services to continue to grow we are now expanding existing operations through franchising using our proven business formula. The right person will have the potential to build a hugely successful Pole Power business in their exclusive chosen area
Could this be your next franchise?
For further information and contact details about this Franchise Opportunity, please fill in the form below to download a free information pack. Fields marked * are required.