Sweet Spot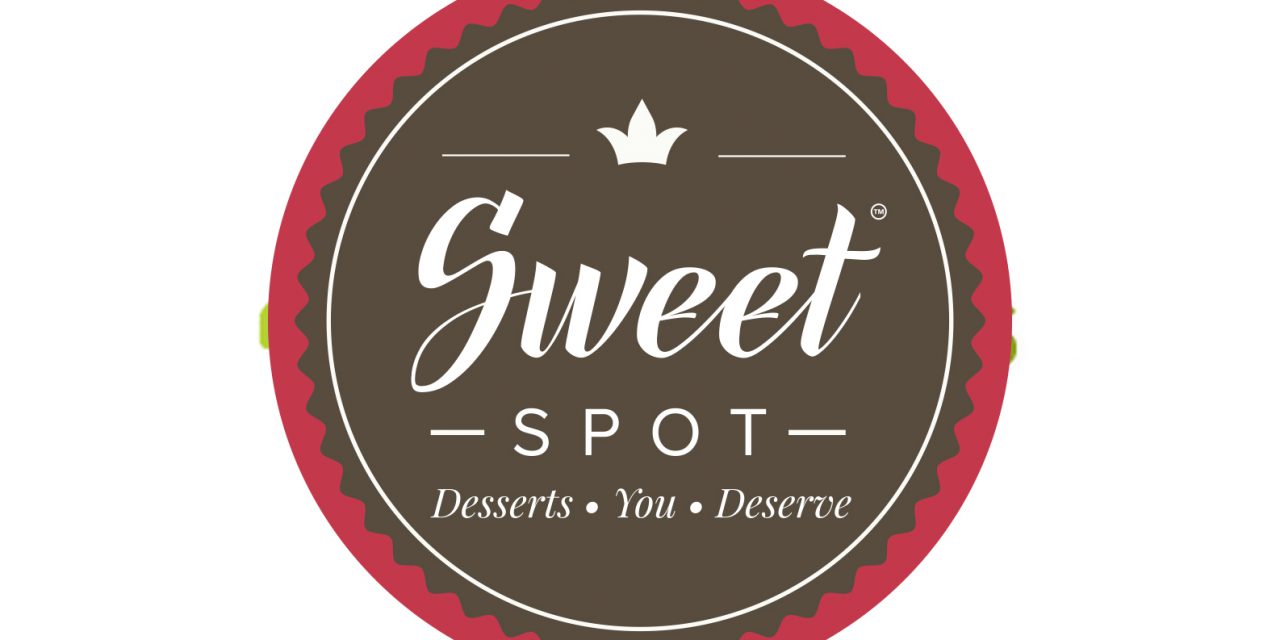 franchise orchard presenting an opportunity to join the success of…
Sweet Spot

a fantastic Franchise Orchard opportunity awaits you.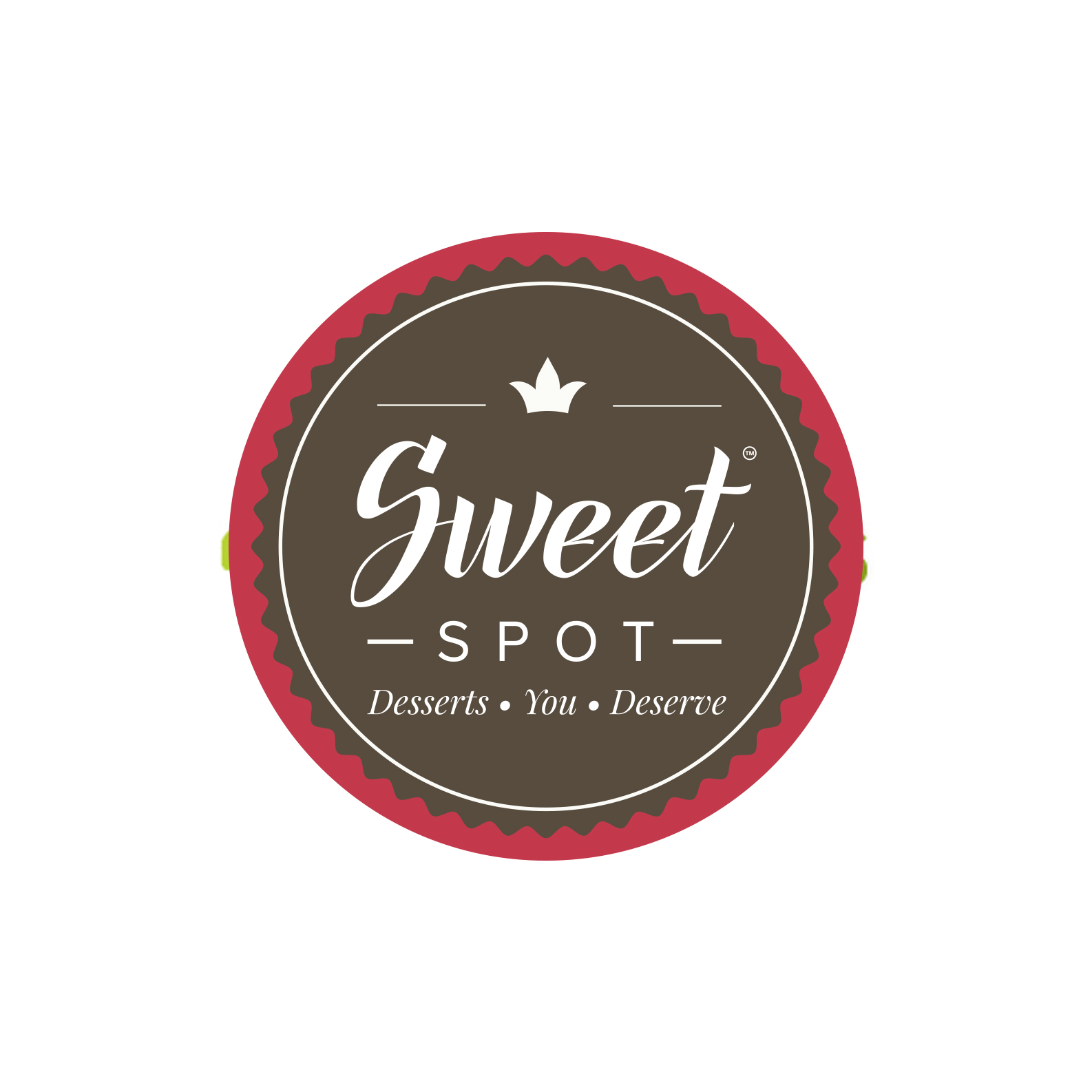 The magic of "Sweet Spot" franchise is the simplicity. Aimed at people and families on the go! Quick easy delicious takeaway or delivered – right for today's market
Sweet Spot was the brainchild of two individuals who wanted to eat #Desserts-On The-Go. Sweet Spot has a minimalist design and opened with a vision to create unique, fresh tasting #Desserts-On-The-Go.
There can be no denying it: British people always find room for dessert. Interestingly the demand for desserts is on the increase with everything from milkshakes to New York cheesecakes on the menu for sweet toothed Britain's
Sometimes we just need comfort food whether it's a custard brownie on a red Monday afternoon to cure those post weekend blues or a celebratory New York cheesecake to mark a job promotion, our appetite for dessert has never been larger. In fact, dessert-only cafes and restaurants are now big business all over the country.
Running your own dessert franchise is a lot simpler than you might initially think. There are numerous benefits including the Independence of running your own business couple with the financial security of belonging to a brand that is upcoming ever-growing franchise. Experience is not required – there's plenty of hands-on training and guidance to help you make the most of your business, including how to develop a winning marketing strategy.
Don't waste your time trying to build up a customer base from scratch – choose the quick and easy option by launching a franchise in this field and receiving the security and recognition of a trustworthy brand name. Franchises are very much in demand right now, particularly in smaller areas. Opening a franchise in a small town means you'll have less competition and lower rental prices.
Desserts are a big business in a take away form which is what you will be providing. All our desserts can be served in easy to go packaging which make them non fuss for our customers. This means that customers can have the full range of the menu and you can make the same amount of income as if you were providing a table service.
Sweet spot are now expanding, and we have a variety of new franchise opportunities right now in several locations. If you want to join with us as we continue our expansion across the uk, we would like to hear from you.
Could this be your next franchise?
For further information and contact details about this Franchise Opportunity, please fill in the form below to download a free information pack. Fields marked * are required.