GFUK autodesign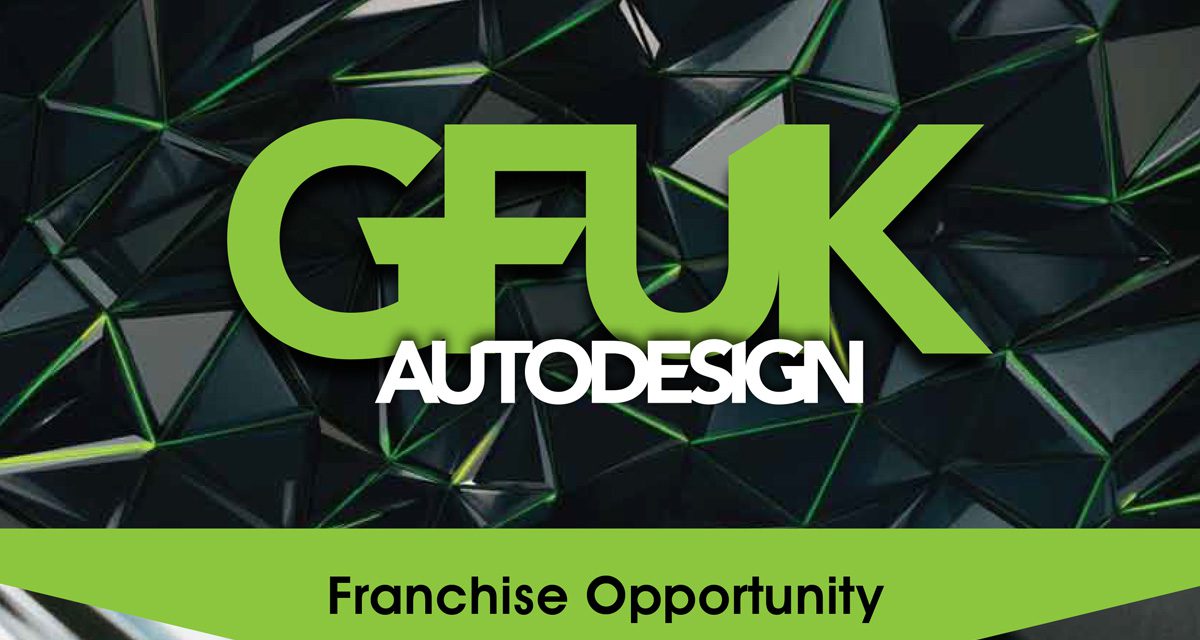 franchise orchard presenting an opportunity to join the success of…
GFUK Autodesign

a fantastic Franchise Orchard opportunity awaits you.
Who are GFUK Autodesign?
GFUK Autodesign is the coming together of two companies and 40 years' experience in the automotive industry. In 1991, GFUK Director, Kevin, started a large format printing business, and over 20 years, became the 'go-to guy' for signage and vehicle wrapping on the Wirral. GFUK Director, Gareth, launched a window tinting, wrapping and car electronics business in 2001, and built it up successfully over 15 years. Their expertise brought them together, but it was their shared ambition that bonded them: They realised that to become a bigger player in the industry, they would need to join forces and in 2016, GFUK Autodesign was born. Since then, the business has gone from strength to strength, expanding its workforce and moving into a larger, purpose-built premises which include training facilities for their franchisees.
Automotive Franchises
In the UK we love our cars. In fact, a recent study has shown there are almost 26 million cars on the road in the UK! Because of this the UK automotive industry is a growing & vibrant business sector. It's no wonder therefore that many successful automotive franchises are available. Many people initially just think about vehicle retailing franchises, but automotive franchise opportunities cover many areas including car repair franchises, dent & alloy wheel repairs, car & vehicle leasing & rental, car washing & vehicle detailing, windscreen repair & driving franchises So, if you were considering a career within the automotive industry would you need prior experience? The great thing about franchising is that the Franchisor ( franchise brand owner ) provides full support. This support includes training & ongoing support so it's a great way to change career direction. As with any business it's always best to choose one you have a passion for.
The UK's automotive industry is a vibrant sector of the economy, generating many jobs and business opportunities for entrepreneurial individuals. With new cars constantly being manufactured and sold, there is a lot of room in the market for automotive franchises that offer valuable car-related products, repair services and valeting services. There are also a large number of car valeting franchise opportunities, especially those that are environmentally friendly.
People may also choose to keep their cars longer, especially during a time of economic uncertainty. If you enjoy your work you will be more motivated, so if you have a passion for cars buying an automotive franchise could help you turn your hobby into a business. The UK automotive market sector is set to continue to grow. In Britain we love our cars. This buoyant
and profitable sector could provide a great business opportunity for anyone, that has automotive sector experience or has a love of cars.
GFUK Autodesign are now expanding and we have a variety of new franchise opportunities right now in several locations. If you want to join with us as we continue our expansion across the UK, we would like to hear from you.
Could this be your next franchise?
For further information and contact details about this Franchise Opportunity, please fill in the form below to download a free information pack. Fields marked * are required.