Mobi-Tyre – Premier Mobile Tyre & Battery Fitting Service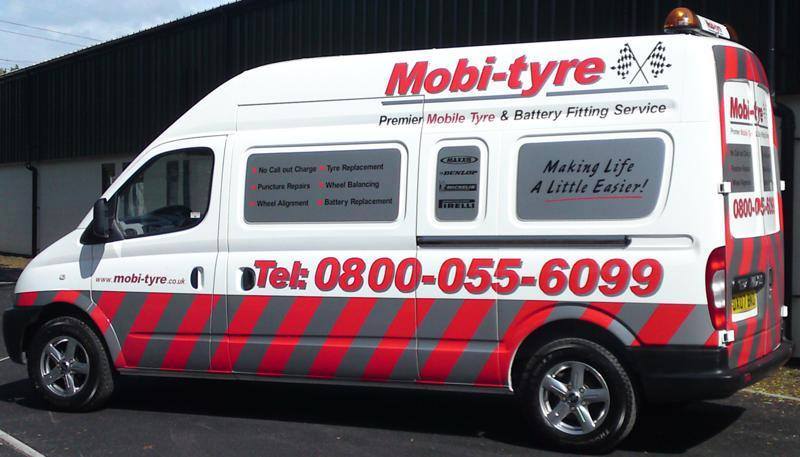 franchise orchard presenting an opportunity to join the success of…
Mobi-Tyre – Premier Mobile Tyre & Battery Fitting Service
a fantastic Franchise Orchard opportunity awaits you.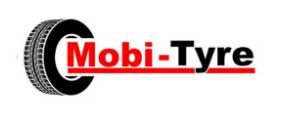 My name is Brian Phillips and I am the founder of Mobi-tyre. I have been in the tyre industry for 20 years. I started as a tyre fitter and through hard work I progressed at an early age to Manager. I was also recognised as a high flyer within the National chain and was often requested to go to different areas within the chain to help improve sales and hold sales training etc. During this time I noticed how inconvenient tyre replacement was to the customers who were losing valuable time throughout the day. With this in mind I decided to take the tyre depot to the customer offering a convenient, practical and friendly one on one service, as a result of this started my first mobile tyre fitting service in 2002. I then decided to launch Mobi-tyre, as a vehicle to Franchise the concept.
It is now not only individuals who have taken advantage of this service, but also businesses who have opened up accounts. This not only allows them to save valuable time but also money on staff being paid whilst having to wait to have their tyres replaced.
Mobi-tyre are now covering around 200 leasing companies i.e. company car drivers and van drivers who lease or hire their vehicles this giving Mobi-tyre a UK customer link to lease hire.
Mobi-tyre is now expanding and we have a variety of new franchise opportunities right now in several locations. If you want to join with us as we continue our expansion across the UK, we would like to hear from you.
Could this be your next franchise?
For further information and contact details about this Franchise Opportunity, please fill in the form below to download a free information pack. Fields marked * are required.