ProPest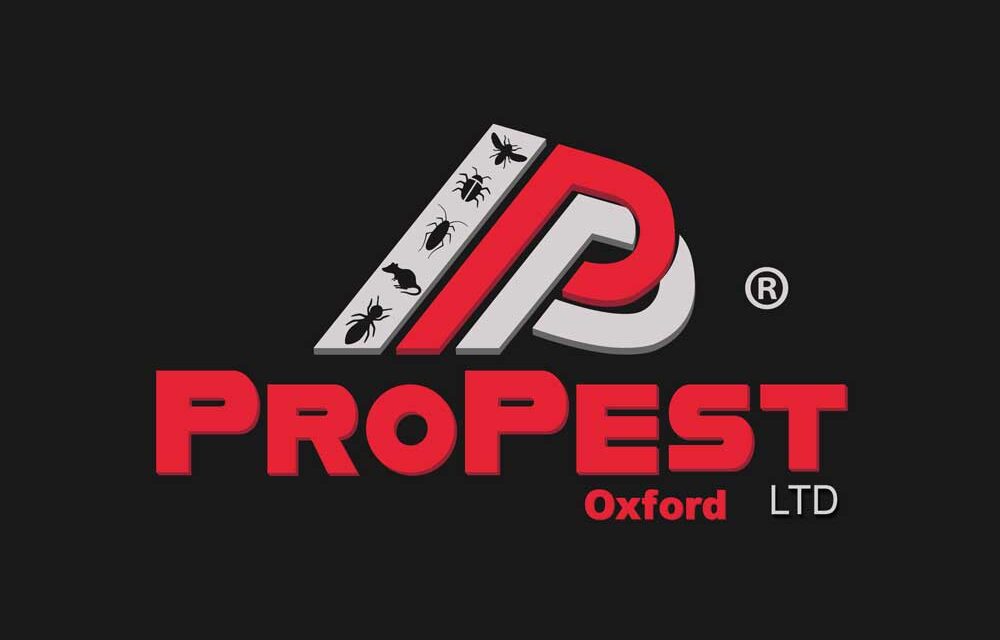 franchise orchard presenting an opportunity to join the success of…
ProPest
A fantastic Franchise Orchard opportunity awaits you.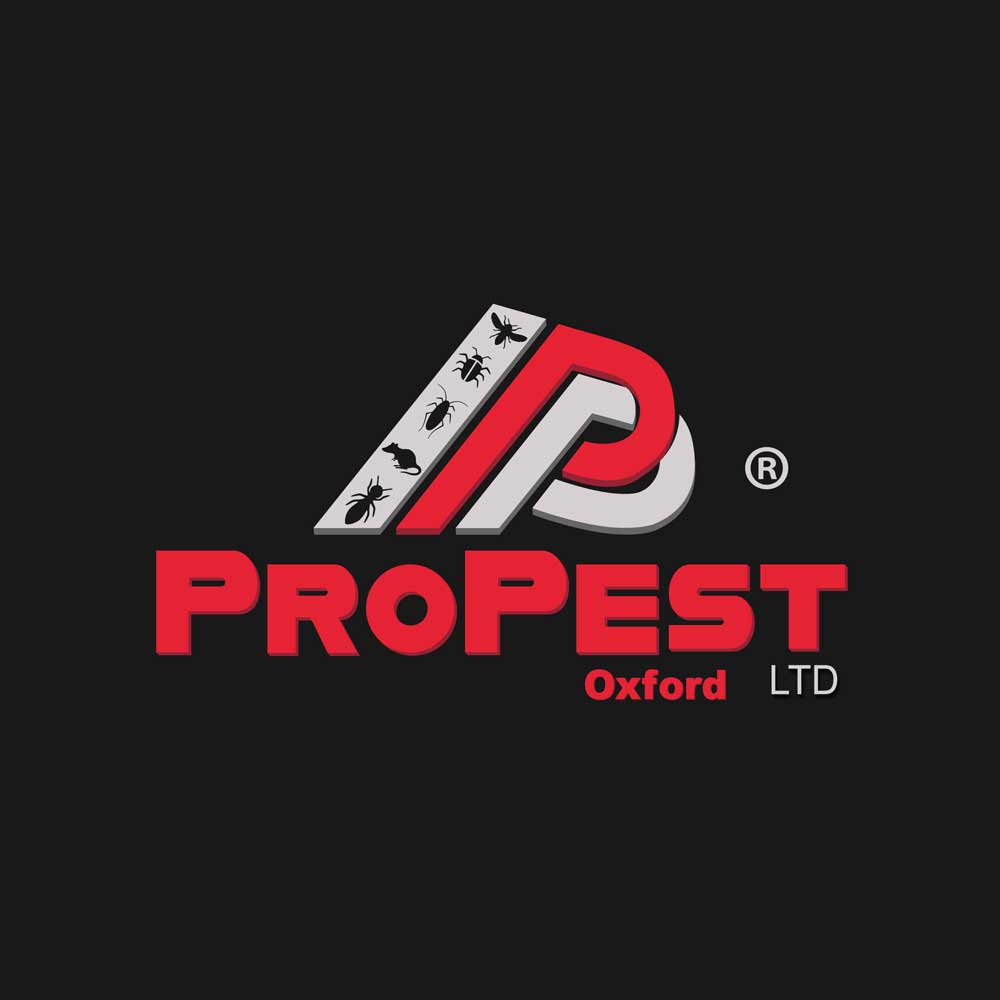 ProPest Oxford Limited
ProPest Oxford Limited is a sought after and reliable pest controllers' business based in Oxfordshire. Founded in 2017, we have built up an impressive residential and commercial base of customers.
We are known for supplying a top-quality service in Oxfordshire and Berkshire and we carry out our services with the highest level of professionalism and exceptional efficiency. Our accuracy has enabled us to specialise our niche, focusing mostly on large residential estates. More land = a harder task… and we are up to the challenge!
A great service begins and ends with experienced and friendly professionals, and this is the service which ProPest Oxford Limited offers our customers.
Background
Peter White, owner of ProPest Oxford Limited, started his adult career as a bus driver, but after a life changing tragedy in 2012 he suffered a very bad time in his life. In 2013 a friend approached him to offer a helping hand by suggesting he trained to become a summer wasper. After treating his first wasp's nest he knew this was what he wanted to do in life. Peter had an overwhelming feeling of purpose, he wanted to provide for his family and get his life back on track. Within a very short time he was totally convinced he wanted to work in pest control and the rest as they say is history!
General Pest Control
ProPest Oxford Limited works in the control of rats, mice, and squirrels in residential properties. We carry out drain work using rodent non-return valves. Controlling pest issues can be long standing and complex work. ProPest Oxford Limited also works on moths, ants, and wasps.
A great service begins and ends with experienced and
friendly professionals.
ProPest Oxford Limited are now expanding, and we have a variety of new franchise opportunities right now in several locations. If you want to join with us as we continue our expansion across the UK, we would like to hear from you.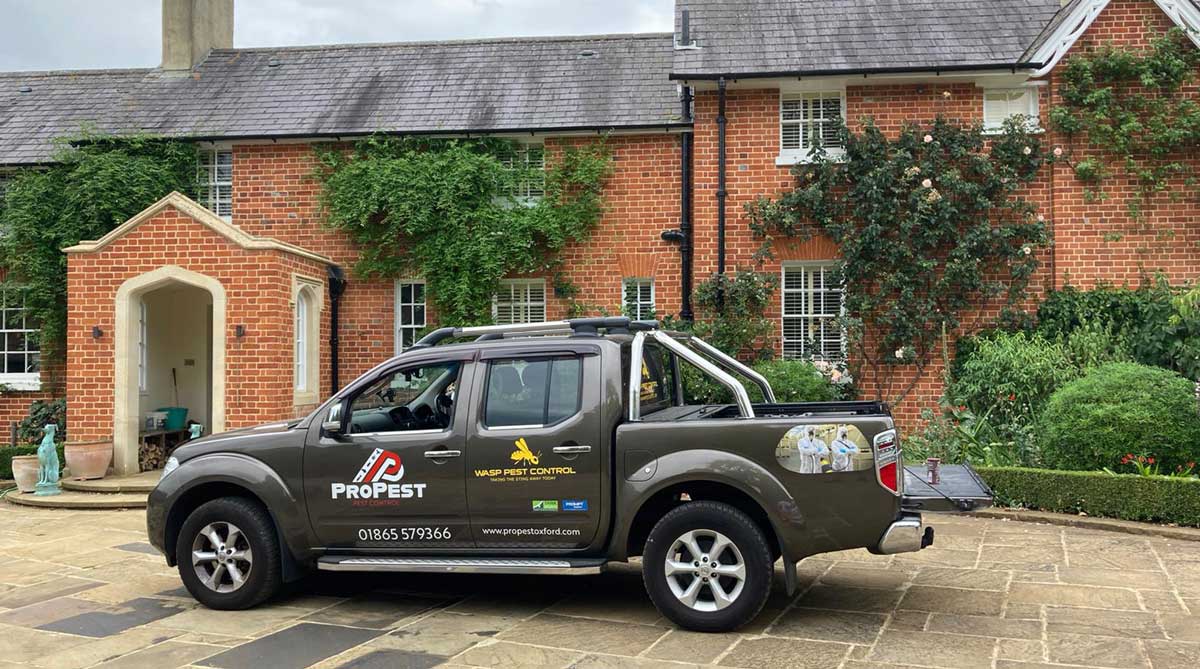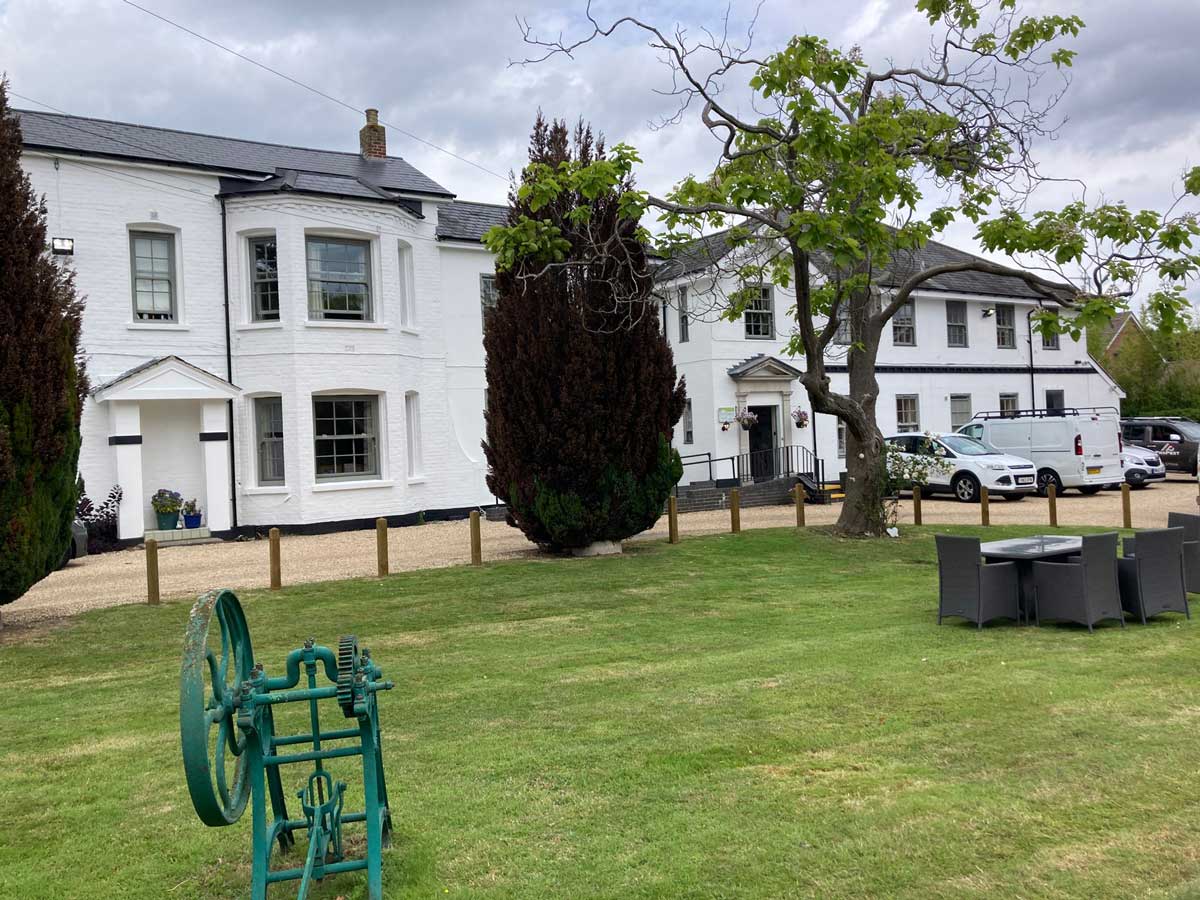 Could this be your next franchise?
For further information and contact details about this Franchise Opportunity, please fill in the form below to download a free information pack. Fields marked * are required.