Bagel Baby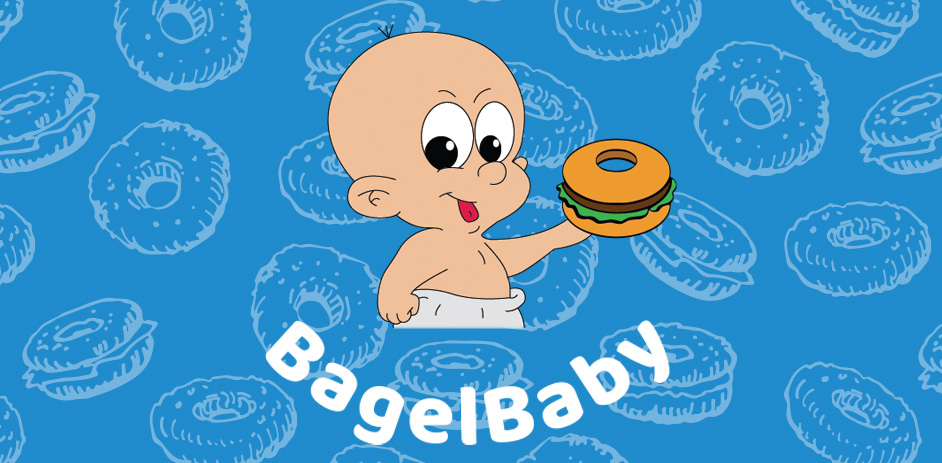 franchise orchard presenting an opportunity to join the success of…
Bagel Baby

a fantastic Franchise Orchard opportunity awaits you.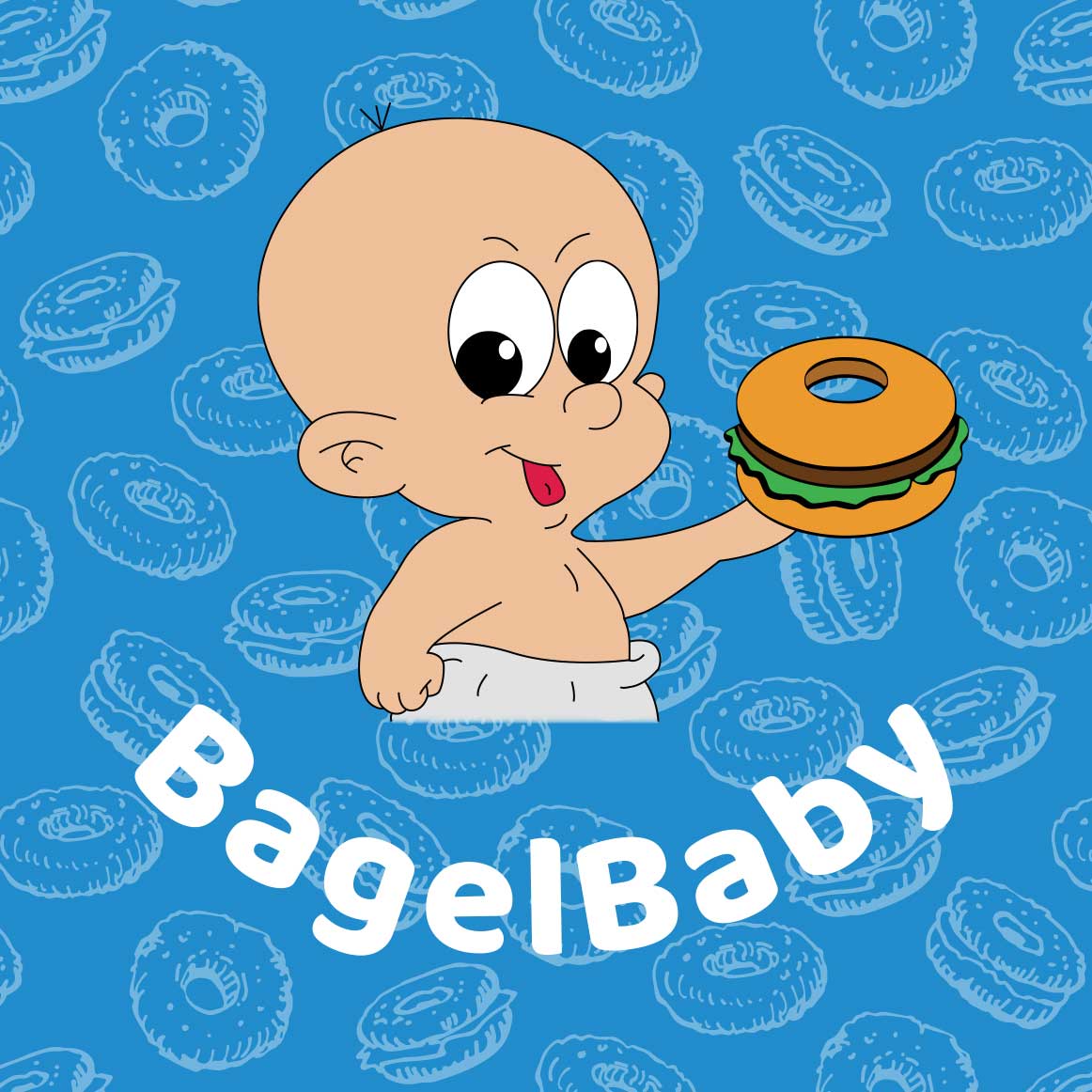 Bagel baby is unique in the industry bringing a healthier side to fast food, with freshly prepared bagels bringing our own twist on things.
Our ingenious homemade jerk marinade is a hit with our customers, who can't get enough and keep coming back for more.
We have brought the New York bagel to life and given it a different meaning.
This has taken off through our social media platform from Snapchat to Instagram and caused an enormous wave which we are trying to keep up with.
We are two down to earth guys in our early 20's who had an idea and made it happen, with a vision in mind we went forward and created Bagel Baby, so can you with our help and support.
Could this be your next franchise?
For further information and contact details about this Franchise Opportunity, please fill in the form below to download a free information pack. Fields marked * are required.