Cake Create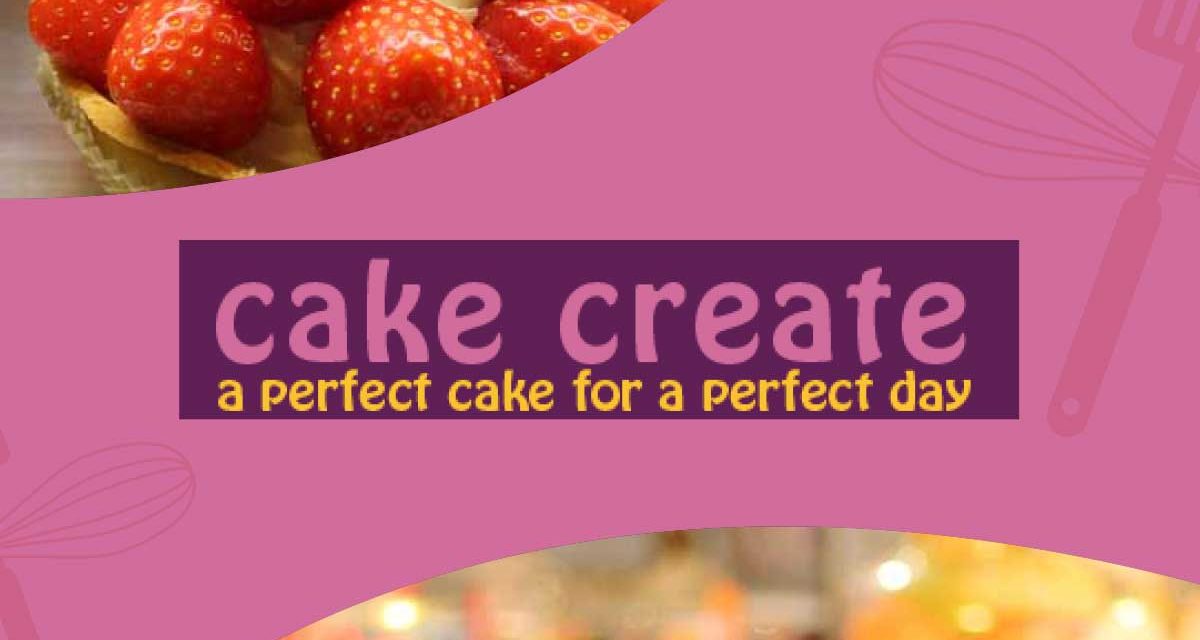 franchise orchard presenting an opportunity to join the success of…
Cake Create
a fantastic Franchise Orchard opportunity awaits you.
So many people think of starting their own business – not just for the nancial rewards but for the opportunity to be your own boss and run your own life. But the downside is that although you get all the rewards, you also take the risks. Taking on a franchise within a proven operation reduces those risks substantially. By joining Cake Create, you can reduce them even more!
Established Track Record – As a franchise buyer, you become part of a proven system of operation. Your franchisor o ers a concept with products and services that have sold successfully. You have history to learn from and to help you predict your own future.
Faster Start Up – You have a short learning curve as a franchise owner, because you have assistance from a franchisor with lots of experience to draw upon in starting other new operations successfully. You and your personnel often get on-the-job instruction.
Less Risk – Your chances of failure are lower with a franchise operation, because of the experience, expertise and proven resources that support you in your business. Franchises succeed at the
rate of 90%.
Low Investment – Most franchises keep their front-end investment demands low, which favours new entrepreneurs. Moreover, a franchisor will often help new franchisees borrow by facilitating arrangements with lending institutions, which look positively on lending to franchisees because of their high success rates.
Purchasing Power – The group purchasing power of franchisees can make a big di erence in your costs of doing business. Large buying groups can typically demand signi cantly lower prices on goods and services.
Name Recognition and Brand Awareness – With an established franchise, you get the bene ts that occur from marketing an established brand of products or services. With a new franchise, you can grow and contribute to the creation of the brand.
Could this be your next franchise?
For further information and contact details about this Franchise Opportunity, please fill in the form below to download a free information pack. Fields marked * are required.