Trusted Home Cleaning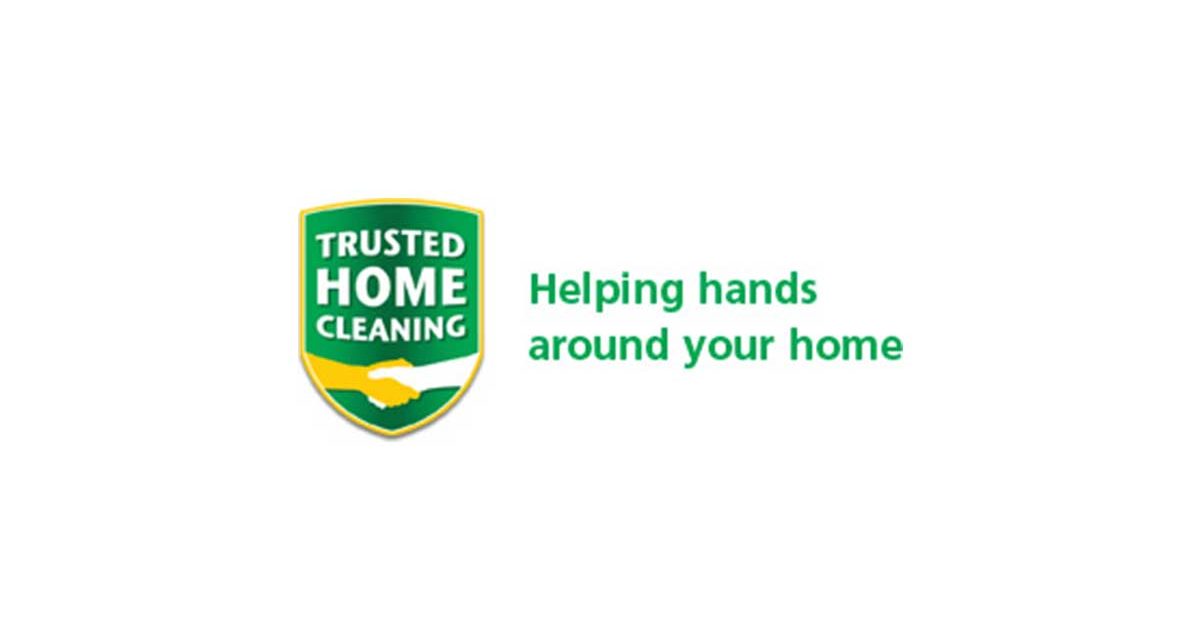 franchise orchard presenting an opportunity to join the success of…
Trusted Home Cleaning
a fantastic Franchise Orchard opportunity awaits you.
trustedhomecleaning.co.uk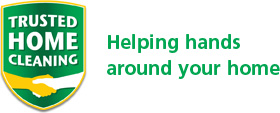 Trusted Home Cleaning is run by Roger and Geoff Hamlet and it was born on the back of volume requests for domestic help, approximately 6 years ago, through our contract cleaning arm of Medical Cleaning Services Ltd. Our many years of experience in the contract cleaning arena led us to quickly realise that the systems employed in contract cleaning would not work for domestic cleaning. We set about developing software and systems to address the very particular needs and requirements of the domestic market.
3 years ago we decided to test this success with the launch of a pilot scheme in South Devon And quickly realised that this was a successful business model and would work anywhere in the country.
Trusted Home Cleaning is now expanding and we have a variety of new franchise opportunities right now in several locations. If you want to join with us as we continue our expansion across the UK, we would like to hear from you.
Could this be your next franchise?
For further information and contact details about this Franchise Opportunity, please fill in the form below to download a free information pack. Fields marked * are required.