Alomcare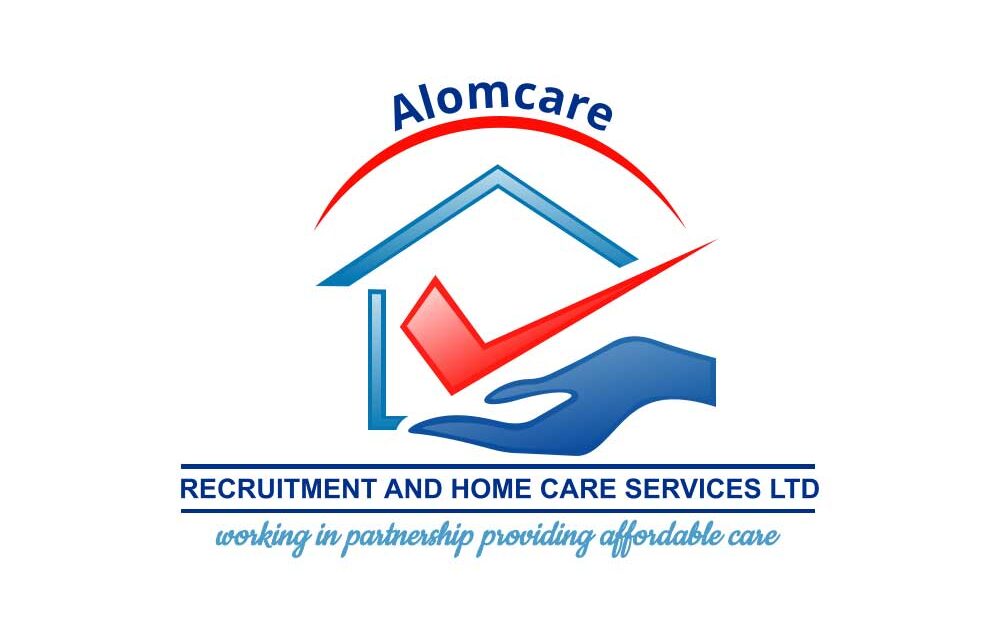 franchise orchard presenting an opportunity to join the success of…
Alomcare
A fantastic Franchise Orchard opportunity awaits you.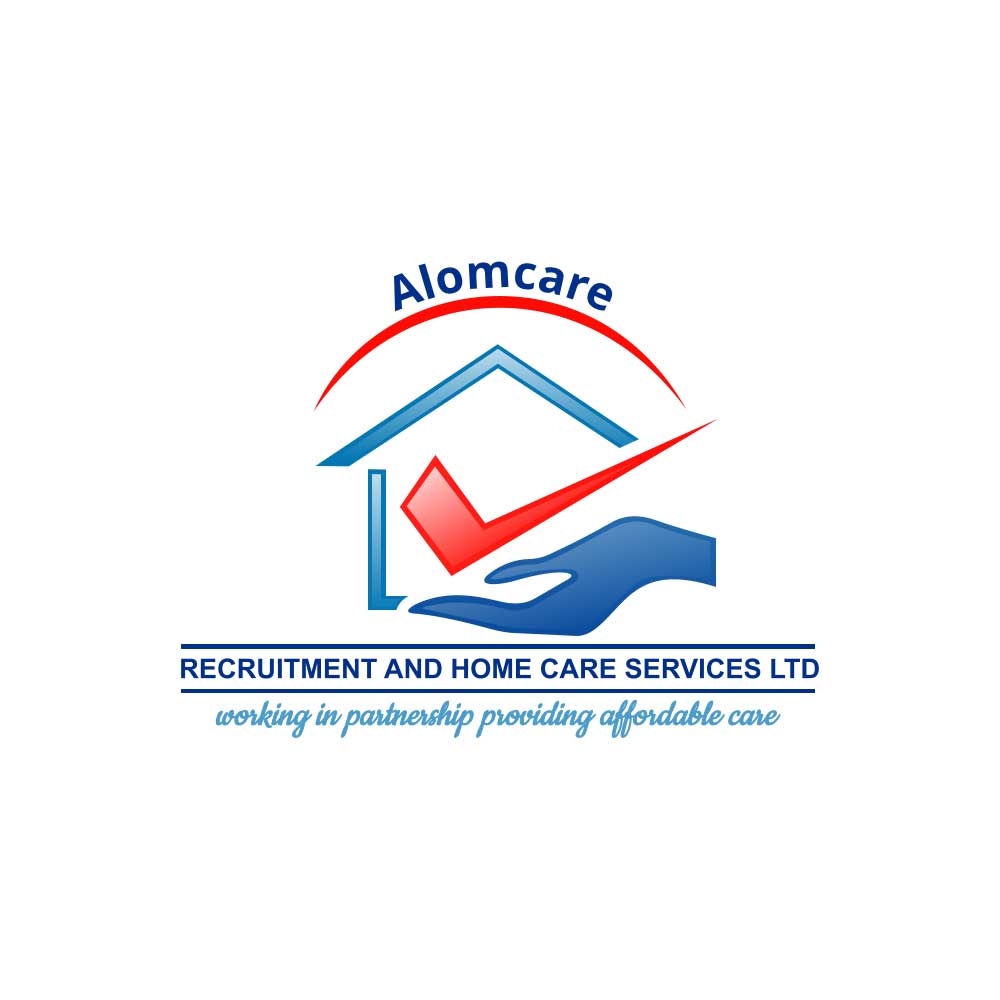 Alomcare has been providing quality home care services and is a family run business. We are committed to providing active support to people to live within their own homes. We operate a 24-hour emergency support service and our services are available to our customer 365 days per year.
Whether at home or in a care facility or during a brief stay in the hospital, a little assistance can provide the important extras that can make each day easier. Short-term or long-term, our personalised home care services are there to assist our customers and their families. We work with them to determine a plan of care that is specific to them.
All of our caregivers are Personal Support Workers or equivalent. This ensures that they have the knowledge and skills required to assist in daily routines. Whether help is needed with home management, personal care, or activation, Alomcare is here for our customers.
Alomcare strives to offer an efficient and professional service which exceeds the expectation of our clients, promote positive outcomes while maintaining dignity, privacy, and respect at all times.
Alomcare are now expanding and we have a variety of new franchise opportunities right now in several locations. If you want to join with us as we continue our expansion across the UK, we would like to hear from you.

Could this be your next franchise?
For further information and contact details about this Franchise Opportunity, please fill in the form below to download a free information pack. Fields marked * are required.