Magic Castle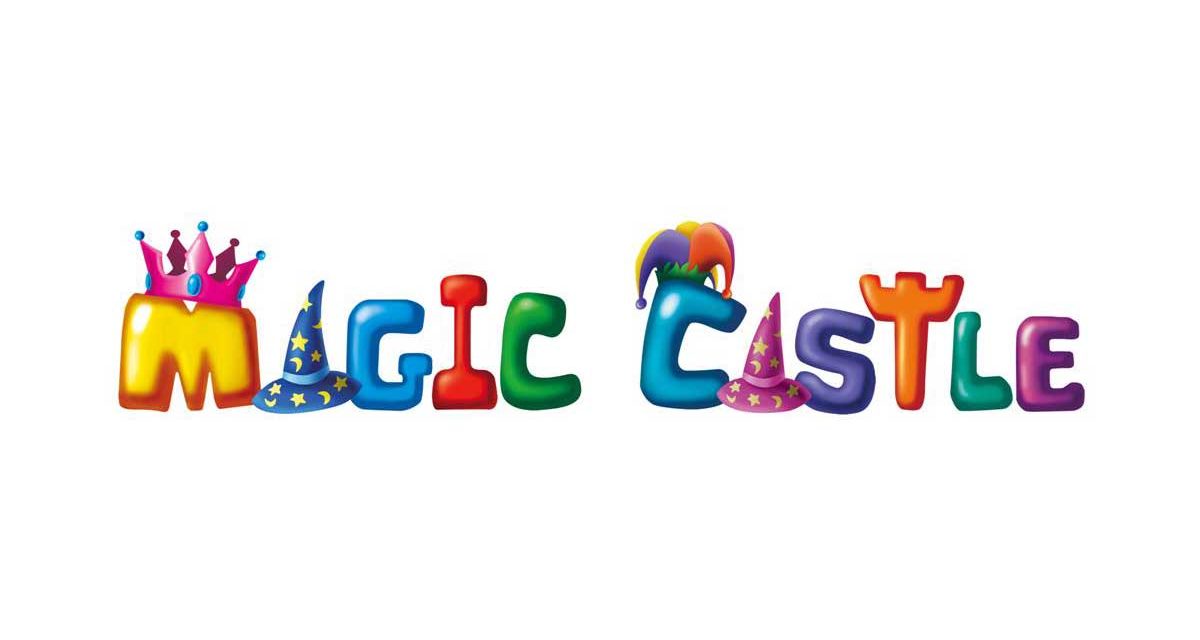 franchise orchard presenting an opportunity to join the success of…
The Magic Castle is a professional children's soft play centre and caters for children from the early years up to the age of 12. Apart from the daily walk in trade, we host children's birthday parties and have an onsite café with a maximum hygiene rating of 5 stars from our local EHO authority. We produce our own high quality branded party bags, invitations, balloons, socks, toy 's, stickers, VIP cards and badges.
The Magic Castle was founded by a husband and wife team who after working many years as an IT consultant and Doctor saw a need for a professional soft play centre after several disappointing visits to local soft play centres with their daughter.
The Magic Castle is now expanding with a variety of franchise opportunities in several locations; there is great flexibility within the franchise as it can be applied to different size premises, such as warehouse's shopping centres or small cafés setups.
Could this be your next franchise?
For further information and contact details about this Franchise Opportunity, please fill in the form below to download a free information pack. Fields marked * are required.