Out & About Carpets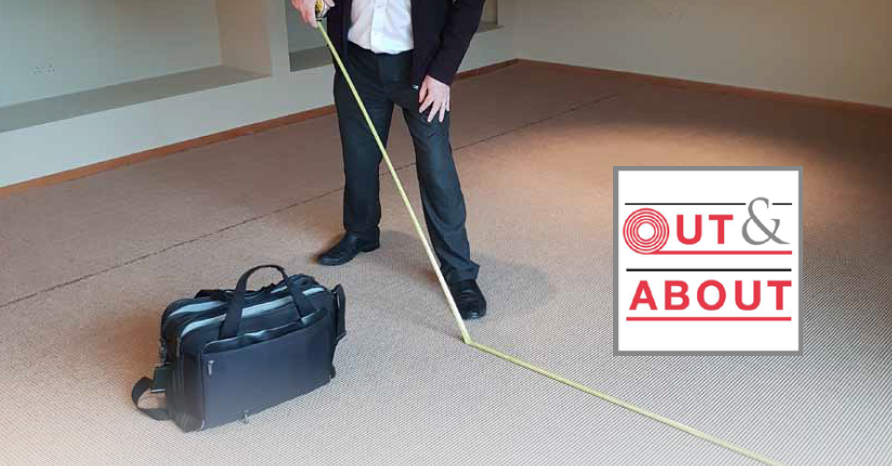 franchise orchard presenting an opportunity to join the success of…
Out & About Carpets
a fantastic Franchise Orchard opportunity awaits you.
Out & About Carpets started trading in 2012. I decided to set the business up after a run of redundancies from high street carpet retailers. I have worked in the carpet and flooring business for 30 years and have experience working for national retailers, local retailers, wholesalers and manufacturers.
This knowledge and experience led me to a place where I felt confident enough to go it alone. However, the overheads and opening hours involved with running a shop were discouraging. Since always having to work weekends, late nights and bank holidays it was time for a change of lifestyle. This is when the idea of setting up a mobile, choose at home business dawned on me.
Since starting out back in 2012 the business has grown from strength to strength. It has grown from a small operation using a Ford Mondeo estate car, using my attached garage for storage and only had 1 fitter. At present, I have the latest top of the range, fully sign written Renault Trafic van. I also have a large storage unit with racking and 4 fitting teams. I am very proud of what I have achieved and I am in complete control of my work-life balance. My family is very important to me and it was essential that my new business venture would fit around me rather than my family fit around it.
My wife, Louise, has also worked for herself for 10 years running her own very successful wedding stationery business. Between us we have a wealth of product knowledge, sales skills, customer service training and administration experience.
The business has reached its potential locally and we are now really excited to progress to the next level by franchising it and becoming a nationwide brand.
Out & About Carpets are now expanding and we have a variety of new franchise opportunities
right now in several locations. If you want to join with us as we continue our expansion across the UK, we would like to hear from you.
Could this be your next franchise?
For further information and contact details about this Franchise Opportunity, please fill in the form below to download a free information pack. Fields marked * are required.