ECERT Training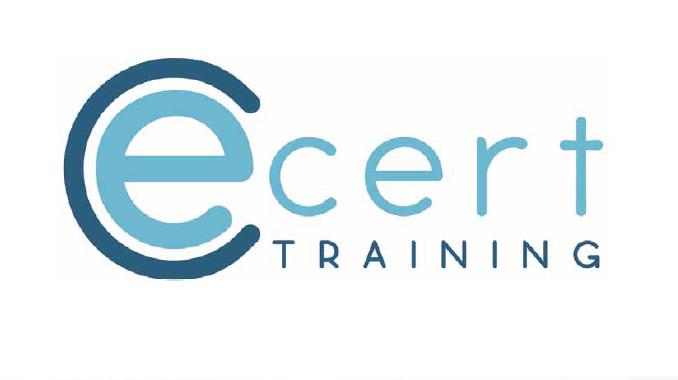 franchise orchard presenting an opportunity to join the success of…
ECERT Training
a fantastic Franchise Orchard opportunity awaits you.
ECERT Training are an eLearning provider specialising in the Health Sector. Developed from an existing, successful, paper-based health and social care training system in August 2017 we partnered with The Highersites Group to develop an online learning management system (LMS) which would enable a speedier, more cost effective and dynamic proposition which in turn would allow our customers a more flexible and superior route to training accreditation.
Combining the training skills and tech skills of the 2 companies has given us the expertise and agility to now offer a unique opportunity for Franchisee's to join our success story in a market flooded with opportunity where investment opportunity is high. Add in to the mix our desire for growth and expansion into other sectors we are serious about developing a one stop training LMS where we will complement our healthcare expertise and open up significant opportunities for all of
our partners.
Could this be your next franchise?
For further information and contact details about this Franchise Opportunity, please fill in the form below to download a free information pack. Fields marked * are required.