Simply Teeth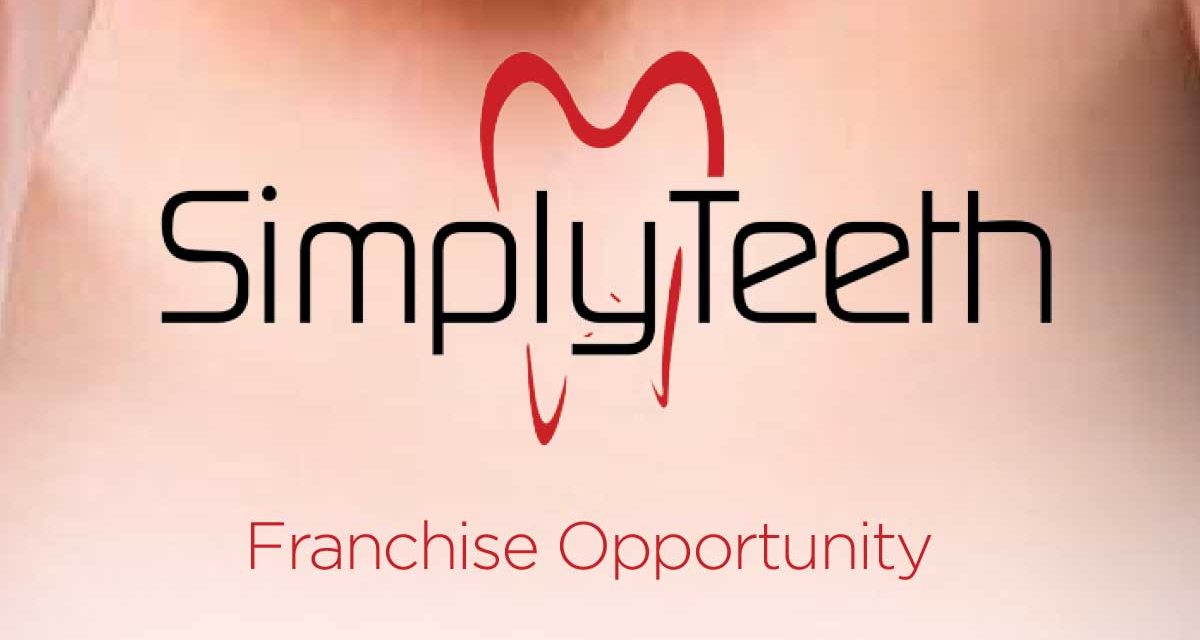 franchise orchard presenting an opportunity to join the success of…
Simply Teeth
a fantastic Franchise Orchard opportunity awaits you.
Who is Simplyteeth Ltd?
I am Dr S Sihra and I am the Director of Simplyteeth Ltd.
In 1976 my father started a dental practice. I then qualified
as a dentist in 2001 and took over the practice from my father.
I also bought and successfully ran multiple practices and
that is where Simplyteeth started.
The practices main ethos is that it is run as a family
atmosphere, with a friendly welcoming team to help
welcome patients and improve the standards and
expectations of patients whilst in the dental chair.
All Simplyteeth dentists believe in the ethos,
when treating someone in the dental chair,
imagine it to be a member of the family, e.g mother,
father, brother, wife, sister etc, that way the standard
of care does not get compromised.
Simplyteeth currently consists of a number of practices
in Essex area, all of which are successfully run with
great reputations.
Simplyteeth Ltd are now expanding and we have a variety
of new franchise opportunities right now in several locations.
We are looking for hard working profssionals – those who
can think outside the box. You need to be a good
communicator and understanding. You must be have an eye
for detail and be willing to go that extra mile.
If you want to join with
us as we continue our
expansion we would
like to hear from you.
Could this be your next franchise?
For further information and contact details about this Franchise Opportunity, please fill in the form below to download a free information pack. Fields marked * are required.