Supermaids of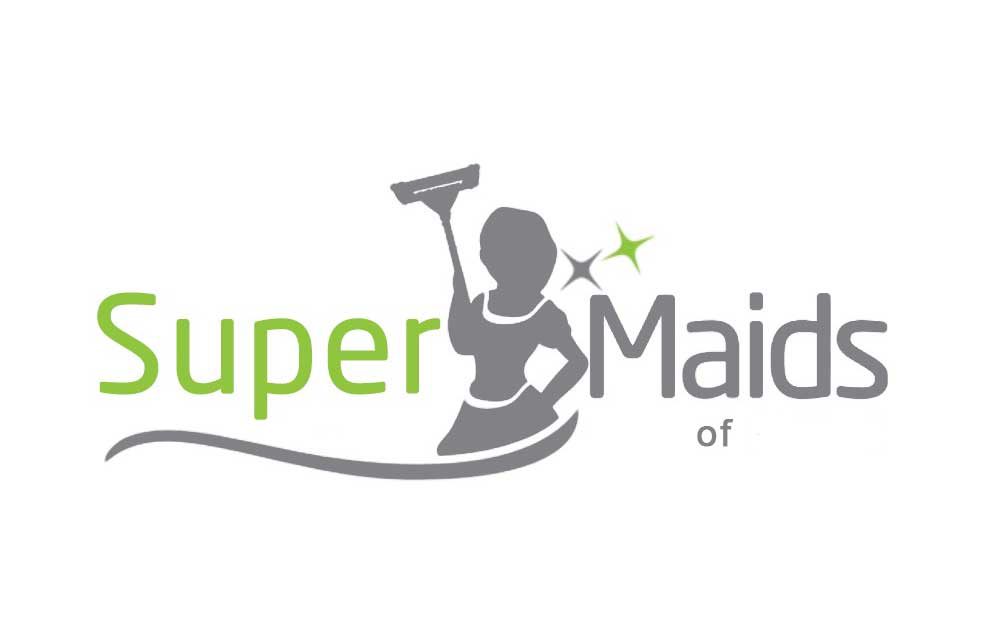 franchise orchard presenting an opportunity to join the success of…
Supermaids of

a fantastic Franchise Orchard opportunity awaits you.
Founded in 2018 by Tracey Robinson who decided to finally fulfill her dream of starting a business, "Supermaids of" is a family-owned company dedicated to providing a premium, reliable and professional housekeeping services.
Our company rose from humble beginnings as our founder was looking for a low-risk business that could put to use her years of expertise in the services industry. And It's around a family dinner that the decision was made to start a premium cleaning service to fill the gap in a very demanding market and very few efficient solutions.
And thus "Supermaids of Solihull" was born!
Armed with strong values, high standards, and a team of professional hardworking housekeepers, Supermaids of Solihull became a staple in the community, offering a consistent premium service, and peace of mind to the local client-base.
Going from strength to strength, with an ever-growing demand for our services, we decided to open our second location "Supermaids of Warwick" within only one year of our launch.
Growing comes with its perks but also with many challenges. What started as a small family business has now become a brand, and our main challenge was finding a way to deliver the same premium quality cleaning services that our clients know and love across both locations.
That's when using our founder's personal expertise and our loyal client-base feedback, we developed a standardized training system to guarantee that our culture of dedication and professionalism carries on across all the locations of
"Supermaids of".
Today, we're facing an unprecedented need in the UK for premium housekeeping services, and the next logical step would be to expand to other areas. That's why we've decided to work with passionate people looking for a low-risk high-return business by Franchising "Supermaids of" to all U.K territories.
Could this be your next franchise?
For further information and contact details about this Franchise Opportunity, please fill in the form below to download a free information pack. Fields marked * are required.